- Miley shocked the world with her rendition of Coldplay's The Scientist
- The singer is known for having provocative music videos and outfits
- The video got the attention of many netizens who were surprised to have witnessed 'Miley's other side'
You may have known her as pop princess Hannah Montana or the object of Hunger Games'star Liam Hemsworth's affection. We know her as the girl who didn't let the world dictate who she was supposed to be. From her controversial yet chart topping music videos such as 'Wrecking Ball'or 'We Can't Stop' or her Award Show performances and her sometimes over-the-top outfits, Miley Cyrus showcased her unique personality and continues to do so today.
After all, she created a new verb (Twerk), which was added to the dictionary in 2013. She's also the reason why we have to be subjected to a nonstop barrage of videos of people twerking to everything (glad it's over).
Suffice to say, Miley Cyrus just can't be tamed.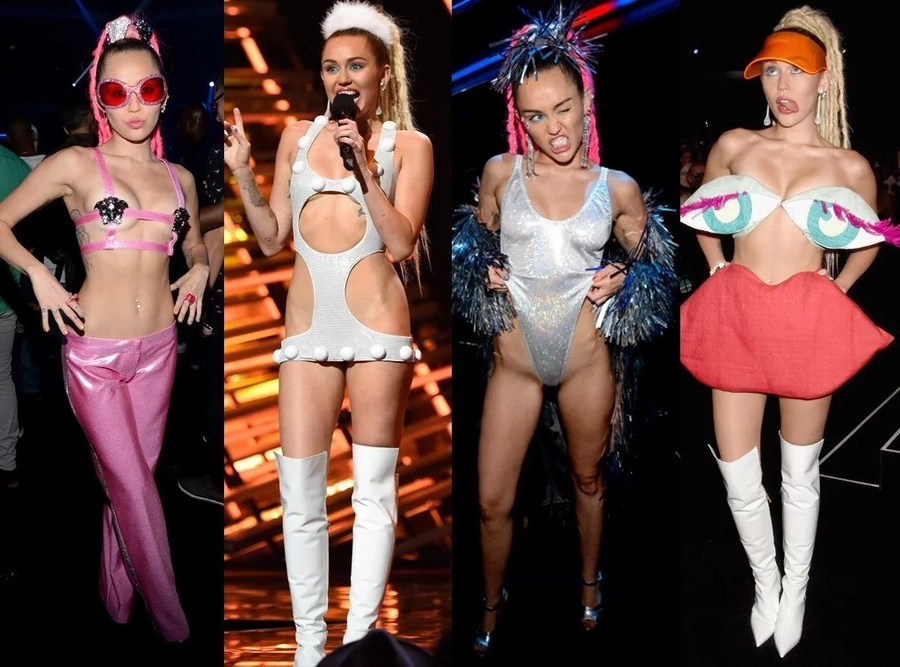 Miley has definitely been called many things but to those saying that this girl can't sing--oh, they've got it all wrong.
The singer has many times wowed the world with her amazing voice and recently in the NBC twohour special concert "Bangerz Tour", Miley shocked the world once again with her beautiful rendition of Coldplay's The Scientist.
READ MORE: JLo showcases Michael Cinco's stunning creation
The song revealed the singer's softer side as she crooned the Coldplay classic saying that it was her favorite song and asked the crowd to sing along with her. We're used to hearing Miley in loud pop beats but her cover of The Scientist allows her voice to really shine through, unobstructed, and it is something wonderful altogether.
But of course, being Miley, she added her own flair to the song and can we all agree that her high notes were on point? The raw emotion she put into the song, however, was what makes it truly special and heartfelt.
https://youtu.be/sbVldyEFWb8
RELATED: 7 most hated Filipino celebrities; who are they?
Source: Kami.com.ph