- Tom Currie is the world's first Pokémon Go full-time trainer
- Currie quit his job as a barista and bartender at a seaside restaurant in Auckland, New Zealand to play Pokémon Go!
- Currie's parents and friends fully support his decision to catch all 151 Pokémon
Some people really do need to catch it all.
Tom Currie thought that work is getting in the way of his playing time so he decided to call it quits with his job as a barista and bartender at a seaside restaurant on the Hibiscus Coast near Auckland, New Zealand.
For the next two months, the 24-year old man will embark on a mission to catch all 151 Pokémon all over New Zealand.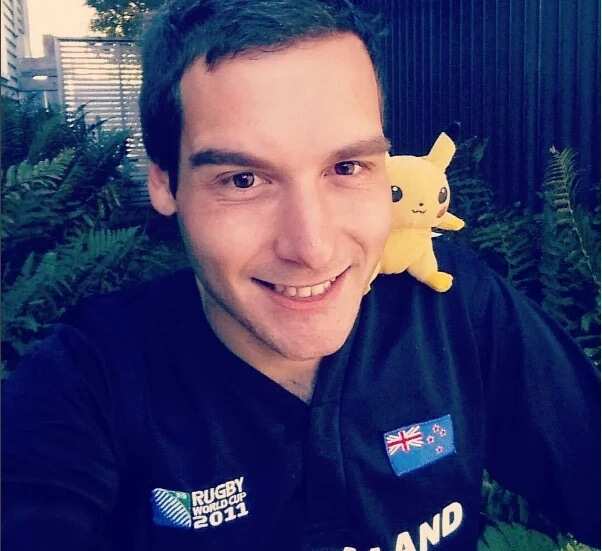 (Source: @tomblebee)
READ ALSO: Husband turned the wedding into a Pokemon Go gym and bride's reaction will surprise you
Currie looks like he is living the dream –traveling with absolutely no care in the world but to find digital creatures on your mobile phone. However, he admits that he now has to rely on family and friends to help out with his expenses. But they are truly supportive about what he wants to do.
When Currie told his parents about his plans, he got an incredible text message from his father: 'Good on you Tom. It is really funny. I hope everything is OK. Have fun for your Pokemon trip.'
He added that his dad told him that "he always knew I would be famous."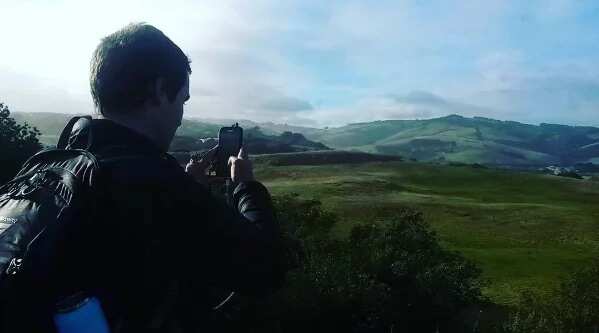 READ ALSO: You will never guess who is real actor behind Pikachu voice
For Currie the best part about his decision to play Pokémon 24/7 is that he gets to travel instead of going to work every day.
"I get to walk around and explore towns I've never been to," he says.
Apart from travelling, Currie is also excited about the opportunity to work with a lot of people.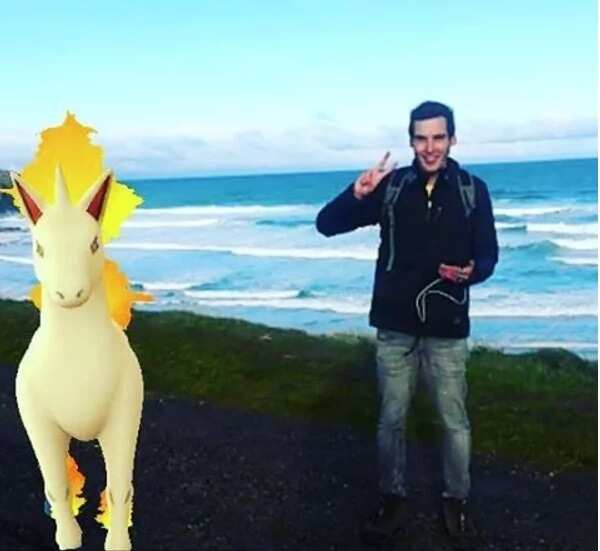 READ ALSO: WATCH: Find out how a real life Pokémon battle looks like
In an interview with BBC, Currie said, "I have been meeting heaps of people, tourists travelling the country and other Pokémon trainers at the small (sometimes huge) public gatherings. When you and your friends have to physically go for a walk or run to catch a rare Pokémon in the area and you all catch it, that is definitely a highlight."
Currie is so dedicated with his new job that he stays up until the wee hours of the morning playing in hopes that he could catch more Pokémon.
Currie isn't also shy with the bit of internet fame that he is getting as his story got picked up by a lot of websites and newspapers.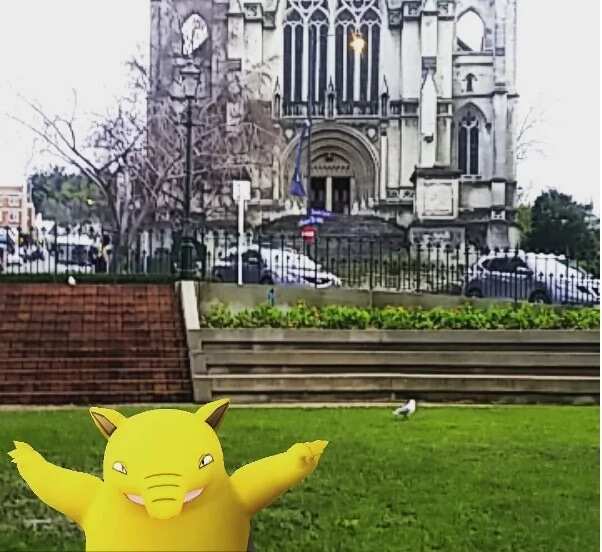 READ ALSO: Oops! Pokemon Go makers admit having full access to users' account due to coding error
"I have been approached by a few other Pokémon trainers who recognized me and wanted a chat. I have had people asking for photos and one guy even called me his hero for doing what I'm doing. I have received messages on Facebook from around the world, messages of support from America, Ireland, Canada, India and Nepal," he said.
Currie usually takes the public bus to help him move around. Due to his sudden popularity he confesses that some local transportation company had offered to take him to the remote parts of New Zealand to help him catch more Pokémon.
READ ALSO: 3 life lessons to catch from Pokemon Go
So far, Currie has caught 91 out of the 151 Pokémon characters available in the game. Once his adventure is over, Currie plans to go back to work.
 "When I finish the trip and get back to Auckland, I will be looking for work and working on my new business. And of course still catching Pokémon," he said.
Catch his adventures at @tomblebee which he frequently updates. - Kami Media
READ ALSO: Find out why everyone is going crazy over Pokémon again!
Source: Kami.com.ph