- President Rodrigo Duterte issues a directive to stop addressing him as 'His Excellency' in all official letters and communications
- Cabinet members should also be addressed as 'Secretary' instead of Honorable
- Presidential Spokesperson Abella said that President Duterte prefers a less ceremonial mode of communication
His Excellency, Rodrigo Roa Duterte, President of the Philippines, has yet made another mark in history.
This might be the last time that the highest official of the land will be addressed as 'His Excellency' as President Duterte just issued a directive ordering everyone to refrain from addressing him as 'His Excellency' in all official communications.
Executive Secretary Salvador Medialdea signed a memorandum which says that "the President shall be addressed in all official communications, events or materials as President Rodrigo Roa Duterte only, and without the term His Excellency."
READ ALSO: When dreams become blurry: The uncertainty of an imagined world of vigilante justice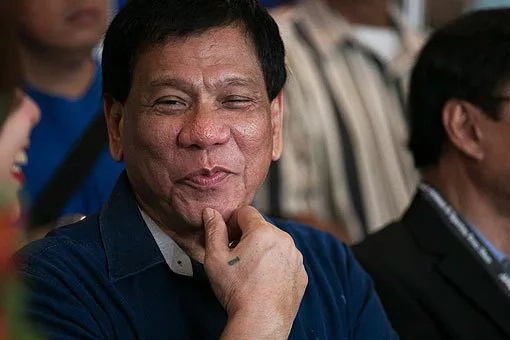 In keeping with his 'makamasa' (populist) style of governance, President Duterte encourages less ceremonial communications, Presidential Spokesperson Ernesto Abella said.
Also stated in the same memorandum is an order that "all members of the Cabinet shall be addressed in all official communications submitted to Office of the President as Secretary only, and without the term Honorable."
However, the memorandum allows all government offices and agencies to address their respective heads of office as 'Honorable' in their discretion but only in their internal communications and documents.
Since time immemorial, persons occupying a higher position in the government were normally addressed as 'His Excellency' or 'Honorable'. It applies to the president down to the barangay captains. Normally, this is seen in official letters, documents, and materials and even in formal speeches.
For the Duterte administration, all officials are stripped off of their royalty and now back to being plainly public servants as how they should be.
Duterte is known to be very simple and lacks the luxury and extravagance like other officials. In fact, he condemns those who work for the government who have the expensive cars, and luxurious mansions when he himself lives in a low-cost subdivision in Davao and seen every day in his signature pants and polo. -Kami Media
RELATED: What Duterte said about rehabilitating shabu addicts will shock you!
Source: Kami.com.ph