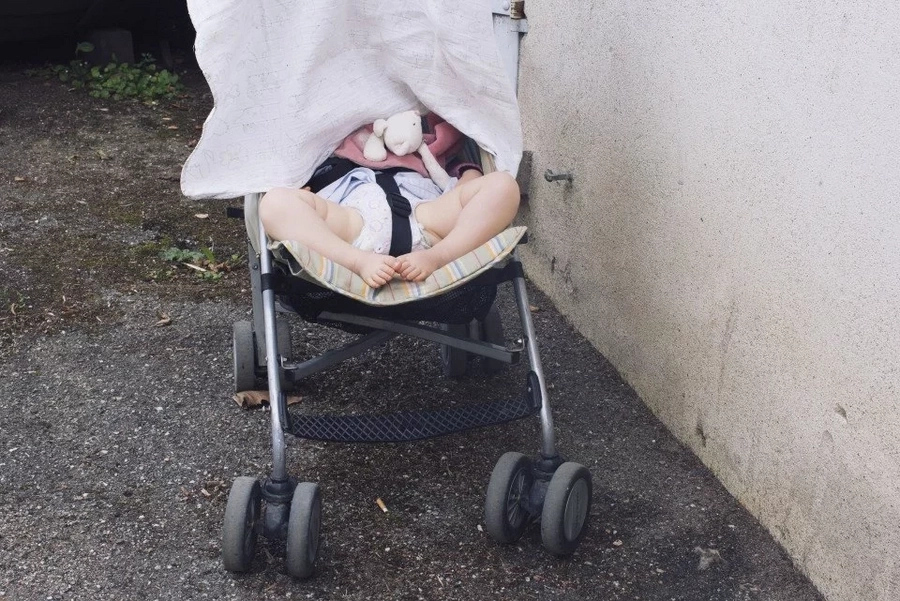 A heatwave is creeping death for infants. Babies have poor body temperature regulation compared to adults, so many parents go to extra lengths to protect their babies from the heat.
It's common practice to cover a child's pram with a blanket to shield the baby from the sun and heat. However, scientists have proven that this might not be the best idea.
They have came to the conclusion that covering the pram with a blanket is one of the worst things you can do to keep a baby from overheating, because it actually increases the chance of the child overheating.
There are also statistics that confirm that covering a baby's pram increases the risk of 'sudden infant death syndrome.'
Swedish researchers claim that the temperatures inside a covered pram can get so hot because the heat gets trapped inside, where the baby is sitting.
Pediatrician Dr Svante Norgren said "It gets extremely hot down in the pram, something like a thermos."
"There is also bad circulation of the air and it is hard to see the baby with a cover over the pram."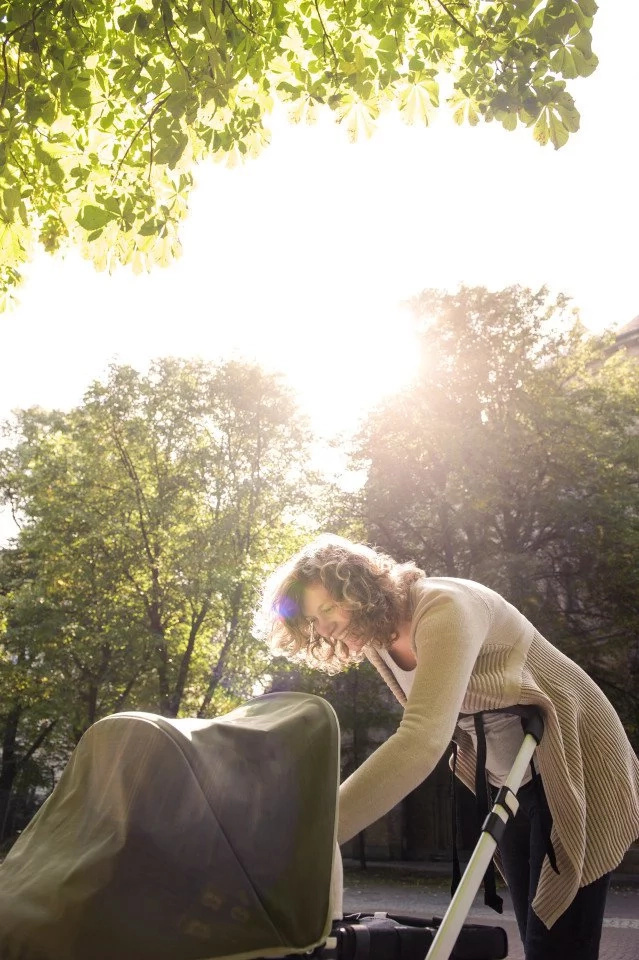 The researchers tested the claims and the results will shock you!
They put two prams outside from 11:30AM to 1:00PM: one pram was covered, the other – not.
The pram without a blanket was 22C inside.
The pram with the blanket was a sweltering 34C!
If you want to keep your baby from overheating, it might be a good idea to move the pram into the shade, or remove some layers of clothing off. In addition, if you want to check if your baby is overheating or not, you can check the temperature of their tummy.
Source: Kami.com.ph