- Aimee Spencer, also known as Carla Mai, fell from the first-floor window of an apartment, causing fatal injuries and her death
- A man and a woman were arrested as suspects for murdering and drugging the star, however, both were released on bail
 - Spencer was said to have attended a drug-filled party just a few hours before she died
Pornstar and model Aimee Spencer, 27 years old, died after she was allegedly "thrown to her death" from the first-floor window after a drug-fuelled party.
Also known as Carla Mai, Geordie Shore's Aimee Spencer, succumbed to fatal injuries after she was allegedly pushed on intention out of the first-floor window of a Brighton apartment on July 10. Spencer was said to have been brought to Royal Sussex County Hospital on July 11 after police came to the apartment address following reports.
READ ALSO: Brother strangled to death his own sister; the reason is even more shocking
Spencer, who is originally from Brentwood, Essex, has spent more or less a week at the hospital, but eventually died on Monday, July 18.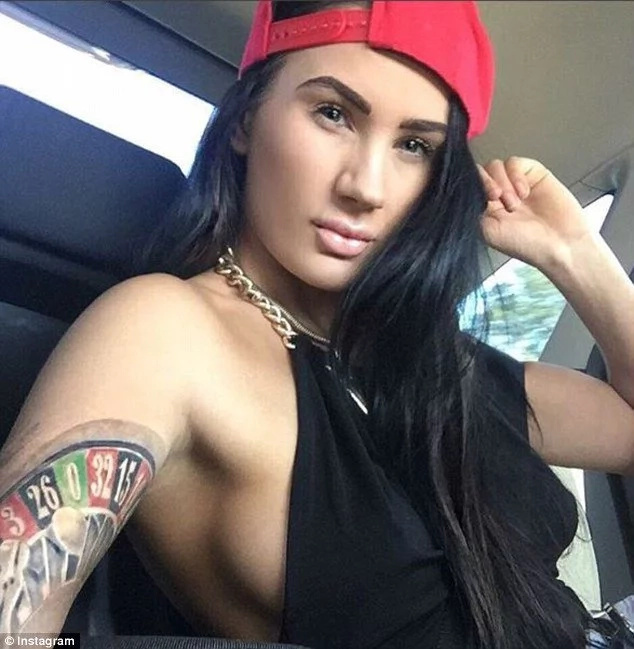 According to police authorities, "The woman had been in a critical condition since she was discovered having fallen from the first-floor flat window in Chichester Terrace on Monday, July 11 at 9.08am. Officers are continuing to investigate the circumstances of how she fell from the window."
Meanwhile, two individuals were arrested in connection with the incident. A 28-year-old woman was arrested due on the suspicion of possessing a Class A drug. It is also reported that she also has the intent to supply the said drugs to individuals. The man, who is also 28 years old, was arrested due to suspicion of murder following the incident.
However, both have been released after posting bail. The bail will last until September 5.
READ ALSO: Shocking: Tina Fey stripped down on The David Letterman show!
The star's family immediately resorted to Twitter, to pay tribute. They said that she was a "beautiful, quirky, one-off daughter, sister, and friend."
It also states: "If Facebook and Twitter comments are anything to go by her legacy she leaves behind are memories for friends and family alike that were lucky enough to share in her fun and enthusiasm for life and the loyalty shown to those she cared about.  The family thank [sic] you for your sympathy and condolences as it gives a little comfort at this hard time."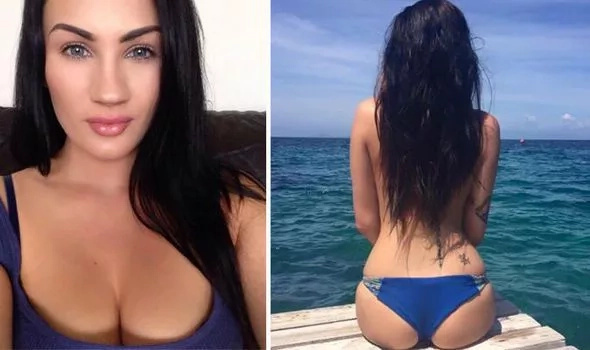 Other individuals, including British porn star Rebecca More, also expressed their grief and extended their condolences to the family. She said, "I don't know anyone that didn't get on with Aimee, she was a very well liked young lady and really funny with it."
Spencer first embarked on her porn career in 2010. She had appeared on Babestation TV and had also spent time working as a glamour model.
The star had also been on her way to building a career in cooking. She had boasted on social media about how she got a Level 3 National Diploma qualification. - Kami Media
READ ALSO: Pornstar explains what's it really like to go down the Path of Porn
Source: Kami.com.ph