Haters told she is to fat for fashion but her answer was very wittily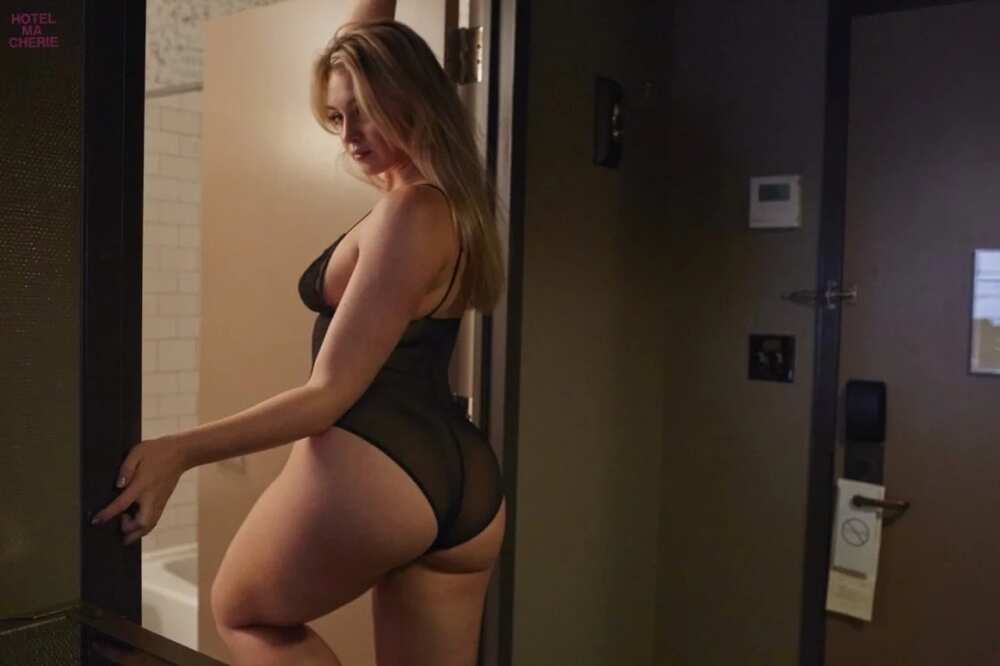 Haters told her she was to fat for fashion but her answer was very wittily
These photos slam all body-shaming trolls
25-year old British model Iskra Lawrence is a model for the Aerie line of lingerie, managing editor of the Runway Riot fashion site and an advocate for the National Eating Disorder Association.
She was dropped from her first agency at because her hips were too big. "I was about 15-16," she said, "and they just said to me, your [hips are] 36 inches, they need to be 34 at his age. They're too big," she said. "That's just destroying." Said Iskra.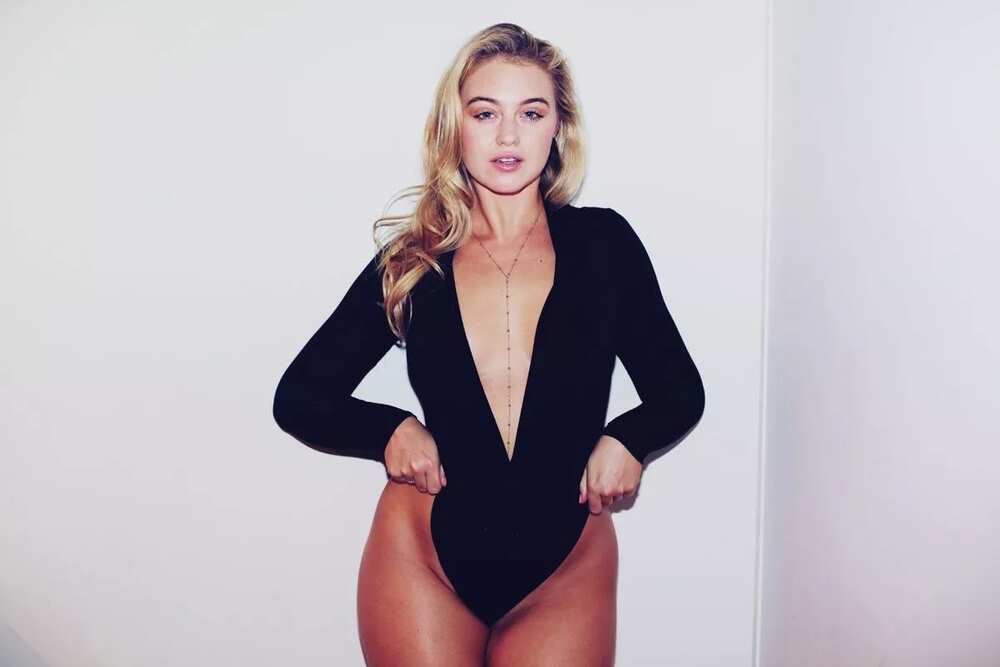 Additionally, she said she was sent to plus size agencies...who said she wasn't big enough. When she started out modeling as a 'straight size model,' she was appalled at how much she was Photoshopped. "I was like, that's not even my forearm!" She said. "They literally airbrushed my forearm."
Later she maked a creative, and cheeky, response recently to a commenter who called her a "fat cow" on Instagram. She slams body-shaming trolls who called her a 'fat cow' by posing in her underwear covered in CRISPS and eating crisps in underwear. In her Instagram she wrote: 'This is for anyone who has ever been called fat.'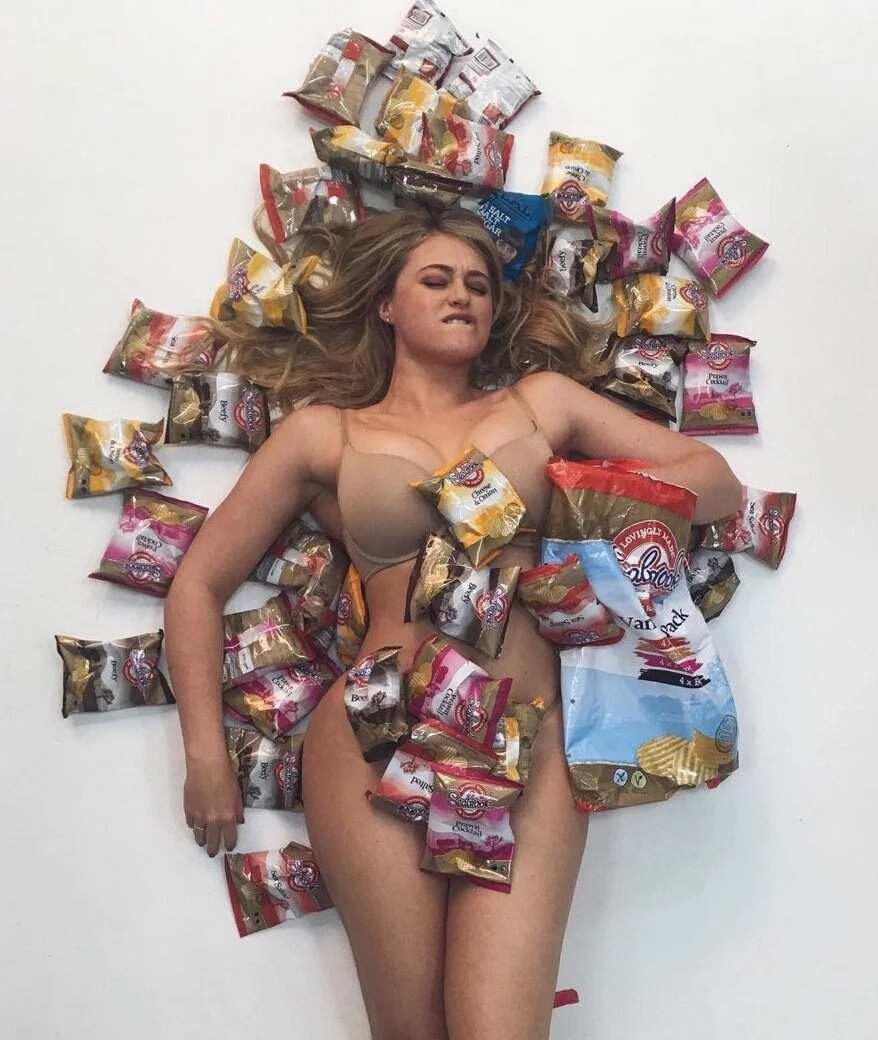 Also she revealed that she hasn't dieted since she was a teenager, but now tries to eat healthily. "It's definitely intuitive," she said, regarding her diet. (She ate a cookie during the interview.) "When you get to that point where you don't have to worry and you don't have to think about it...I'm pretty sure that's the best diet you can be on."
Before modeling, she was a swimmer — which helped her develop a good relationship with food. "Because I was a swimmer, I felt like sports did help me to realize that my body was more than what it just looked like...and if didn't eat, then I couldn't swim fast," she said.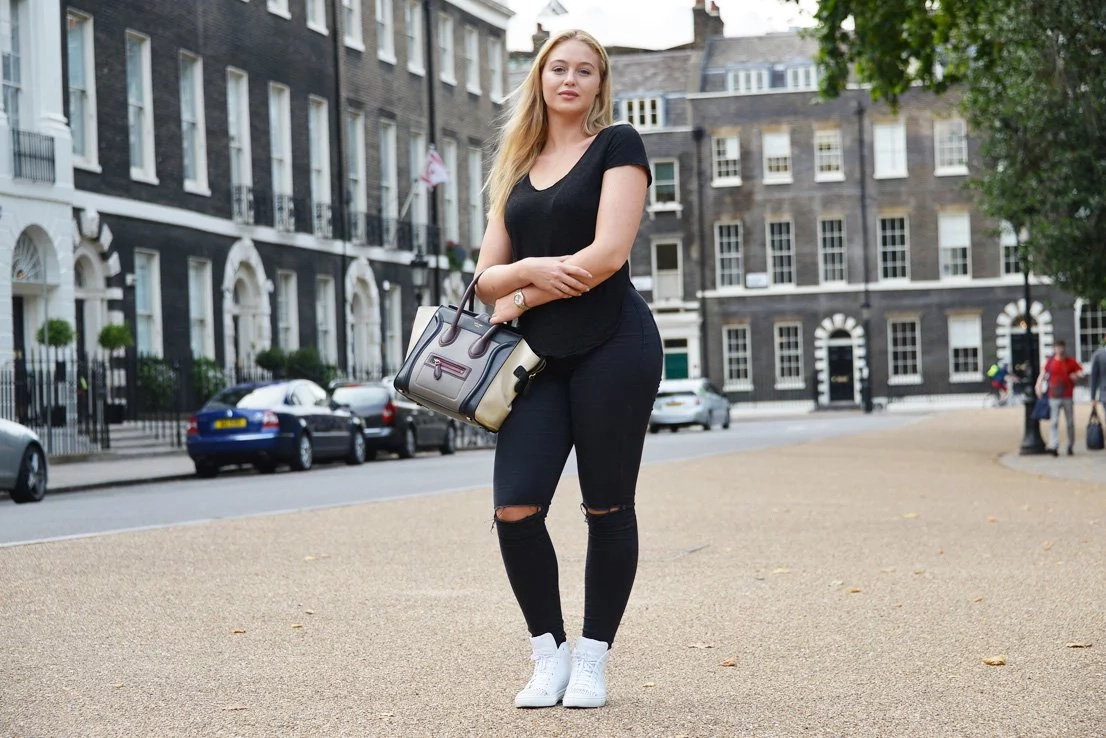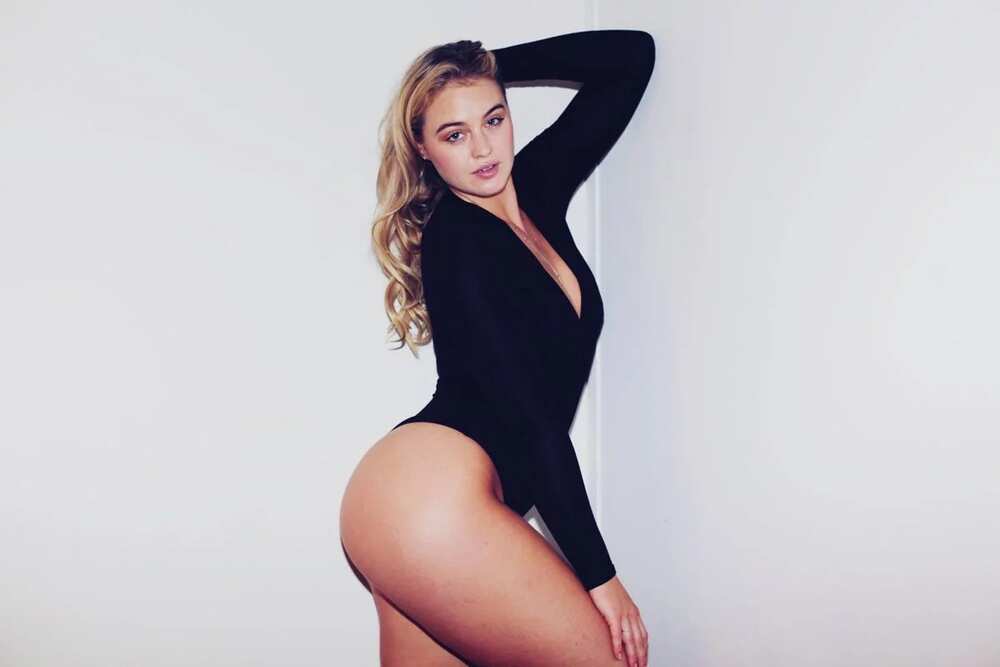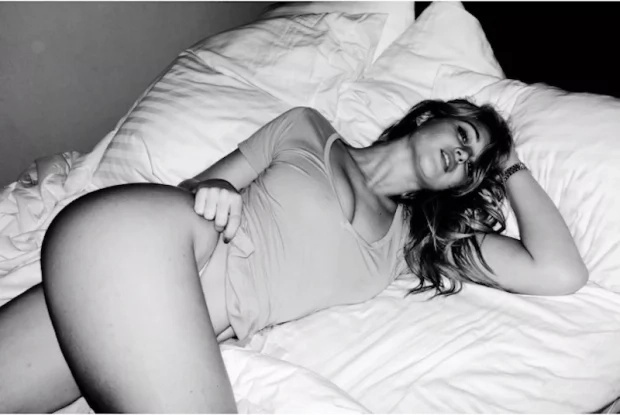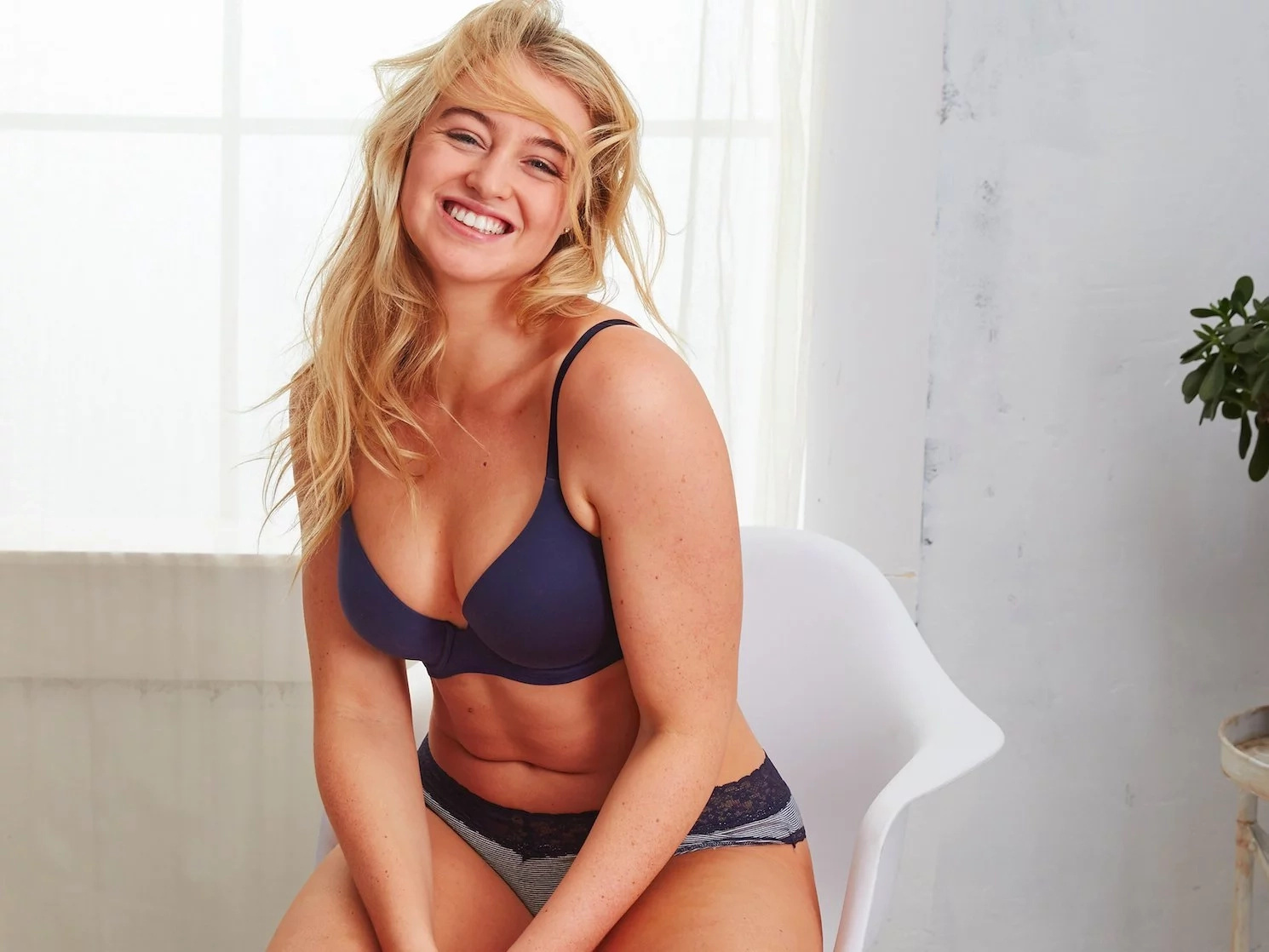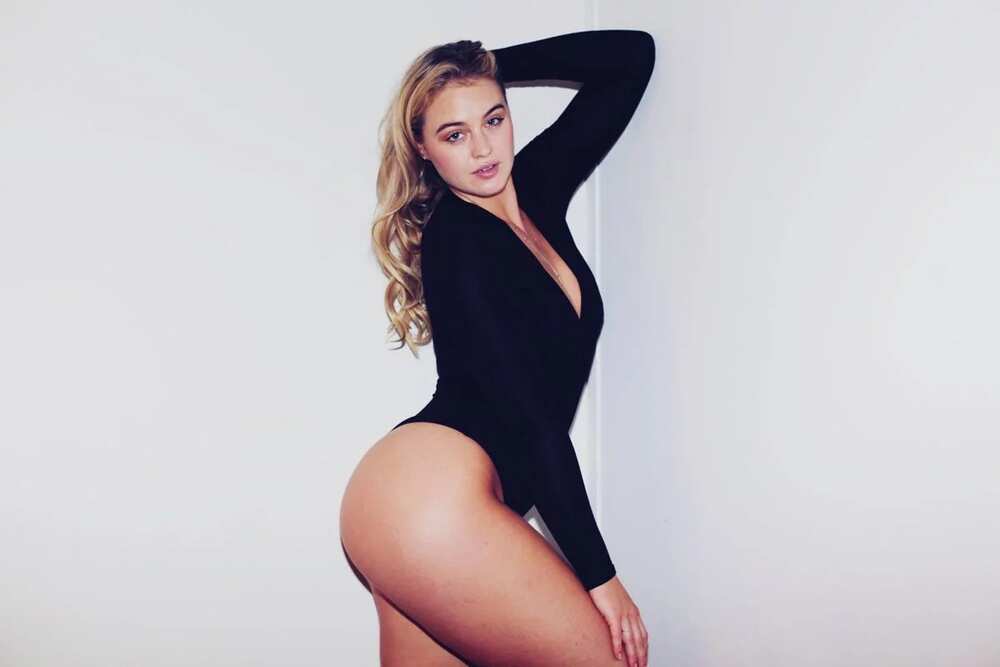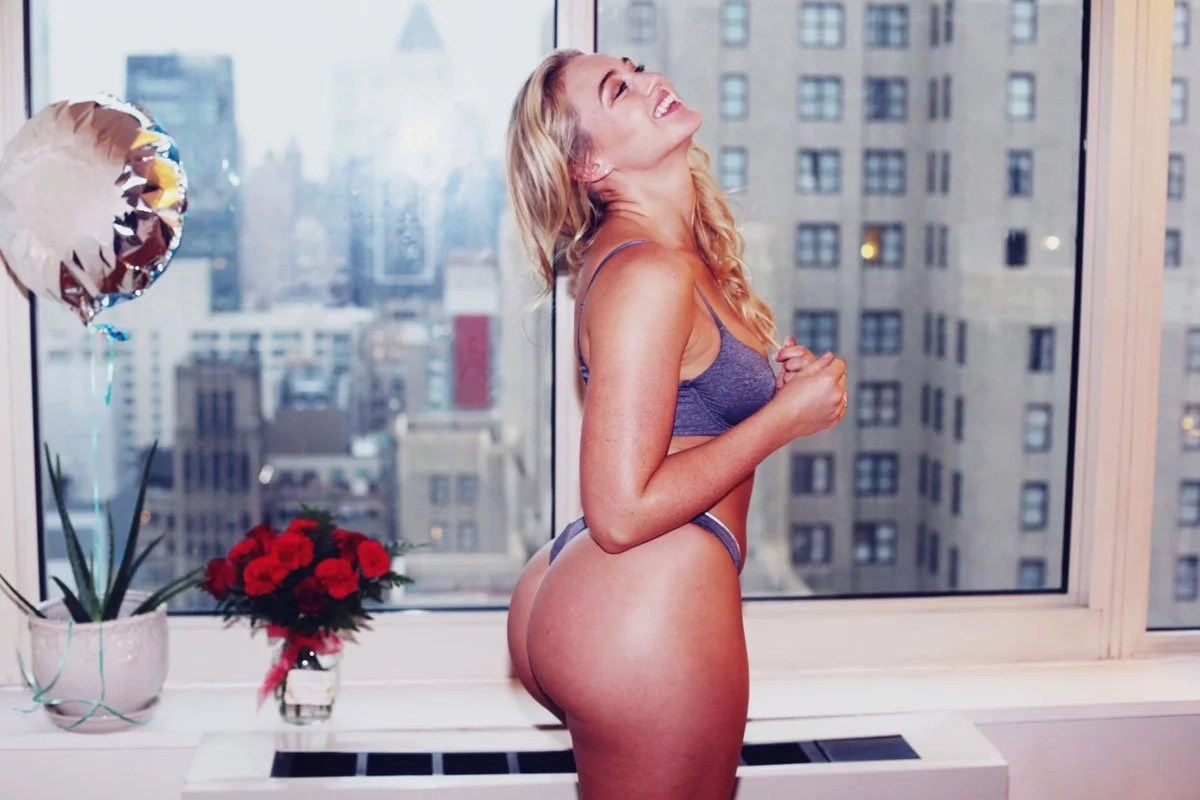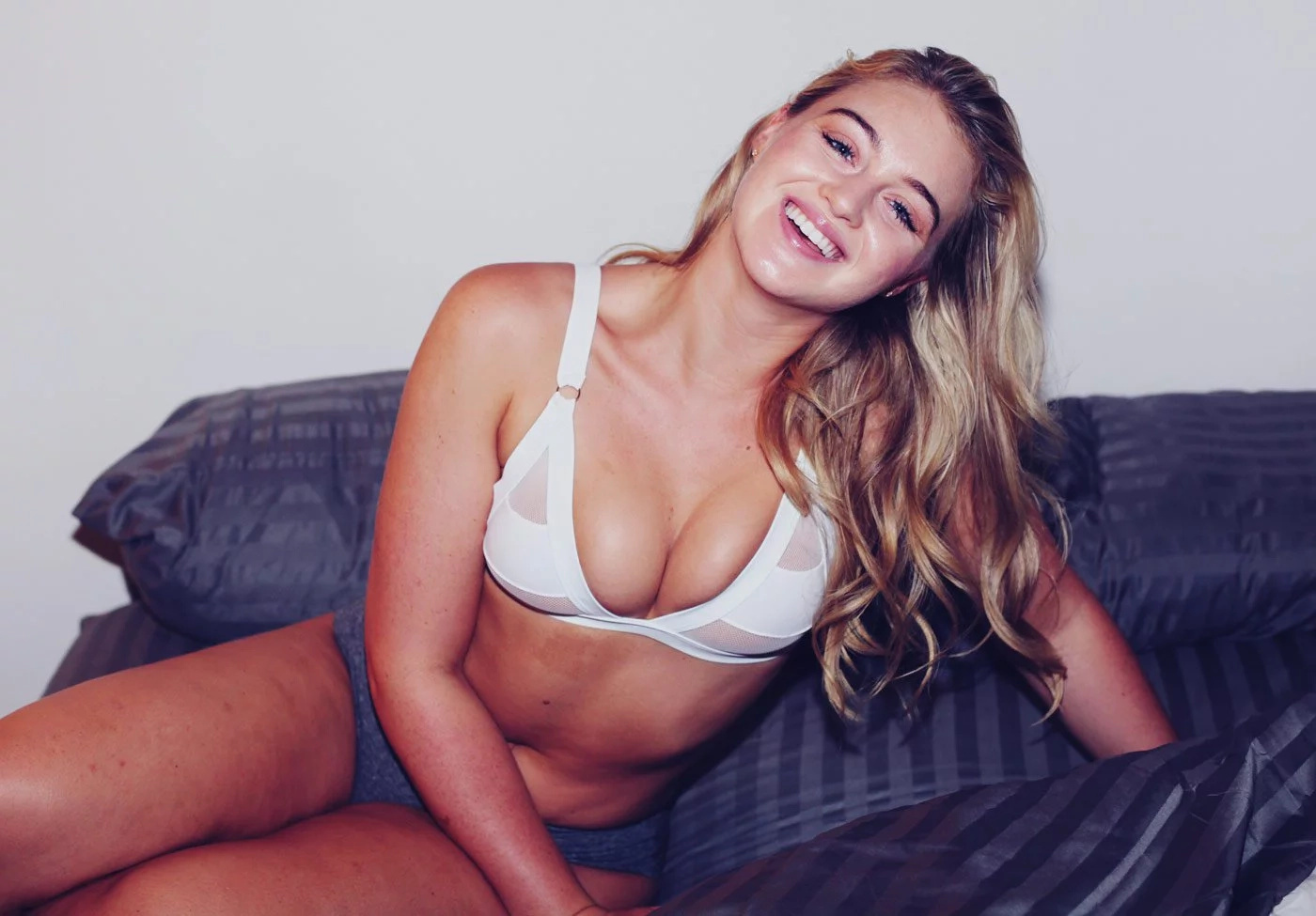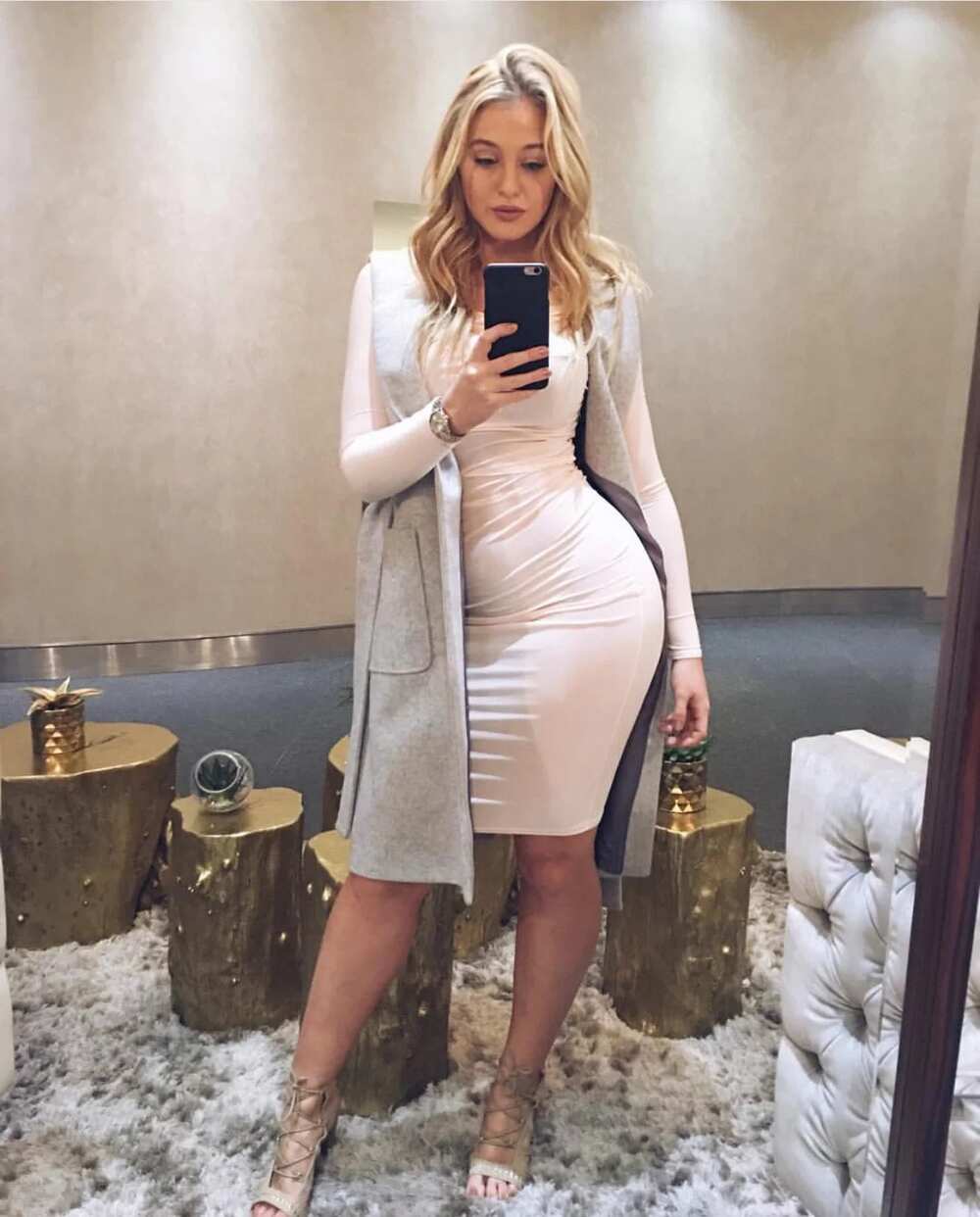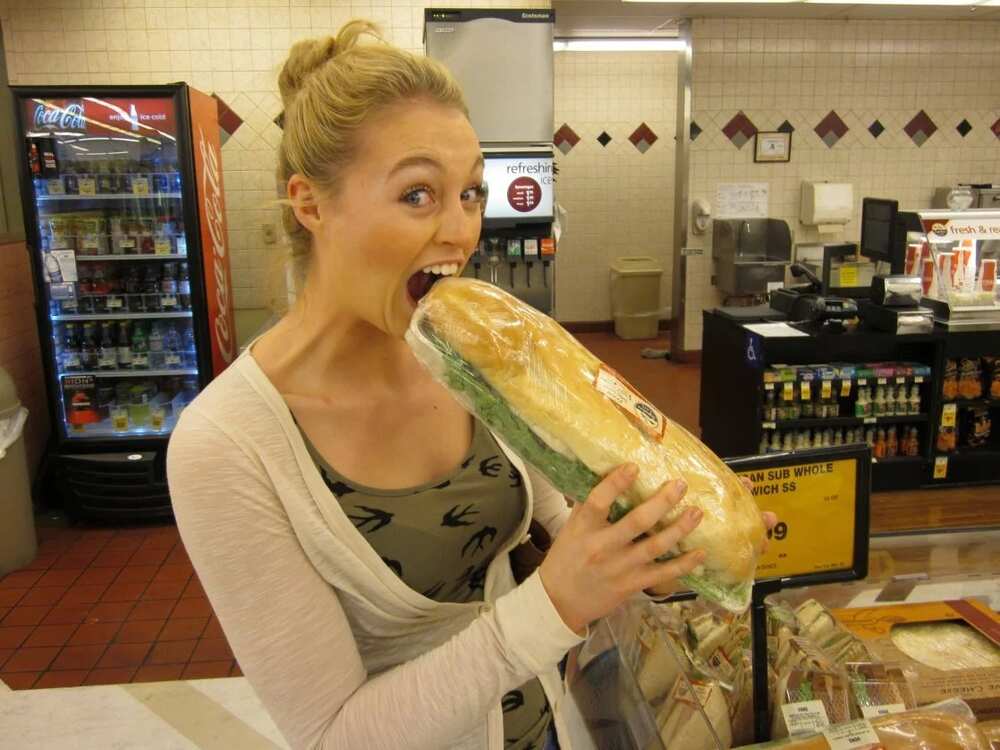 Source: KAMI.com.gh