- Michelle Barrow has been suffering from a dull stomach pain for a month
- She thought it was because of her intrauterine device (IUD) and so during one of her routine gynecology appointment, her doctor checked her vagina immediately
- To their horror, a 2-inch ball of cat's hair was found stuck on her IUD, which was what caused her stomach pain
Thinking of a 2-inch ball of cat's hair as the reason behind one's stomach pain might be absurd. However, for Michelle Barrow, this quite horrendous and out-of-this-world theory became a reality when her gynecologist told her that her cat's hair ball was the culprit behind the pain.
Writer Michelle Barrow has been sleeping with her two cats for years and unfortunately, she does not wear any underwear when sleeping. The two felines, Cricket and Donut, shed tons of hair every single day yet Barrow did not imagine that she would one day find some of her cat's hair right inside her vagina.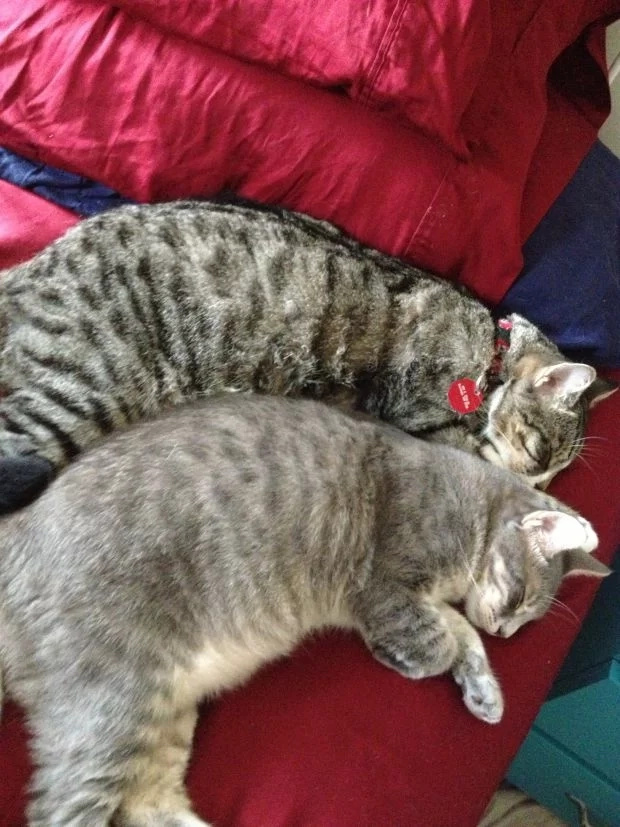 (photo credit: xojane.com)
The discovery was made when Barrow went to her gynecologist during her routine checkup. She took it as an opportunity to complain of the dull ache that she has been feeling in her stomach. Under ordinary circumstances, the doctor suspected that the pain Barrow felt was caused by ovarian cysts. It was then that the doctor decided to check her vagina.
 READ ALSO: WATCH: Things you can never imagine to exist inside the human body!
As her gynecologist was checking, Barrow heard her doctor mutter, "What the heck IS that thing?"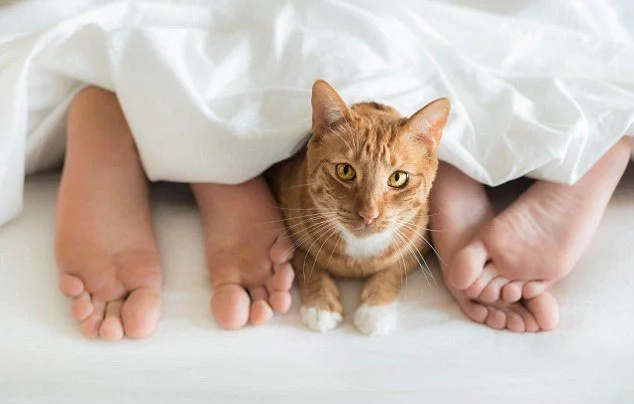 (photo credit: dailymail.co.uk)
Thinking that it was fibers from a tangled tampon in Barrow's IUD, her doctor asked her if she was using one, to which she replied only occasionally. Finding it necessary to untangle the thing, a longer pair of tweezers did the job. When it came out, Barrow could not believe her eyes – a 2-inch ball of cat's hair was extracted from her vagina!
 READ ALSO: Her mother has taken her for vagina check up. You won't believe what the doctor said
Their theory as to how cat's hair ended in her vagina was that, since her two cats sleep with them on their bed, the hair must have gotten inside her during sex, considering it might have gotten stuck on her partner's penis and they did not even know it.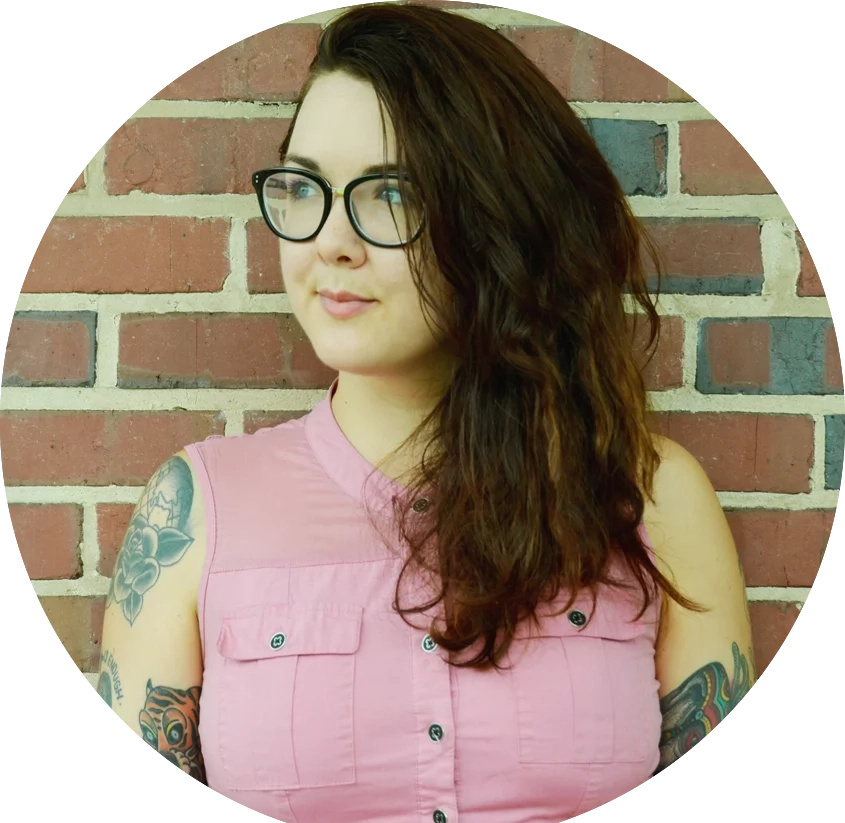 (photo credit: thatgrandmalife.com)
As a lesson to all women, it is best not to let cats sleep on the bed. In addition, it is always the safer way to wear underwear when you sleep.-SD, Kami Media
READ ALSO: Is your woman vagina healthy and safe? With these signs you would know for sure
Source: Kami.com.ph