- Plagiarism is defined as copying or using the work of another and passing it off as one's own
- Jose David Lapuz, former professor of the President and soon-to-be head of CHEd, was found by editors of an academic journal to have plagiarized portions of his book
- He allegedly plagiarized from books written by international academicians
Jose David Lapuz, former professor of President Duterte and who is now slated to become the head of the Commission on Higher Education (CHEd), is being called out for having allegedly plagiarized portions of one of his books.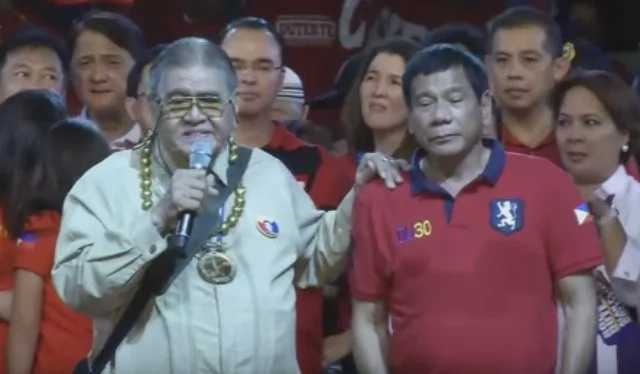 (photo credit: rappler.com)
A close scrutiny made by the editors of an academic journal revealed that there were certain parts of Lapuz's 'Perspectives in Politics: Public and Foreign; Rationalizing the Irrationalities of Politics' that were lifted without proper attribution to the original authors.
The editors of the said academic journal disclosed the comparison that they made on Lapuz's book with other books where the plagiarized texts were purportedly copied from.
READ ALSO: Former students say new CHEd chairman is a narcissist
According to these editors, the book in question was a compilation of Lapuz's speeches and articles that he made over the years. The said book was published by UST Publishing House way back in 2005.
The original sources where Lapuz allegedly lifted the texts he used in his book were works written by international academicians. Said works were compared side by side by the editors and they found that exact texts were lifted off without proper attribution.
Lapuz was not the only one who came under fire because of allegations of plagiarism. Many noted Philippine personalities in politics and in the judiciary have also been bashed because of it.
READ ALSO: CHEd execs object to chairman's replacement
For instance, former Supreme Court Justice Mariano del Castillo was accused of plagiarism when it was discovered that portions of his decision was copied off from a 2010 case that involved comfort women.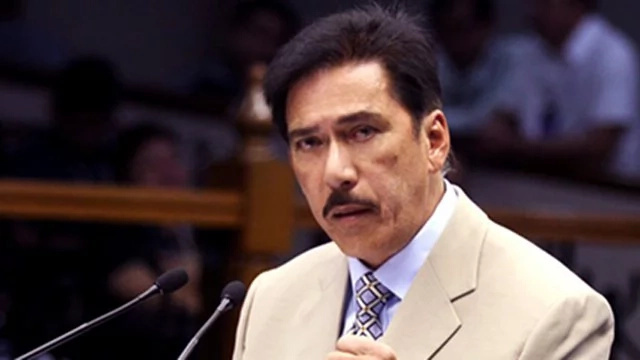 Another notable personality was Senator Vicente Sotto III, who in his speech, utilized portions of former US Senator Robert Kennedy's speech albeit the senator's was translated in Filipino. It was also found that Sotto also used a portion of a blog on the reproductive health (RH) bill.
In the international scene, Melania Trump, the wife of Republican Party nominee Donald Trump, was also recently accused of plagiarizing paragraphs of Michelle Obama's 2008 speech.
Is this the year of plagiarists? You decide.-SD, Kami Media
READ ALSO: LOOK! Michelle Obama's 2008 speech made it to Melania Trump's speech [UPDATED]
Source: Kami.com.ph