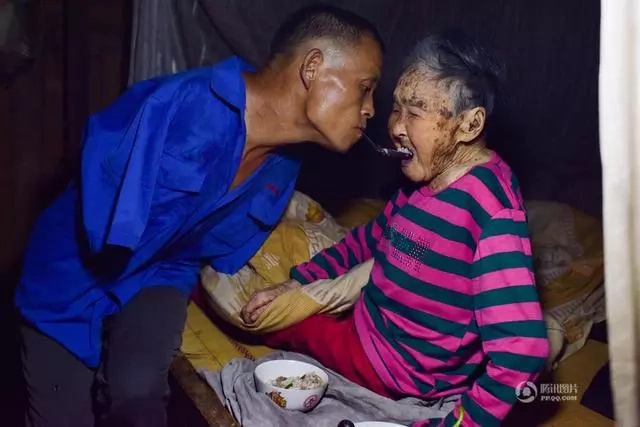 A farmer who lost both arms in a freak accident uses his feet and TOES to do the work instead. Friends had told Chen Xingyin, 48, to become a beggar at the local railway station saying it could earn him more.
Chen had both his arms amputated at the age of seven after being accidentally electrocuted in his hometown in Tongxin Village of Fengdu County, in south-west China's Chongqing municipality. Xingyin began learning how to do all his daily activities with his feet and toes and is now able to cook, clean, farm, and even take care of his 91-year-old mother using nothing but his feet.
"I have good feet even though I don't have hands," he told Chinese media.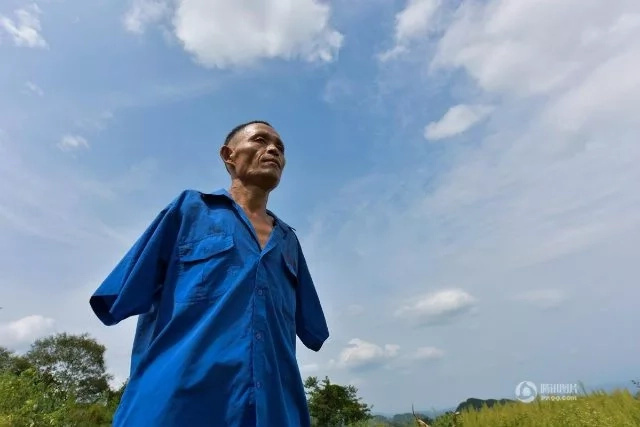 Chen's mother has been very ill for the past month – he has been cooking her meals and giving her medicines three times a day. He even feeds her by holding spoonfuls of food out with his mouth. Although his sister has offered to help him, he says he wants to do it himself, because he's a single man without many problems. The man's resilience is truly admirable!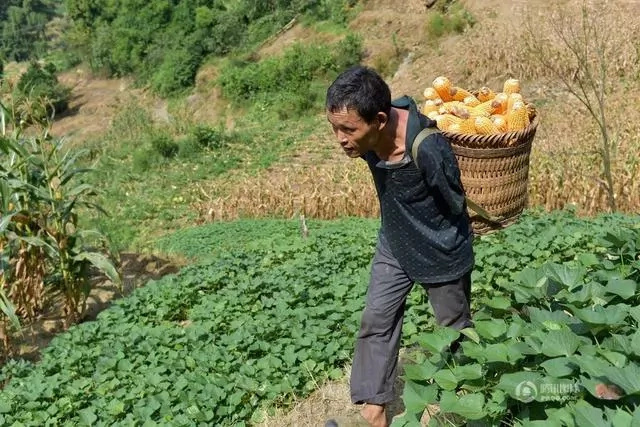 Xingyin said: "I can't leave my mother at home alone, especially not in her old age."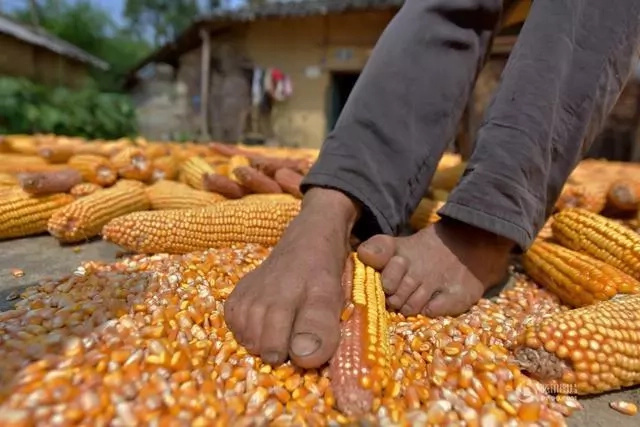 Chen's incredible story has naturally won many a netizen's heart.
Web user 朝阳电子 commented, "In some ways, his feet look more useful than my hands. What I respect about him the most is how hard he works to make his own life better instead of relying on help from others."
"I felt like crying when I saw the picture of him feeding his mom," wrote 陌上花开.
"People like him deserve more attention and should serve as our example. I wish him happiness," another netizen echoed.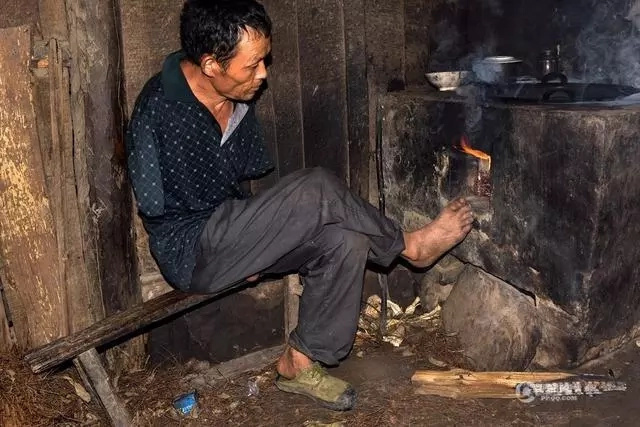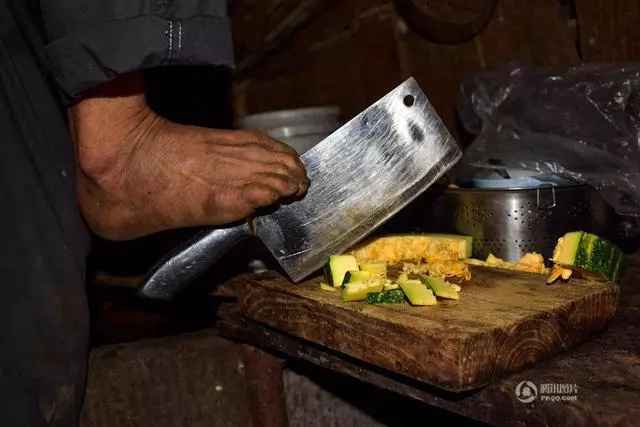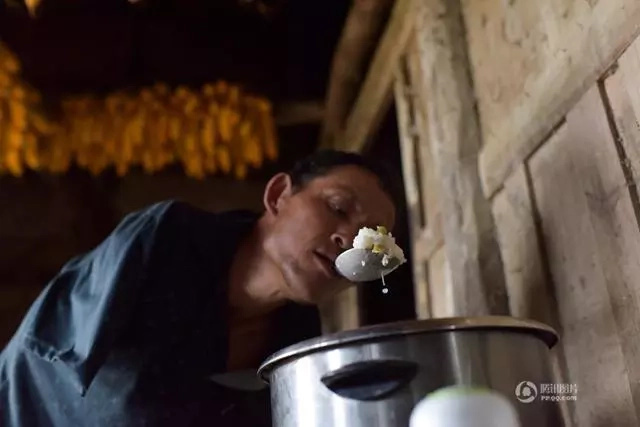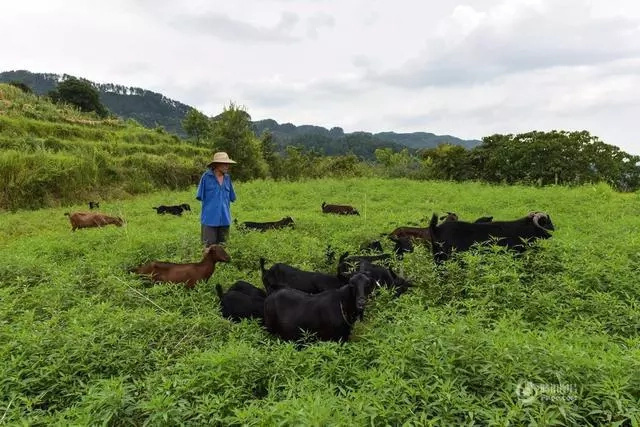 Source: Kami.com.ph