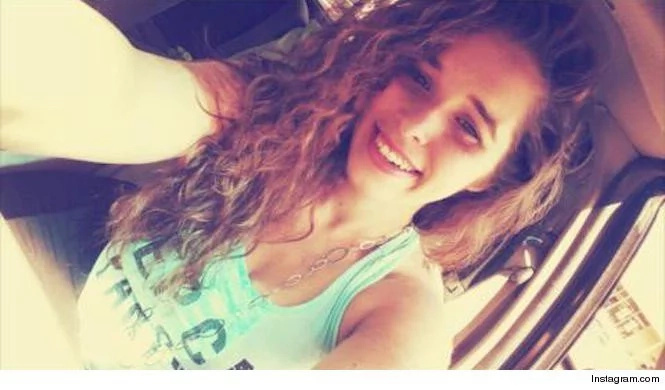 You've never seen a booty like this
A wannabe model is making major waves on Instagram thanks to a rear so voluptuous, we're not entirely sure it's possible. Raylynn – aka Love.Randalin – is a young mum-of-one living in Atlanta, Georgia who is followed by nearly 30,000 people on Instagram.
Why such a big fanbase? Well, Ray claims to have a 60 inch behind, and boasts about her backside with selfies that will make you reevaluate what you define as "bootylicious".
The brunette's insane proportions are regularly shown off in selfies, with Ray's tush pushing the boundaries of her tracksuit bottoms. Unsurprisingly, the model has attracted a lot of attention, with somebody even posting a porno allegedly starring her. But you shouldn't search it right now because it's fake.
Ray is thinking business, though – as well as her Instagram page, she has started a paid-for account in which fans can cough up $12 a month to see racier pics. Great business right?
But don't be expecting a full-frontal reveal, with Ray explaining: "It's me exposing myself, but I'm not fully exposed."
Hear that? It's the Kardashians shaking in their stilettos.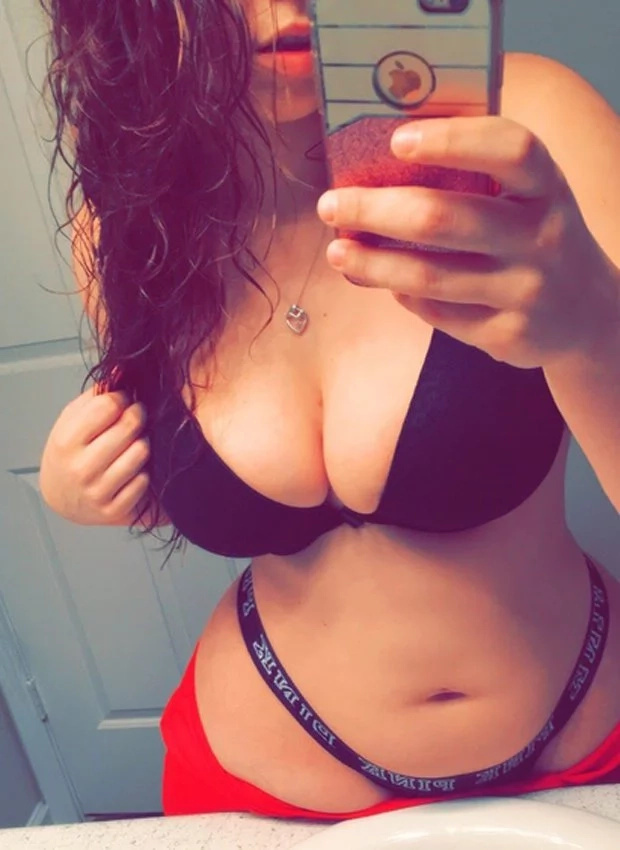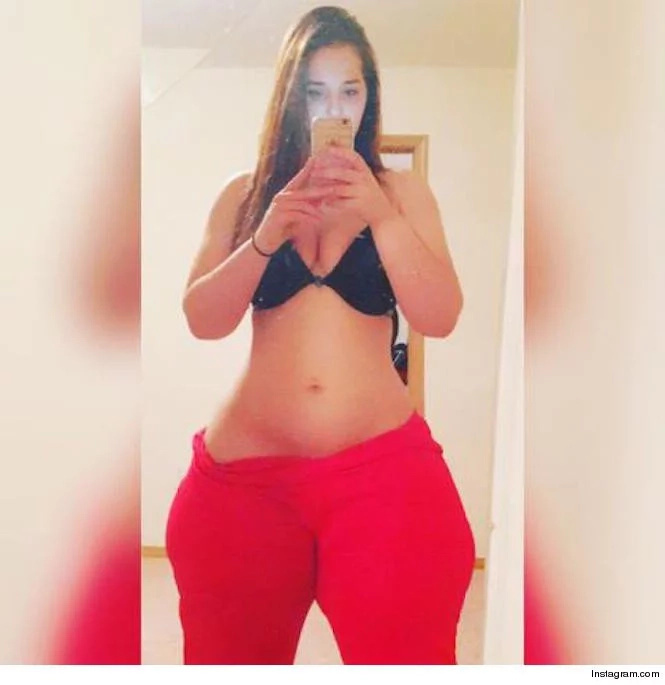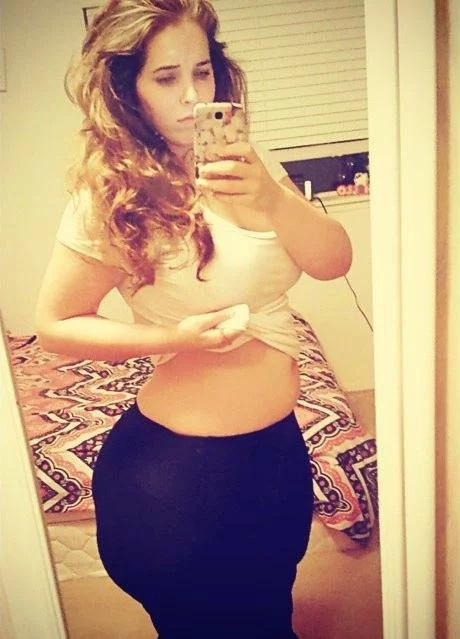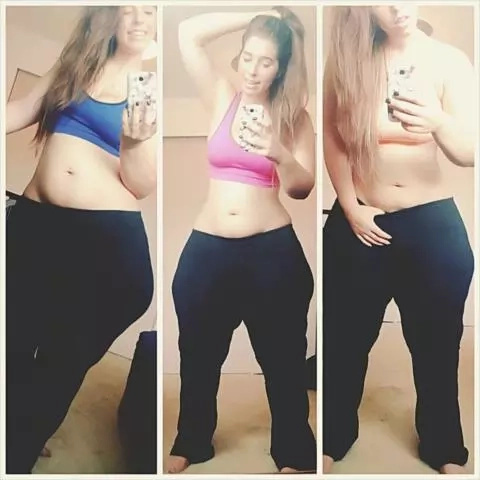 Source: Kami.com.ph