Editor's note: The Philippines' campaign against drugs has prompted a dichotomy - from disparate thoughts to reactions - which now cause exhaustive arguments relating to vigilante justice. In this article, Mark Angelo Roma shares the perspective of a youth leader in his analysis of the extrajudicial killings; which does not in any way reflect Kami.com.ph's views.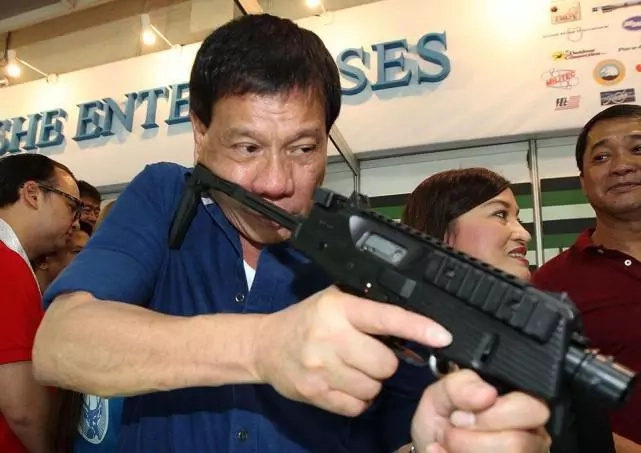 A war has been declared. President Duterte's promise to crack down on illegal drug trade and criminality has begun. The president, who was elected by 16 million Filipinos, warned anyone who gets in his way to step aside. His followers and soldiers and fans expressed full support. Blood started to spill. A new world is about to unfold.
Since the tough-talking Duterte assumed post on the 30th of June, there have been a lot of controversies linked to his administration mostly on human rights violations and extra-judicial killings.
In the first two weeks of July alone, the National Capital Region Police Office (NCRPO) reported 37 suspected drug users and pushers were victims of extrajudicial killings. The report says the number is on top of some close to 200 others who were killed in legitimate police operations.
READ ALSO: Baste to President Duterte: He is a very humble man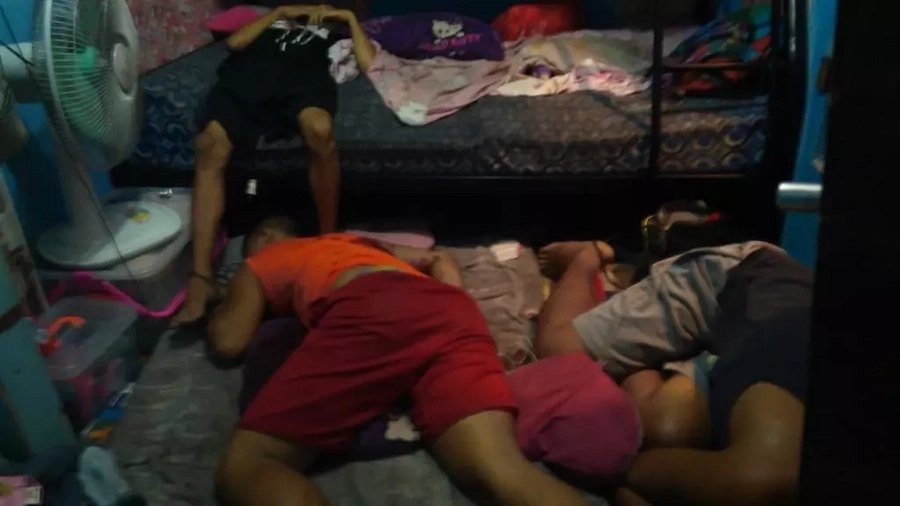 Many supporters applauded President Dutere's dedication in fighting what he says to be the biggest enemy of our time. Some are new while others are die-hard followers since the beginning.  In fact, Duterte now enjoys a record-high trust ratings according to Pulse Asia surpassing former President Benigno Aquino III's numbers back in 2010 after a few weeks of winning the presidency. His narrative of being a savior in a hopeless world persuaded many people to reconsider their predictions and predisposed thought on a Duterte Presidency.
There are those who strongly opposed the former Davao mayor during the elections who now support him in the name of unity. Some critics decided to abandon their initial response giving the president a chance to prove himself. But there are those who strongly stand against the Duterte narrative.
In connection with the growing popularity of vigilante justice in the country, many people have expressed their concern and disappointment.
READ ALSO: Duterte to PH Olympians: 'Just try your best'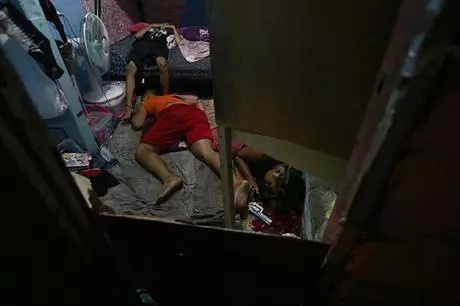 Vice-president Leni Robredo had earlier called for a "serious investigation" on the rising number of extra-judicial killings. Human rights advocates earlier urged the new president to stop the unlawful killings. New PNP Chief Director General Ronald "Bato" dela Rosa in an interview said that, while he admits his preference in expedient processes in punishing drug lords and criminals alike, he said that extra-judicial killings must stop.
During President Duterte's inaugural speech, he vowed to promote justice and uphold the law at all times. He guaranteed the Filipino people that as a lawyer, he is aware of the laws of the land. However, many of his critics, while giving him the benefit of the doubt, still question his method of achieving justice and peace.
In a police operation in Manila on Tuesday, five suspected drug pushers were killed including Criminology student Jefferson Bunuan. In a report, policemen said that they're after a man named Toto who died in the encounter along with Jeff and Mark Anthony Bunuan. Jeff's relatives cried foul and denied the criminology student's participation in illegal drug trade saying Jeff had only slept in Toto's place out of necessity and not because he was in any way connected to any drug deal.
READ ALSO: What Duterte said about rehabilitating shabu addicts will shock you!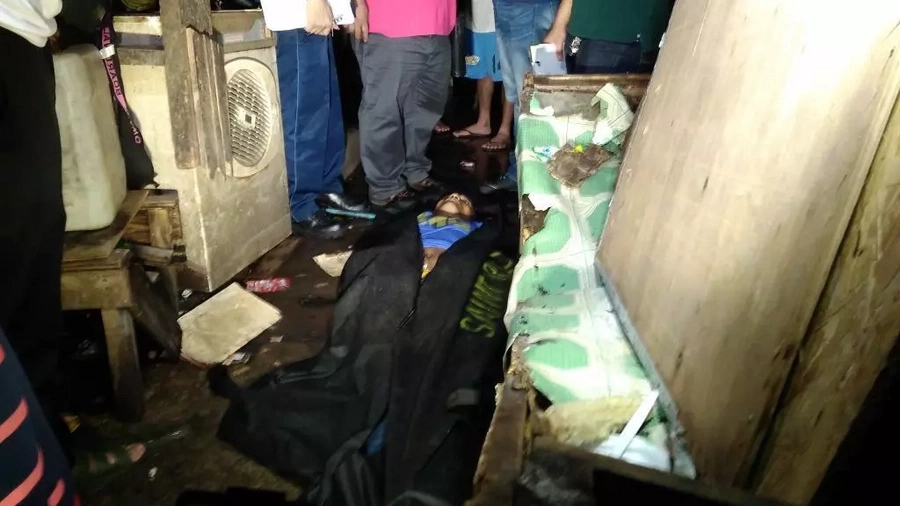 Jeff's story caught the attention of many netizens after his Math tutor aired his disappointment and grief on what happened on Tuesday night. In a facebook post, Rhowell Valen Vargas described Jeff to be a good friend and is innocent. He said Jeff is the future breadwinner of his family.
Vargas also said that Jeff wanted to become a policeman someday which explains why he is taking up Criminology. Jeff was also an Oplan Lambat Sibat volunteer. Jeff could have been a policeman. Jeff could have been an ally of the government. Jeff could have been a bread winner. Jeff could have been a father to a child. Jeff could have saved somebody else's life.
Jeff's dream, however, will no longer be a reality. He's dead. He was denied a chance to defend himself. He was robbed of his future. Sure, Jeff might have been a look-out as what police officers who conducted the operation said, but that's exactly the problem of killing potential criminals - you don't get to hear the full story.
READ ALSO: LOOK! Ramos to inform Duterte of his concerns about envoy mission
When a powerful figure such as a leader of a state endorses an idea, the idea becomes acceptable. Not because that idea is good in itself but because of the power that a leader like a president has over legitimizing certain beliefs and practices. In the case of President Duterte, even if it's not his intention to send a message that killing is perfectly okay, the fact that you have a president who actively endorses going after suspected criminals to an extent of killing them when the situation calls for it and denying them the ability to defend themselves in a court of law will always have dangerous implications.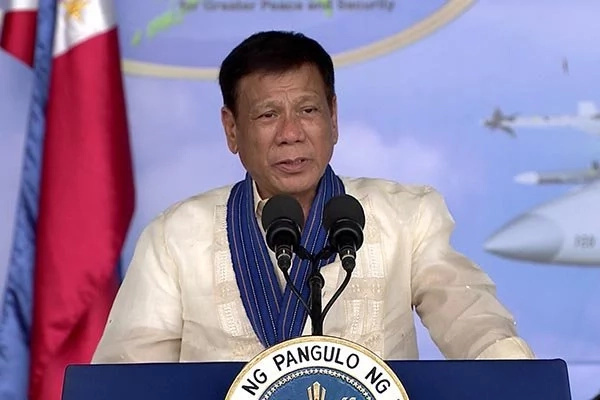 In a world where vigilante justice is a norm, people can kill random individuals under the guise of going against illegal drug trade or criminality. Policemen, in a buy-bust operation, can always claim that the alleged criminals fought back which warranted their immediate death; that they're just defending themselves; or that they're just doing what they're told by their upper management.
It perpetuates a barbaric cycle of lawlessness and chaos. The same practice can also be extended to silencing political opponents. In the same world, you can kill anyone who would go against your belief systems or opinion or argument and claim that the person is a suspected criminal. You can get away easily anyway, you just need a piece of cardboard, a marker and a powerful line to label your enemy a criminal. It creates a chilling effect. In the end, people will be afraid to express their thoughts on matters that can potentially be the reason of their untimely death.
READ ALSO: What DOTC chief Arthur Tugade has to say for NAIA mishap? Find out here
While it's true that many of us are tired of the old ways, that doesn't mean we have to resort to practices as radical as killing people or mobilizing police forces on the basis of allegations and suspicions. What is the end goal of it all anyway? What metric should we use to say that we have won the fight?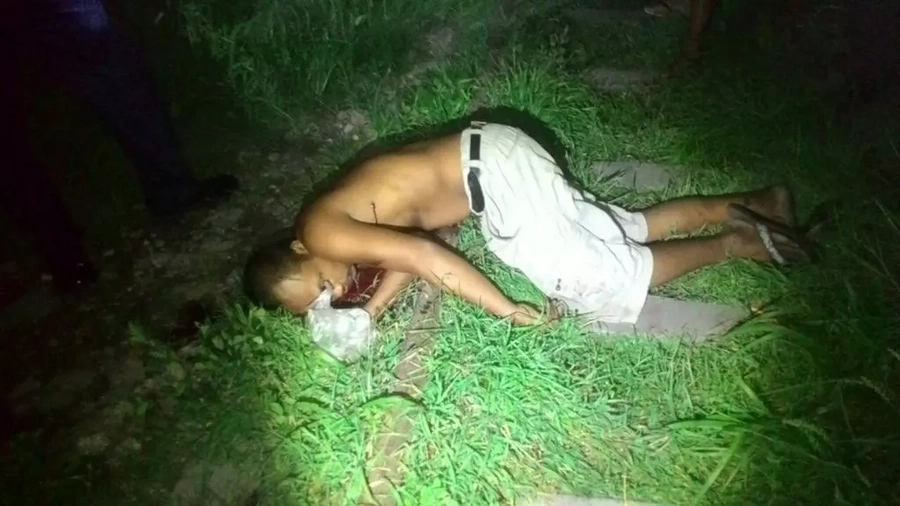 In the end, Jeff's story is just one out of many. I'm sure President Duterte is good enough to destroy criminality and illegal drug trade without having to opt into violent and radical means. He's done many great things in his stint as Davao mayor; he impressed the Filipino people when he lambasted government officials who are corrupt; he earned the respect of many people when he decided to fall in line in that buffet and many people fall in love with him when he expressed his desire to make Filipino people's lives better. There's still hope out there but unless we condemn and do something about what's happening, we are forced to live in a world of uncertainty - we don't know if we're next in line, guilty or not.
RELATED: VP Leni: Extrajudicial killings might create culture of fear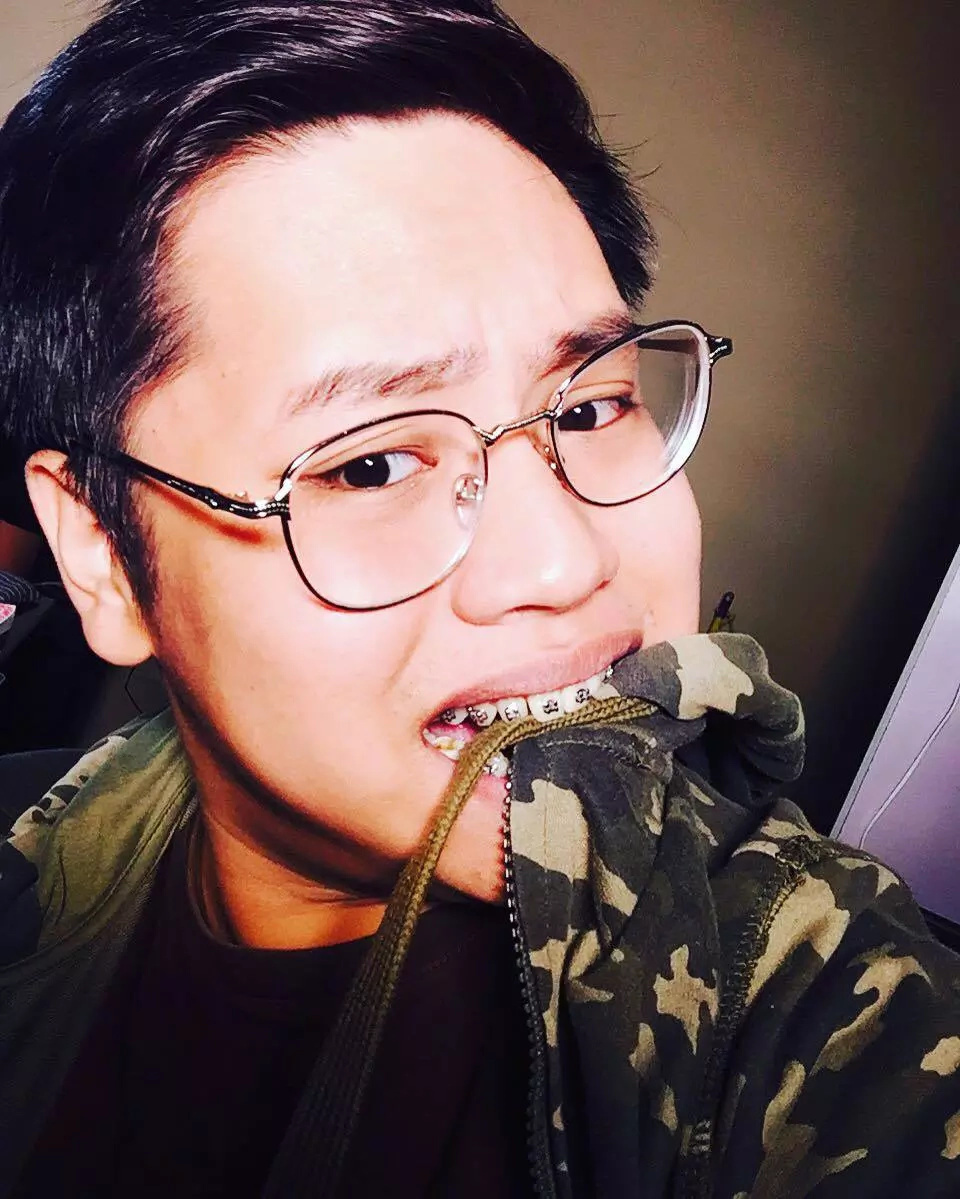 Mark Angelo A. Roma is a youth leader; a public speaker and a volunteer. He is a recipient of various awards in the fields of leadership, public speaking, academics among others. He is the founder and the National Chairperson of Youth for Bayanihan Philippines and the author of The Reimagined World. He works as a Senior Director for Marketing and Sales and trains student leaders from various universities on leadership, and critical thinking.
Disclaimer: The views and opinions expressed in this article are solely those of the author and do not necessarily represent those of Kami.com.ph, its editors, or other contributors.
Source: Kami.com.ph