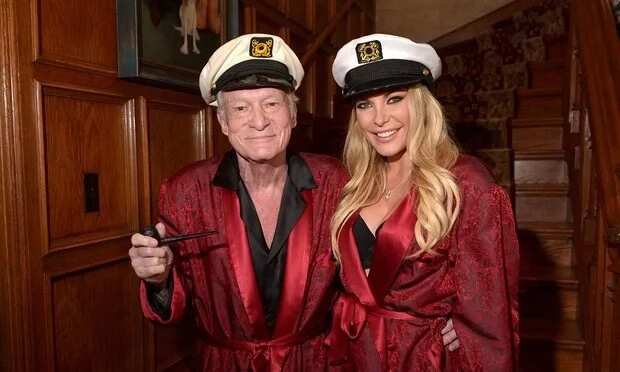 Hugh Hefner (89) and Crystal Harris (29)
Despite the massive age gap between these celebrity couples, the heart wants what the heart wants. See how these famous folk fair with their other half, grey hairs and all.
An astonishing 60 years stands between Hugh Hefner and his wife, Crystal Harris - although this is not too surprising given Hugh's history of women. However, Crystal admits that she "married him for security".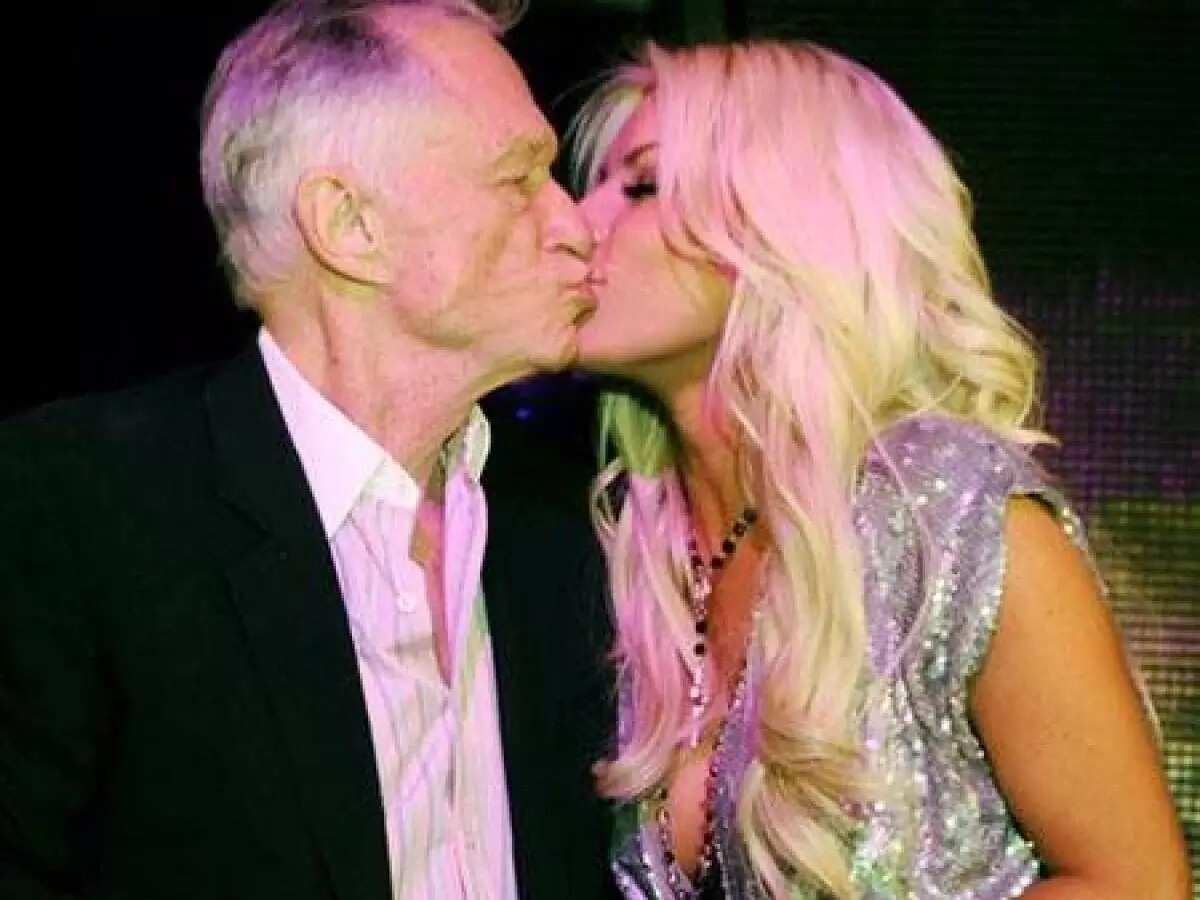 Bruce Willis (60) and Emma Heming (37)
Bruce and Emma have just celebrated their seventh wedding anniversary. They are happily married at an age gap of 23 years.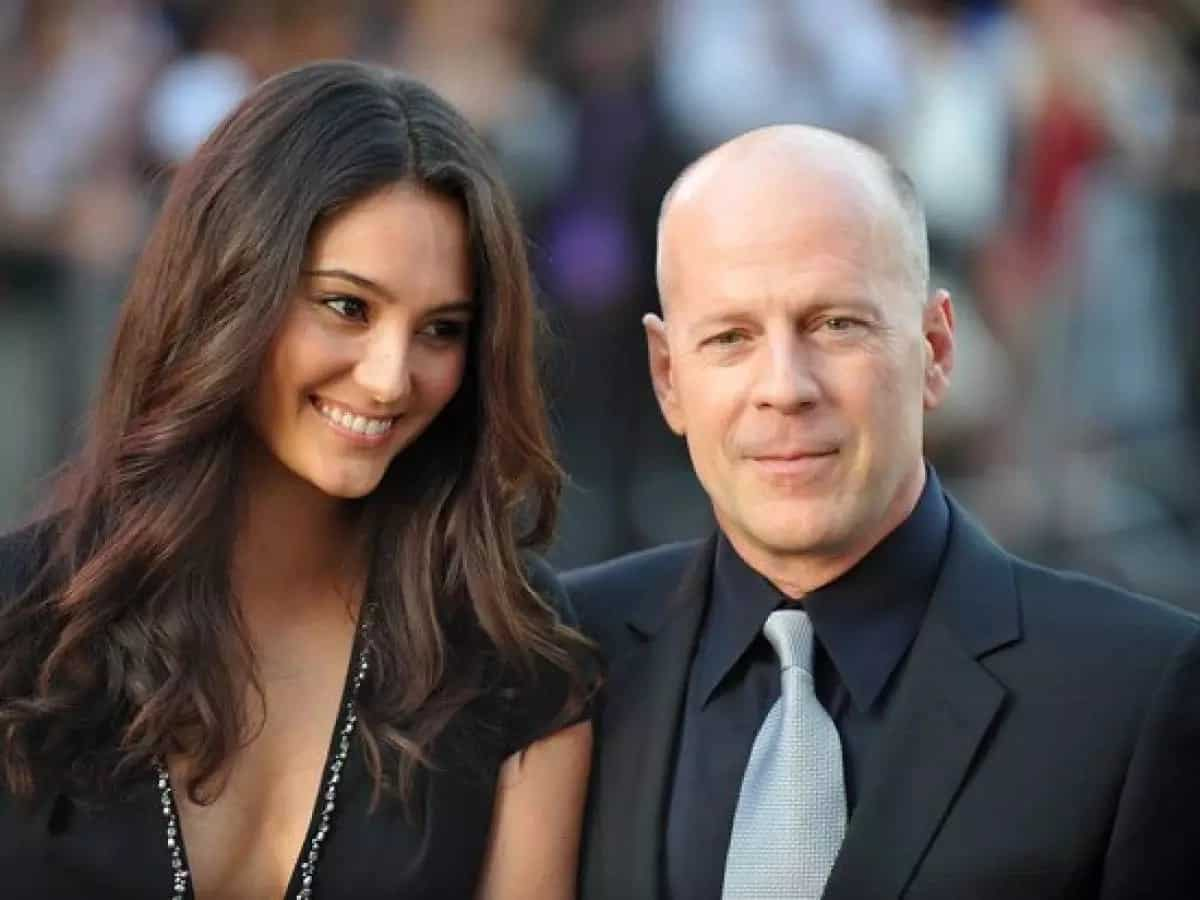 Michael Douglas (71) and Catherine Zeta-Jones (46)
These two stars have been together for 15 years now despite their many ups and downs. In fact, they were recently spotted vacationing happily in Cancun, Mexico. They are 25 years apart.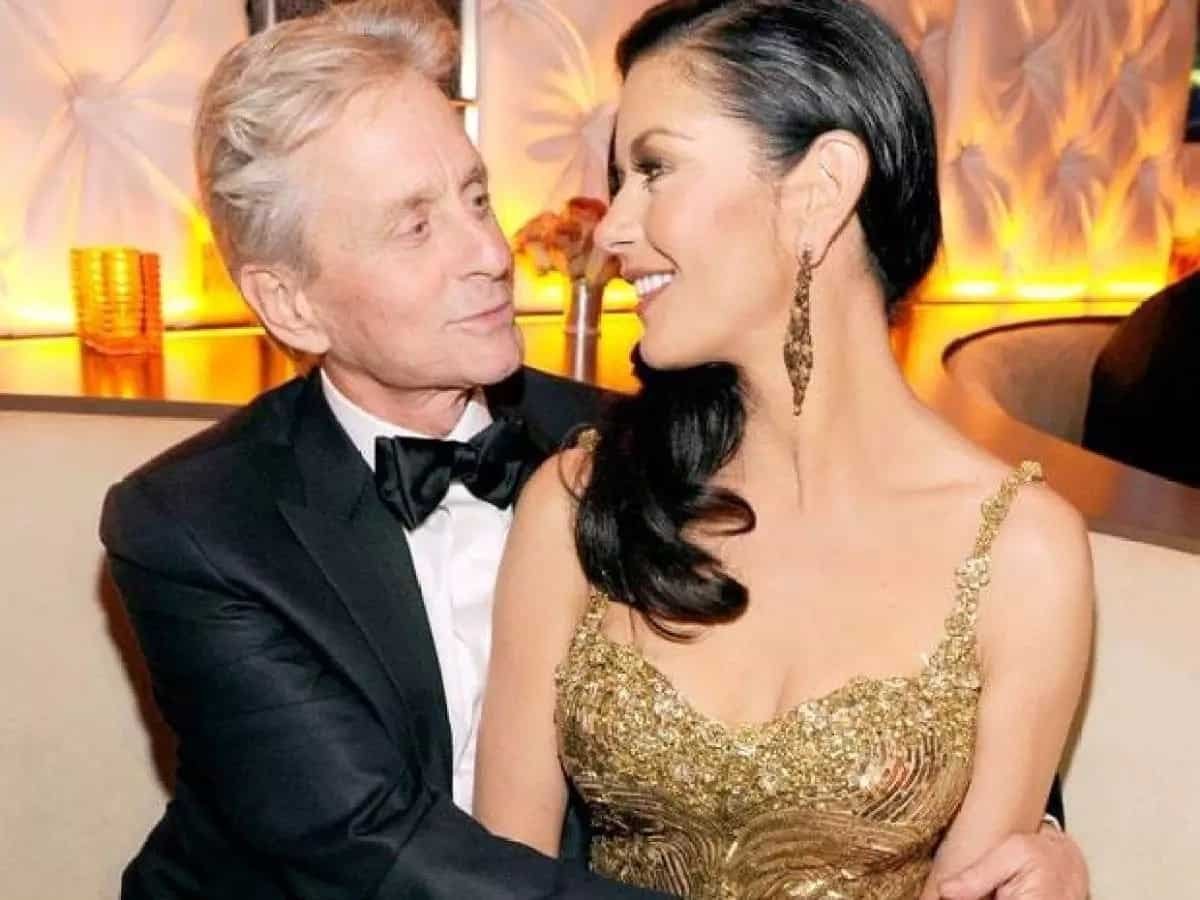 Robin Thicke (39) and April Love Geary (21)
Singer, Robin Thick is dating model, April Love Geary, despite the fact that he is almost double her age. Blurred lines when it comes to love.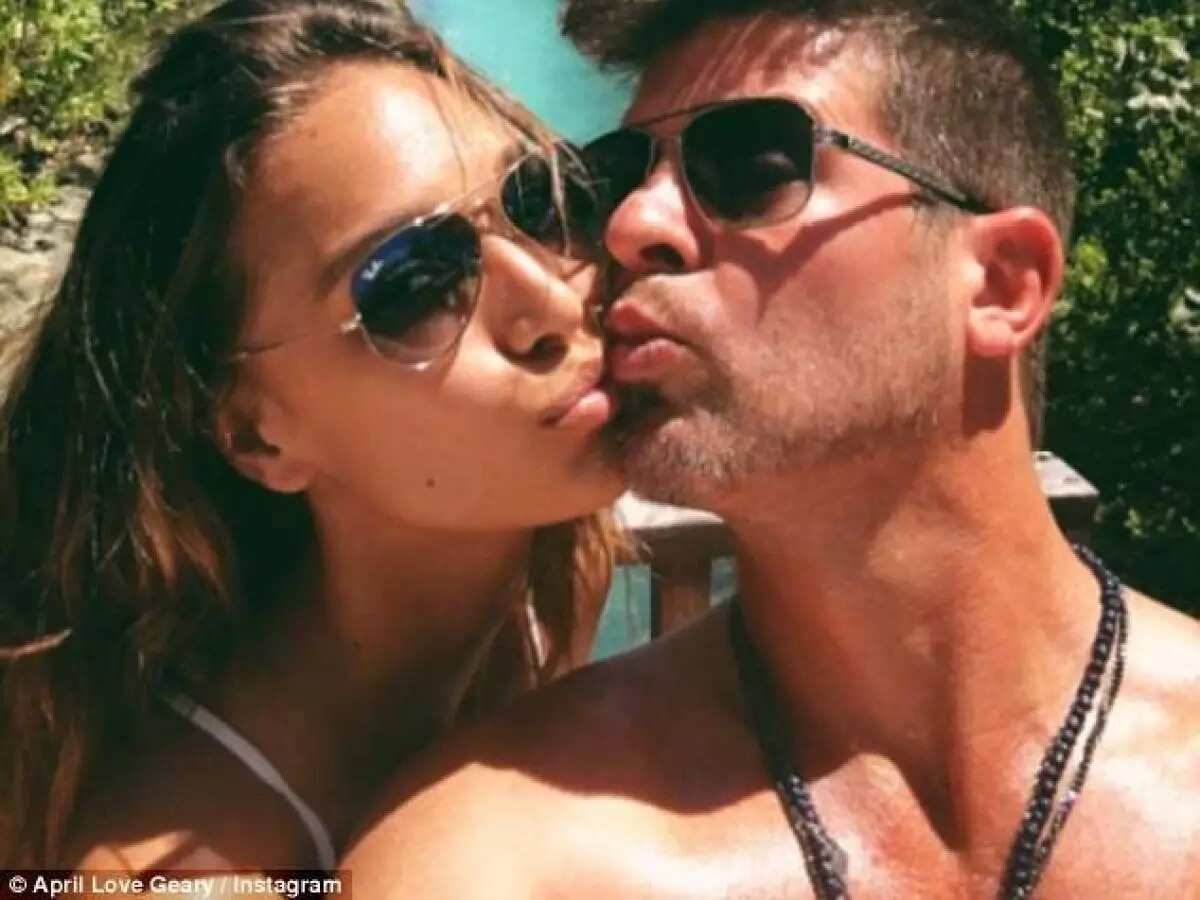 Mary-Kate Olsen (30) and Olivier Sarkozy (47)
Mary-Kate (along with her twin sister, Ashley) started "acting" at the tender age of nine months in the TV show, "Full House." Today, she is 30 years old and is married to Oliver Sarkozy, 47. They celebrated their wedding day at the end of 2015.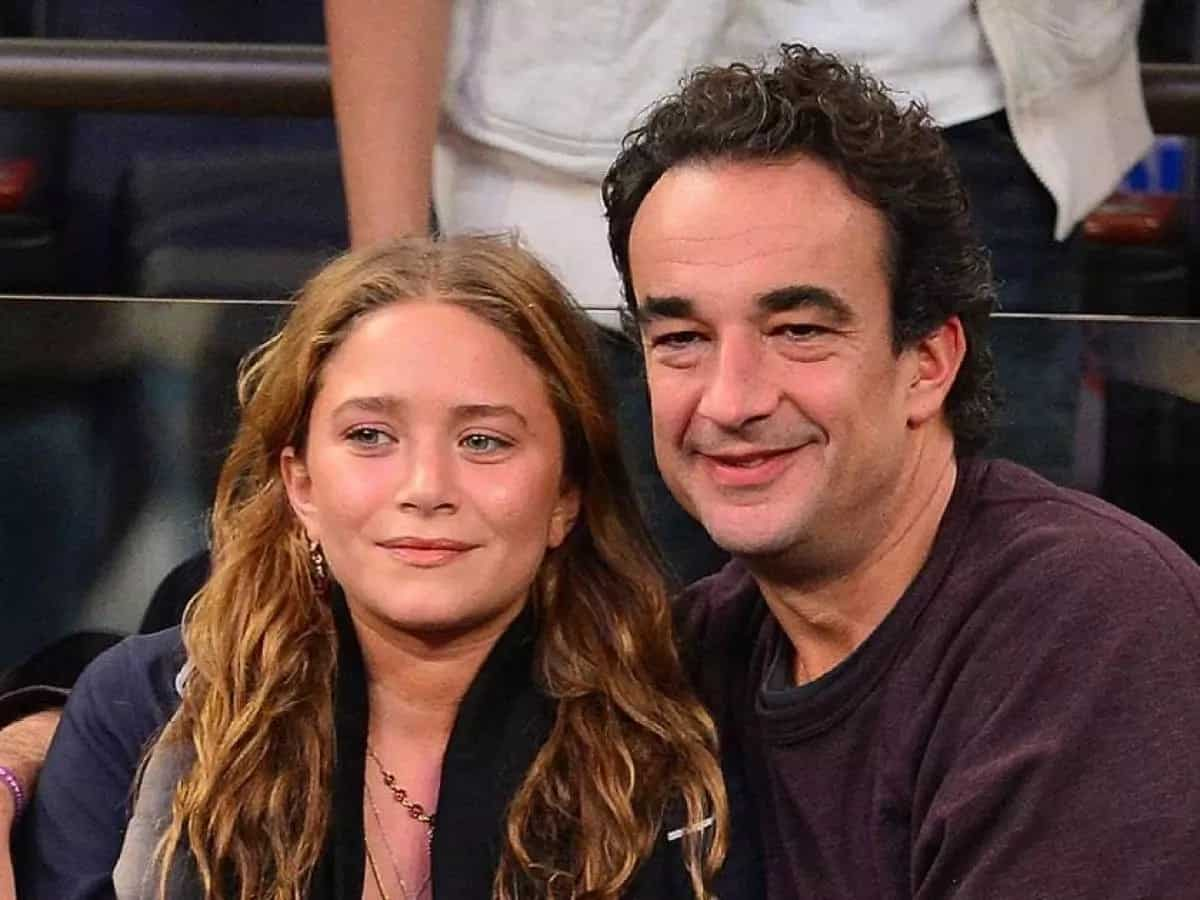 Harrison Ford (73) and Calista Flockhart (51)
Calista Flockhart will always be remembered for her role in Ally McBeal and Harrison Ford is an absolute force to be reckoned with on the big screen. The power couple have been married for 14 years and are still going strong. They have a 22-year age gap between them.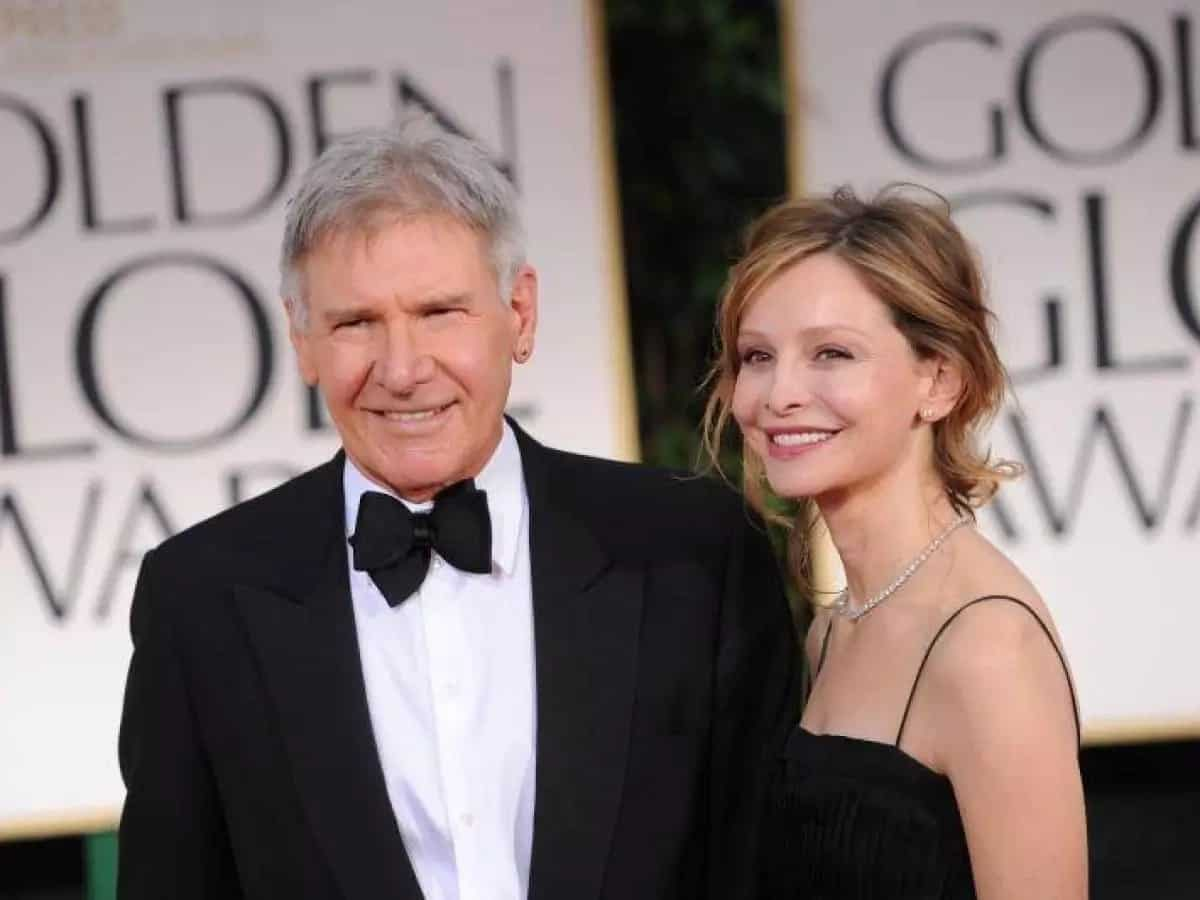 Eddie Murphy (54) and Paige Butcher (36)
Actor and comedian, Eddie Murphy and his Australian model girlfriend, Paige Butcher have been dating since 2012 and have just had their first child together. Eddie now has nine children by four different women. This couple has an age gap of 18 years.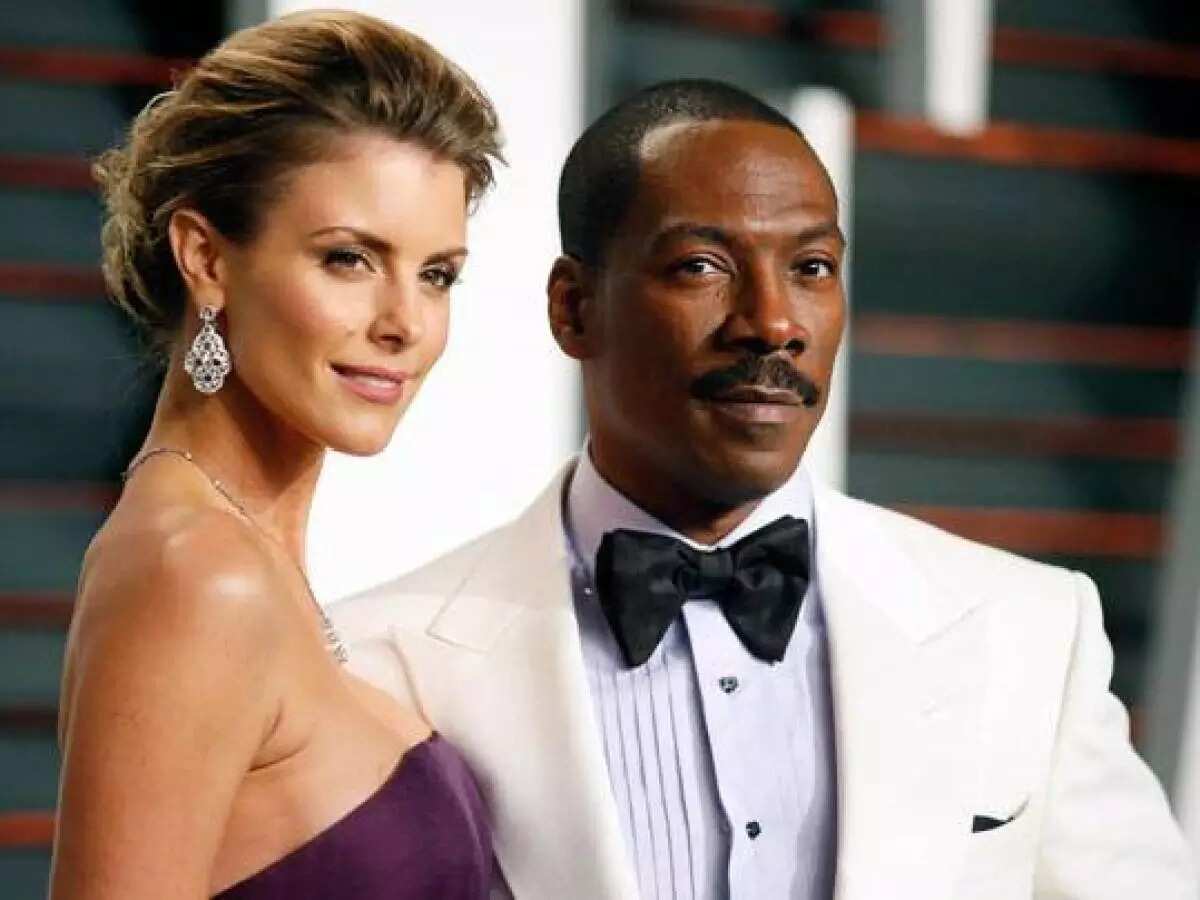 Woody Allen (80) and Soon-Yi Previn (45)
These two, with an age gap of 35 years, have been married for almost 20 years. Woody admits that he "lucked out" with his much-younger wife, in an interview with NPR last year.
Source: Kami.com.ph