Are you one of the countless people who find it very difficult to flirt and establish a relationship with your crush in person? Fortunately, you can now use the internet, particularly the social media, to try and develop a deeper connection with your crush.
However, trying to form a relationship with your crush on social media should have more chances for success if you follow tried and tested tips for online flirting. Here are some of the easiest and most effective ones.
1.) Do not talk too much about yourself
When chatting with your crush, make sure to prioritize getting to know the other person than making yourself known to her. This can help your crush know that you are interested in her and that you are not a self-centered person. Ask deep and interesting questions but avoid snooping too much if your crush feels uncomfortable with a certain topic.
2.) Be honest
It is easier to lie online because your facial expressions and body language are not being assessed by the other person. However, do not be tempted to lie to your crush. If your relationship with each other blossoms in the future, your past lies would just haunt your relationship.
3.) Give compliments when necessary
Try to find the good in your crush's actions, words and decisions and give her the appropriate compliments. If you find something negative about her, refrain from telling her about it unless she asks you to do so. If you like to criticize her online, how much more would you criticize her when you start spending actual time with each other?
READ ALSO: Find out which celebrity has most beautiful face according to science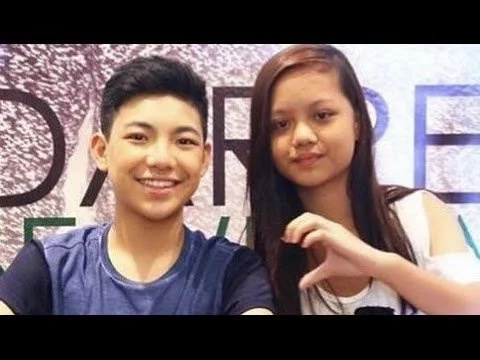 4.) Use emoticons wisely
Leaving out emoticons in your posts makes you look like an emotional zombie . However, putting in too many emoticons will make you appear emotionally unstable. Learn how to find the proper balance.
5.) Do not add her up on all of your social media accounts
Avoid adding her up on all of her social media accounts such as Facebook, Twitter, and Instagram. Just start off by choosing the one she uses most frequently.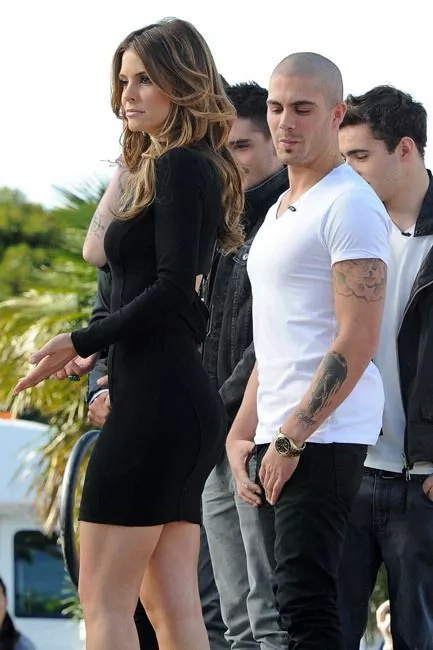 6.) Prioritize liking her most ignored posts and pictures
Not all of your crush's posts are a hit with her social media friends. Prioritize liking her posts which were largely ignored. This will allow your crush to notice you more than her other friends on social media.
READ ALSO: LOOK! Dozens arrested in anti-China rally in Vietnam
7.) Follow her posts and status
Frequently visiting her social media page will keep you updated and will allow you to find the right time to make a move.  Is she feeling sad? Be her knight and shining armor. Did she break up with her boyfriend? Be there to comfort her.
RELATED: LOOK! Another celebrity daughter to watch out for
Source: Kami.com.ph