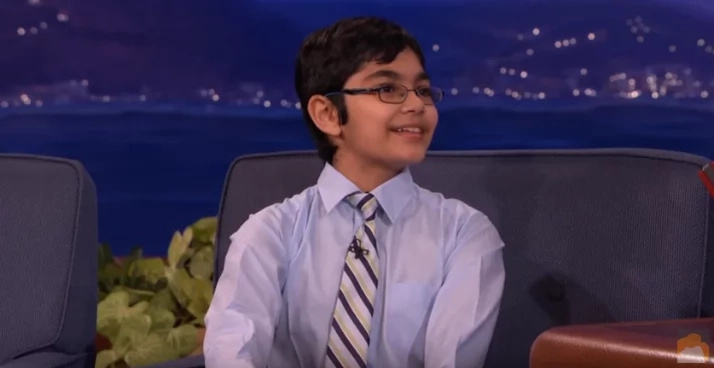 Tanishq Abraham has accomplished more in a years than some people do in a lifetime — and he's just getting started.
Last year, when he was only 11, Abraham graduated from American River College in Sacramento, California, with three associates degrees in math, science, and foreign-language studies from a community college last year. Now he'll attend either UC Davis or UC Santa Cruz.
But, not surprisingly, being a kid at college hasn't been that easy. Professors at the college didn't initially want him in their classes because of his age. But finally a professor agreed to let him attend if his mother, a doctor of veterinary medicine, also took the class. "There were times when I had to explain general relativity and special relativity to my mom," he said.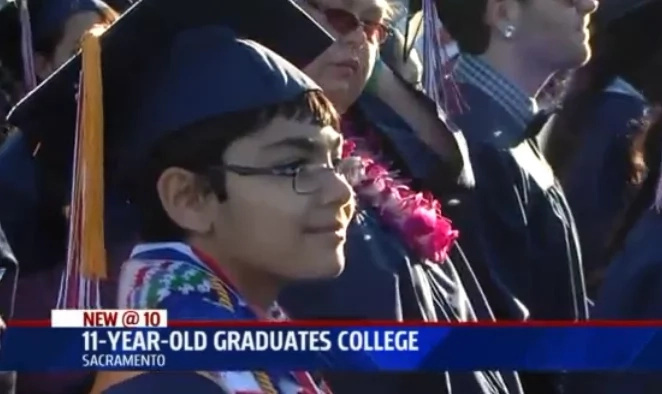 Biology professor Marlene Martinez said he was never afraid to ask lot of questions. "In lecture he would always pop up with 'so, does that mean ...' or 'what about this?' " Martinez said.
"There were some students who were intimidated and possibly jealous of me but most of them were very supportive and nice," Abraham told The Quint. "Of course they were confused wondering what I was doing in a college class but they later became used to me and we became friends."
Now Tanishq plans to study biomedical engineering and become a doctor before he's 20. After that he wants to become president someday so he can change "the fields of education and healthcare."
See you in 2040, Tanishq
Source: Kami.com.ph