President Benigno Aquino III ordered the Armed Forces of the Philippines (AFP) to intensify its operations in order to obliterate the terror group Abu Sayyaf, which was responsible for the deaths of 18 soldiers in Basilan.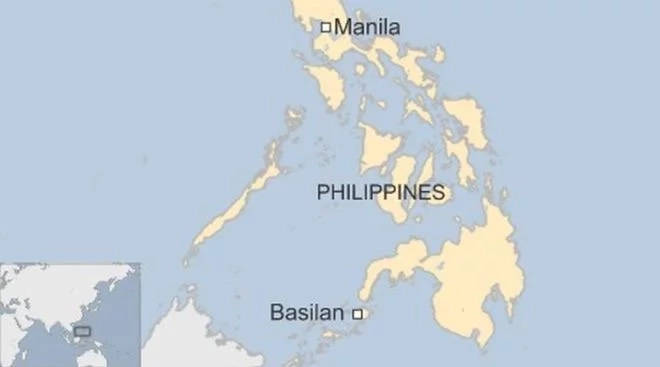 According to Communications Sec. Sonny Coloma, the president is receiving constant updates from Defense Secretary Voltaire Gazmin and Armed Forces of the Philippines (AFP) Chief of Staff Gen. Hernando Iriberri regarding the ongoing 'no let-up' operation against the terror group.
Coloma added that President Aquino gave a directive not to stop the operations until Abu Sayyaf is obliterated. Malacañang received reports that due to the intensified operations some high-value targets were neutralized including Malaysian Mohd Najib (a.k.a. Abu Anas), Moroccan Mohammad Khattab and Ubaida Hapilon, son of the Abu Sayyaf leader Isnilon Hapilon.
Iriberri said that Khattab was an instructor in making improvised explosive devices and an "Islamic jihadist preacher.
"He wanted to unify, organize all kidnap-for-ransom groups to be affiliated with an international terrorist organization", said Iriberri.
Abu Sayyaf is a militant Islamist group based in and around Jolo and Basilan islands in the southwestern part of the Philippines. The AFP earlier confirmed that the group is holding 15 foreign nationals in captivity.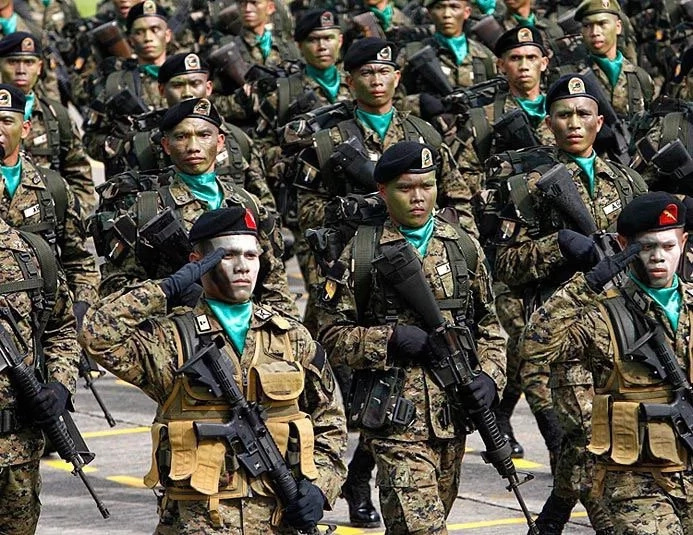 Source: Kami.com.ph