- Snakes are really creepy, but it helps for us to learn more about them so we can guard and protect ourselves
- Although only some snakes are poisonous and deadly, they can still bite or strangle
- These crawlers can end up everywhere, so be on guard
READ ALSO: The reason why this woman's pet snake was losing weight will scare you!
Some people treat snakes as pets, but one can't deny the fact that snakes bite and most of them are poisonous and deadly!
They may be creepy for most, but since they co-exist with humans in this earth, we must learn more about them so we can protect ourselves and be on guard.
Here are some photos of snakes for our education.
1. Remember the movie Anaconda?
If you've followed J.Lo from way back in the day, then you'd remember the snake movie "Anaconda," which featured humongous land-and-water-living snakes.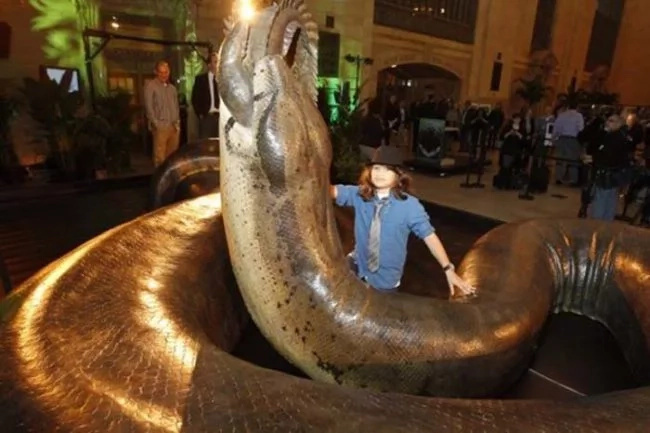 2. Snaked!
Snakes eat even their own kind, so there's just no choosing for them. If they're hungry, they'll eat their own! And no—this is not a photo of a mother snake giving birth to a baby snake, as snakes give birth through their cloaca (a single opening in their bodies through which they excrete, mate, and lay eggs or give birth) which is located near the tail.
READ ALSO: These snakes couldn't keep their scales to themselves, get into a tangle from a ceiling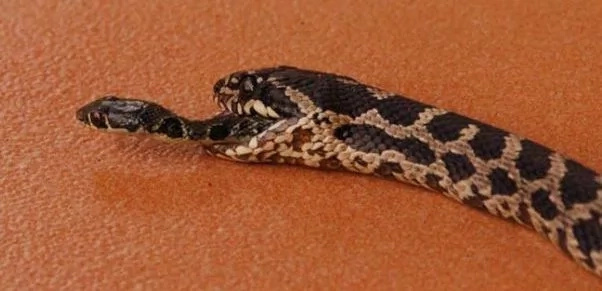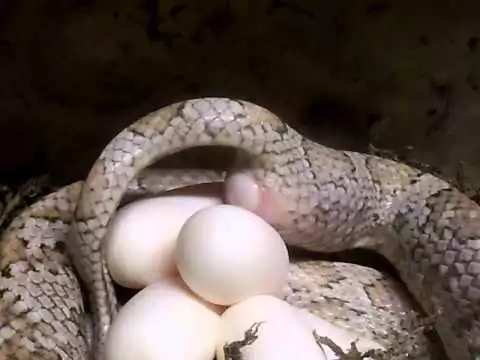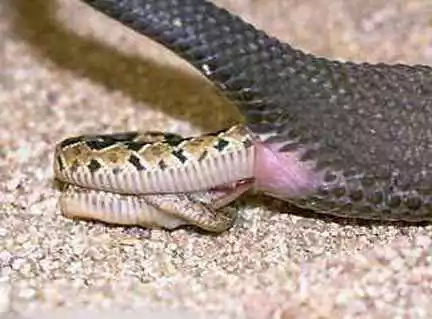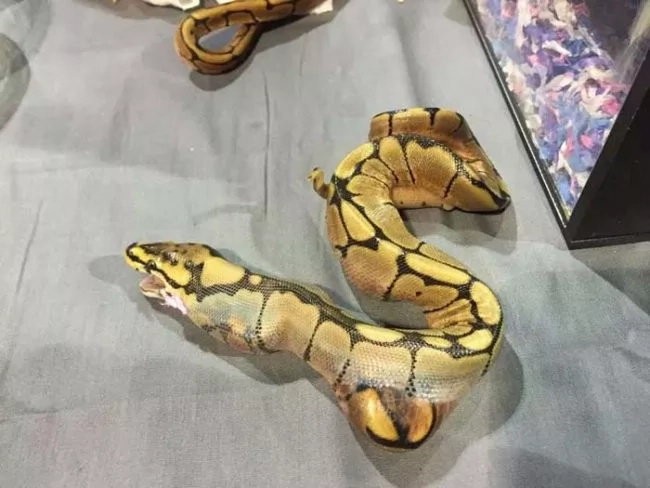 3. Lurking in the haystack.
Snakes love the grassy fields, and even haystacks. So the next time you see a haystack, be careful before you get too close or before you go on a hayride. Would you like to be playing around with this guy?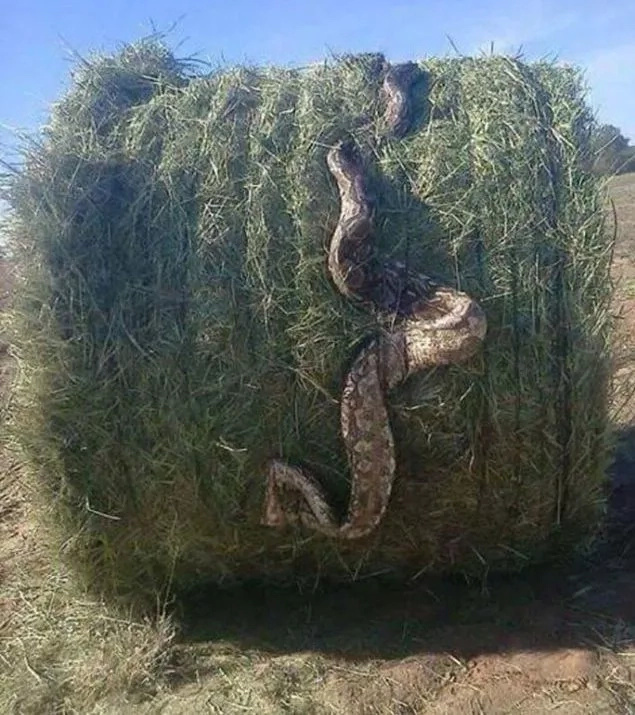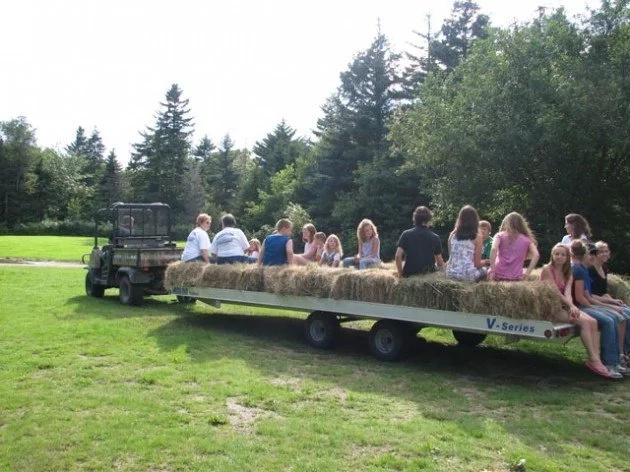 4. Selfies can get you killed.
There have been many casualties due to selfies, and taking one with a venomous cobra will sure get you injured, if not killed. (Kids and adults alike, don't do this at home—or anywhere!)
READ ALSO: Did you know that snakes make great best friends? Just watch this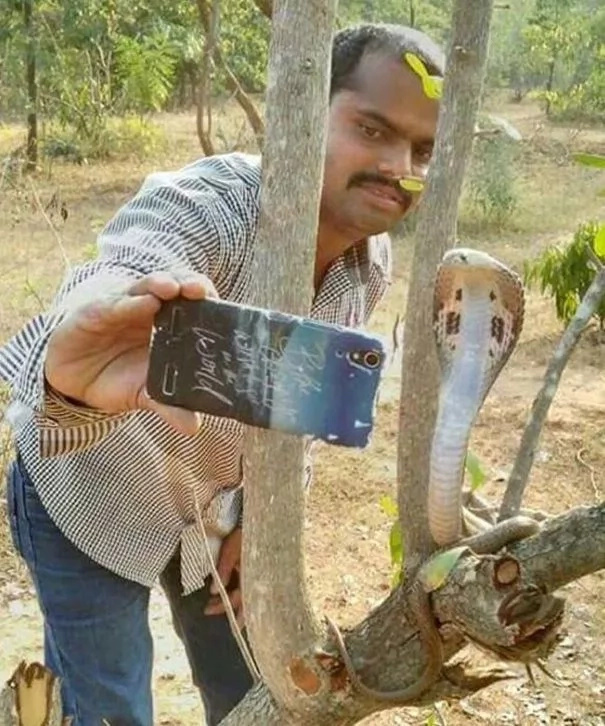 5. It's a black hole full of snakes!
When snakes go together in a group, it's called a "den," a "nest," a "pit," a "bed," or a "knot." So anytime you see a likeness of snakes to these descriptions, get away as fast as you can. You wouldn't want to fall into a pit of snakes, right?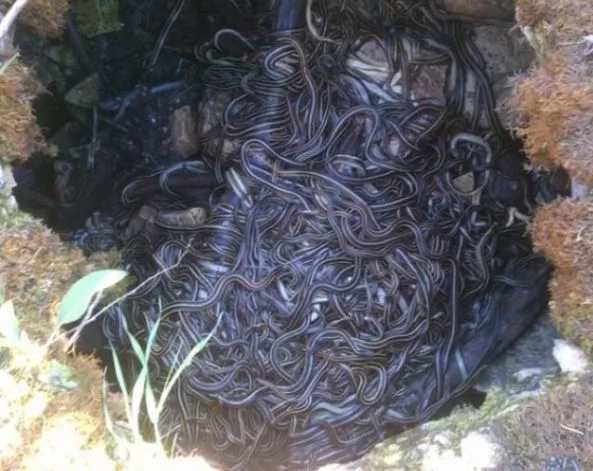 6. Snakes lie in wait for prey, so don't be one.
Careful where you hang, a snake just might be hanging around too! Although snakes are generally afraid of people, it is better to be cautious in places where they could be prowling around.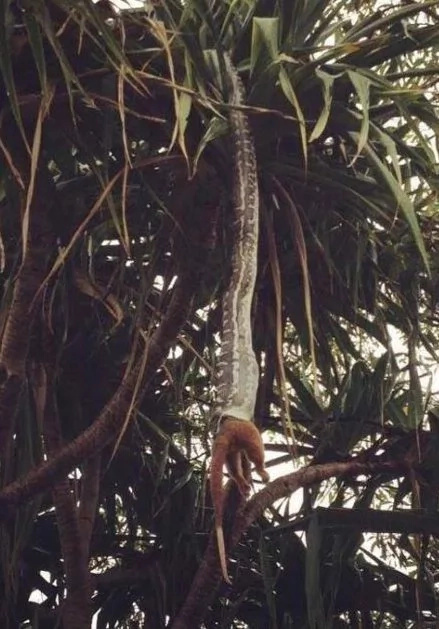 7. Snakes can loiter even in the most unlikely places.
One wouldn't expect a snake to be inside a printer, but this snake just made its way to the machine! Now what could it be doing there?
READ ALSO: WATCH: Man touches anaconda; what happens next won't make you sleep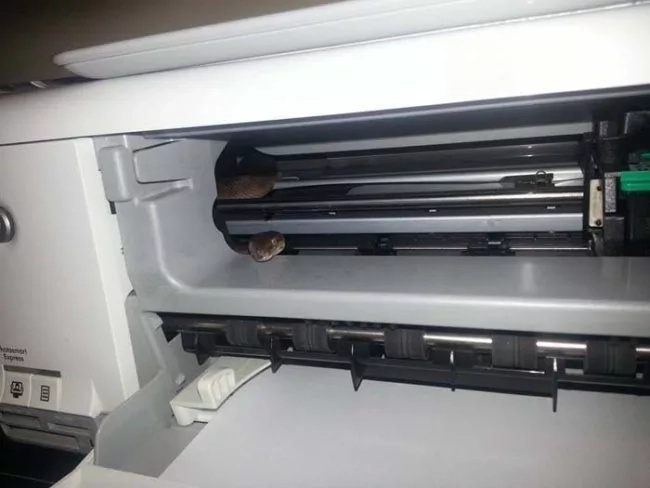 8. Glue straps are for them too, apparently.
Probably because they were out looking to catch mice, that's why these snakes got caught in the trap themselves.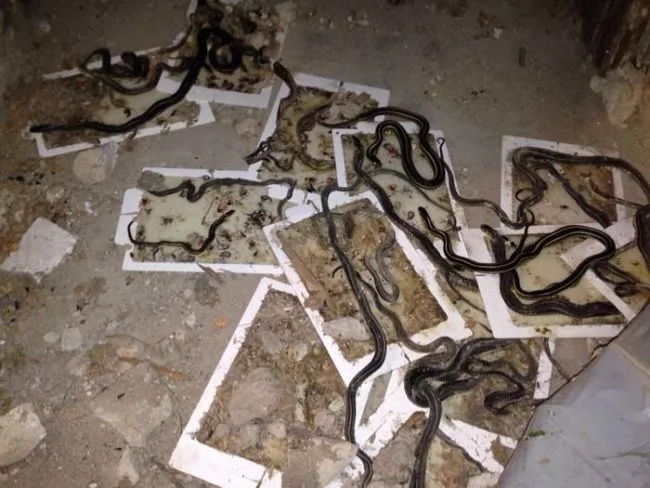 9. Though normally afraid of people, snakes can still live close by, even indoors.
Some snakes (probably the ones people have for pets, and then lose because they're prone to escape) can end near you.
READ ALSO: LOOK! Groom bitten by a rattlesnake in the middle of wedding photoshoot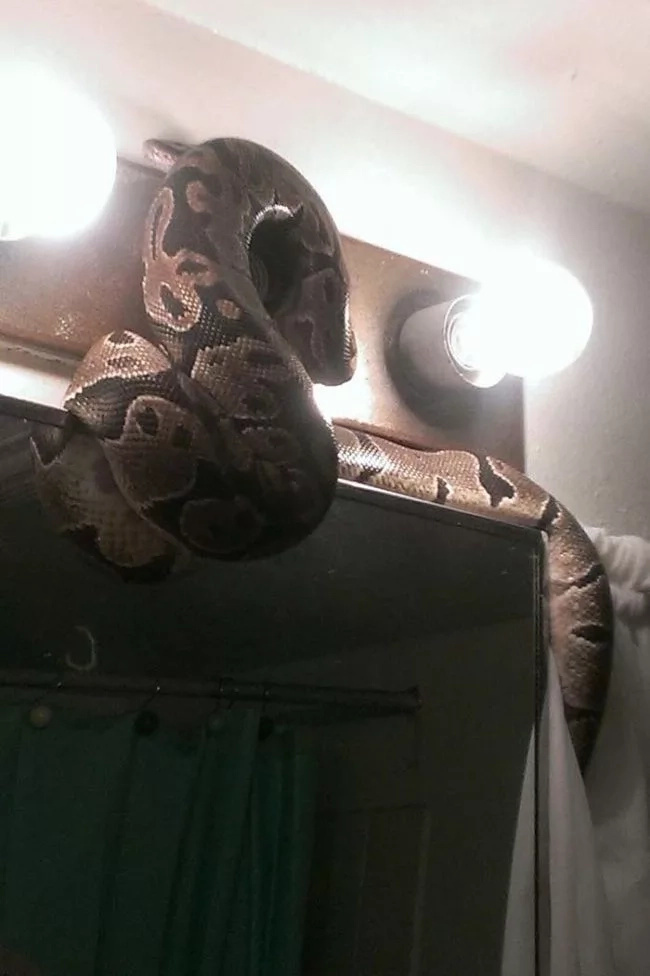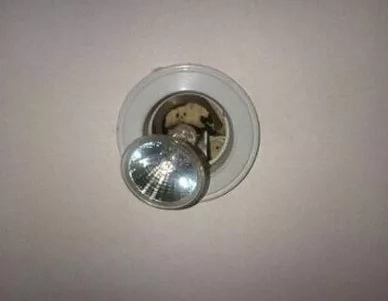 - JK, Kami Media
You may watch the Anaconda trailer here:
Video from Movieclips Trailer Vault
RELATED: WATCH: 5 Creepy crawlers' attacks that will make you scream
Source: Kami.com.ph