- Senator Grace Poe proposed a bill that would grant prize-winning independent films with monetary incentives
- A feature film (90-120 minutes) would receive Php 5M while a shorts (20 minutes or less) would be given Php 3M
- Poe acknowledged how the industry has given the country honor and urged the government to support it further
Senator Grace Poe wished to further inspire independent Filipino filmmakers to improve the quality movies they have been producing by filing a bill that offers cash incentive to those who would claim awards from notable international competitions.
Through Poe's proposed Senate Bill No. 165 or better known as the Philippine Independent Film Incentives Act, monetary incentives would be given to those movies that will be able to bag the Best Film prize on film festivals around the world.
Under the bill, a feature film between 90 – 120 minutes would receive an astounding amount of Php 5,000,000 while a short film that lasts for a maximum of 20 minutes would be generously granted Php 3,000,000.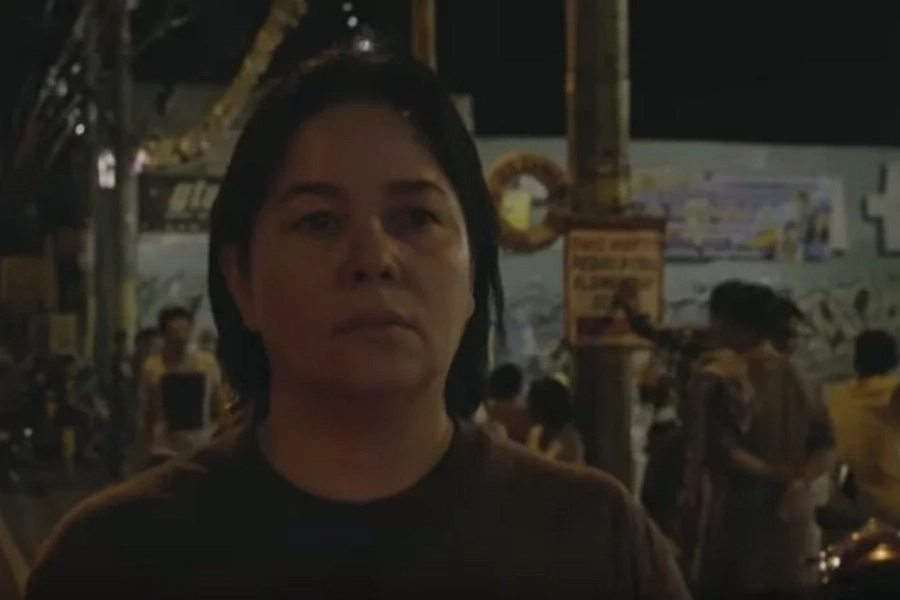 READ ALSO: Senator Grace Poe: Birth registration is a child's fundamental right
The senator acknowledged the innumerable talents that are present in the country, also noting how several had already carried the colors of the flag in global competitions and have arrived back successfully. Poe expressed that she considers those who are involved in this line of work to have contributed greatly to the heritage of the Philippines.
The bill would hopefully encourage more artists to perform better and make a name for themselves at the same time. Poe noted that it was about time that the government show support to the film industry and be of aid in helping them 'flourish.'
Films, as Poe reasoned, are tools that could easily influence its viewers and spark a change. At the same time, it also speaks for its country in regards to diversity, uniqueness, and abundant culture.
READ ALSO: Why Senator Lacson favors wiretapping
The senator who grew up under the limelight as she was raised by the late action star Fernando Poe Jr. and 'Ang Probinsyano' actress Susan Roces assures independent film industry of her 'unwavering support.'
She cited widely acclaimed films such as Brillante Mendoza's 'Ma Rosa' which recently became a recipient of standing ovation in the 2016 Cannes Film Festival. Hailing from the movie was Jaclyn Jose, who was the first Filipino to have won the Best Actress Award.
READ ALSO: [VIDEO] It's final! Brillante Mendoza to direct Duterte's 1st SONA
'Ma Rosa' comprises of several more applauded actors such as Julio Diaz, Andi Eigenmann, Felix Roco, and Jomari Angeles. The film speaks of a couple who resorted to selling drugs in order to survive and was arrested afterward. Their four children were left on trying to regain back their parents' freedom from corrupt policemen.
READ ALSO: What Jaclyn Jose has to say to her bashers on her Cannes win
Source: Kami.com.ph