"Asia's Got Talent" contestants have been singing, dancing and performing for victory, but this trio will surprise you!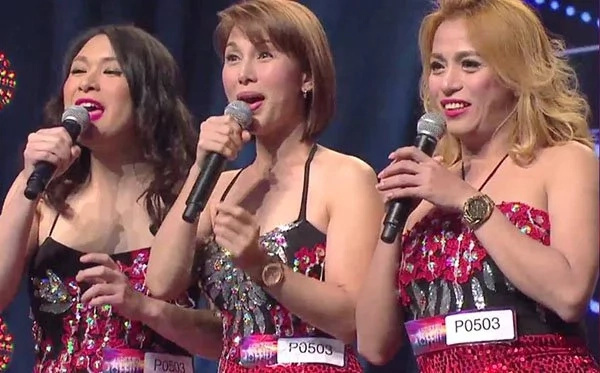 These gorgeous women gave the judges quite the surprise when they got on stage!
The trio called "The Miss Tres" from the Philippines climbed on stage in shiny dresses and everybody, including the judges, thought they were ready for what the girls prepared for them.
The were not! Watch the video and be as surprised as the people sitting in the room!
https://youtu.be/EZ07MNgcWpU
Source: Kami.com.ph