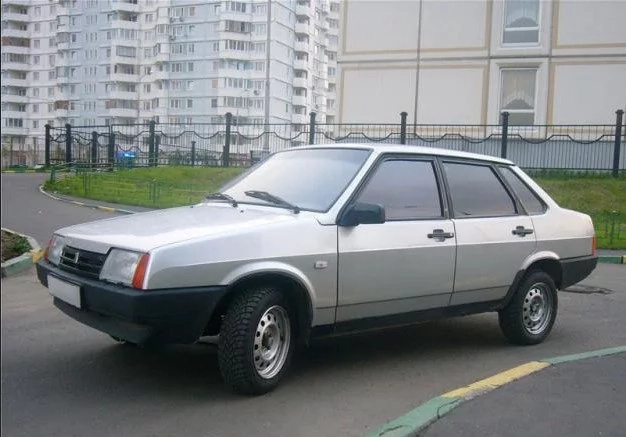 -Police in Kazakhstan got a report from a security guard about a stolen car from a parking lot
-When police caught the thief they were surprised to find out he was the owner of the vehicle
In Kazakhstan police detained a man who carjacked his own car!
Police in Kazakhstan got a call from a security guard of a city car park about an unknown man jacking a car, a grey "VAZ-21099". The police quickly came up with an interception plan and caught the car thief beyond the city limits. They were surprised to find out that the thief was actually the owner of the car!
He put the car into a paid parking lot, and never paid, and decided to cunningly "steal" his own car from the parking lot.
Allegedly, he "just wanted to see in what condition the car is."
Source: Kami.com.ph