- Transportation chief Arthur Tugade held a forum with local airlines executives and apologized for the inconveniences brought by the closing of a runway in NAIA
- The runway was closed due to a 5-inched deep asphalt cracks that led to a total overhaul of the runway
- Tugade vows that the public will see improvements in NAIA as they look to remedy congestion and safety issues
Amidst public frustration towards NAIA runway long overdue overhaul and maintenance that caused plenty delayed flights and inconveniences, DOTC Secretary Arthur Tugade apologized and took full responsibility for all the inconveniences brought by the maintenance operations in an event attended by local airline top management and business leaders, on Tuesday night, July 19.
On Monday, July 18, one of the runways in NAIA was closed temporarily due to ongoing repairs of a 5-inch deep crack on the asphalt overlay that ultimately led to 28 flights rerouted and at least 40 flights cancelled.
Social media once again became the platform where citizens aired out their frustration and grievances against NAIA and even the local airlines. Many complained on how they were not served with food despite waiting for 8 hours or more.
READ ALSO: LOOK! Duterte enjoys the highest trust rate in history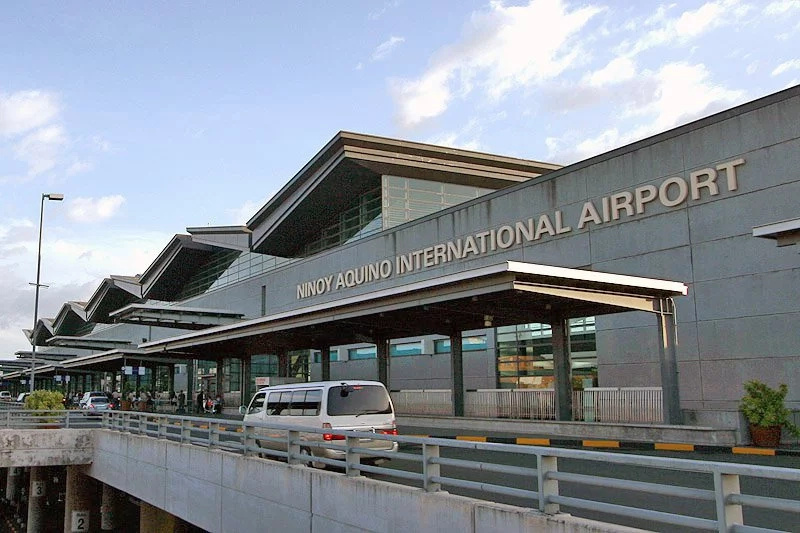 Tugade stressed that the incident requires immediate attention and course of action because the safety of the aircraft and the passengers are at risk.
Secretary Tugade said that the last time the runway was repaired was in 2011 and that another overhaul and maintenance was a long time coming.
In his speech, he said that he wanted all runway to be examined, maintained, and contained in the computer.
The DOTC chief has asked the Civil Aeronautics Board and the Civil Aviation Authority of the Philippines to review the passenger's rights.
READ ALSO: WATCH: 5 Creepy crawlers' attacks that will make you scream
He said that he wanted to learn how long should a passenger stay inside a plane when situations like this occur.
He then added that his department is studying the feasibility of building a third runway in NAIA.
It is a public knowledge that NAIA suffers from congestion accommodating over 28 million passengers annually- more than its supposed capacity.
READ ALSO: P1 trillion budget left to Duterte's Administration
To remedy the congestion problems, Tugade said that business tycoons Lucio Tan and Lance Gokongwei have both agreed to move their helicopters out of NAIA.
Tugade has also urged other local airline executives at the forum to transfer all their turboprop planes to the Clark International Airport in Pampanga. -Kami Media
RELATED: It's confirmed: Gloria Arroyo to attend Duterte's 1st SONA
Source: Kami.com.ph