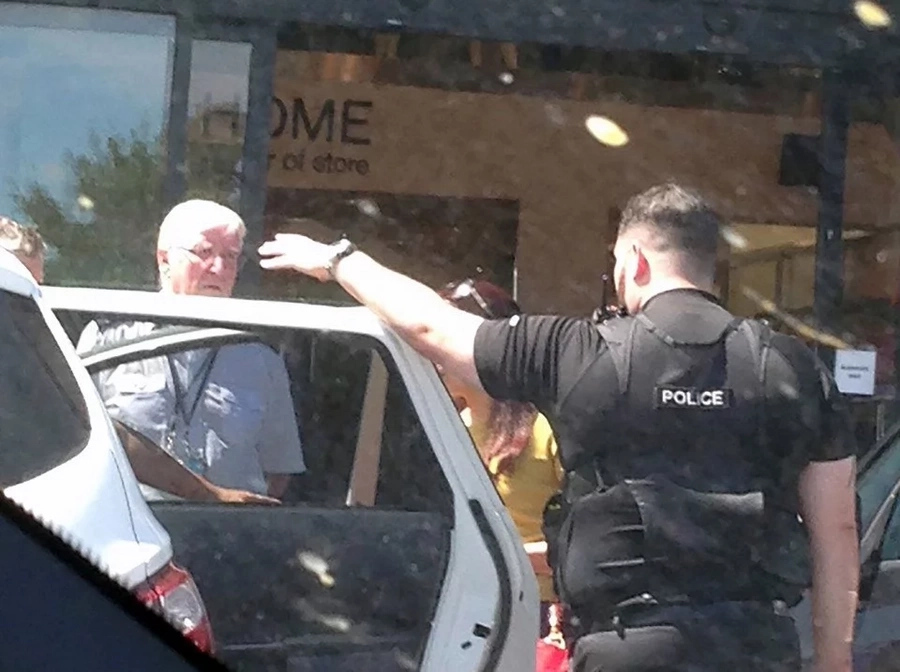 Another case of a parent forgetting their child in a car on a hot day!
Cops found a car parked in the parking lot of a shopping center with a child strapped in the backseat on the hottest day of the year.
The mother was shopping inside the shop while the child was sweating in the car.
The staff noticed the child and tried to inform the mother by loudspeaker for 40 minutes, but the mother did not respond, so they called the police.
The police came and freed the child out of the white Nissan Qashqai.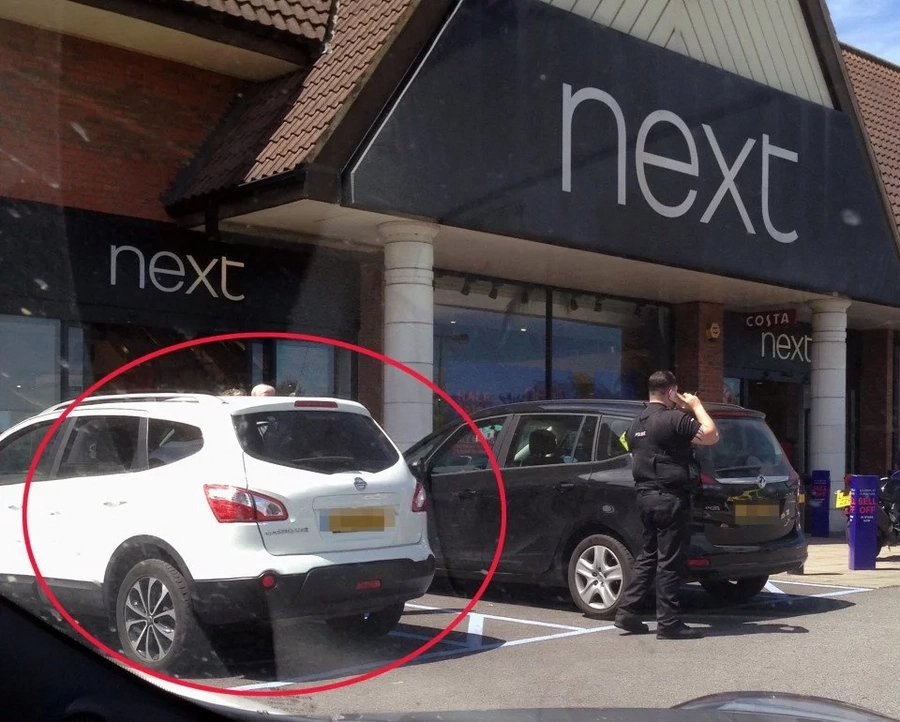 After that, the police located the mother and gave her "strong words of advice."
In 30C weather, the inside of a car can heat up to 60C in an hour, which can pose a real health risk to those inside the vehicle, especially children.
"Extreme heat can be dangerous, particularly for the very young and old" said officer Clive James.
Thankfully, the police were just in time and may have prevented serious damage to the child's health.
"Death by hyperthermia" is the official label for this type of death and it happens far too often to children who are left forgotten on the backseat of a car. It is known as "Forgotten Baby Syndrome" and statistics indicate that it affects about 40 families annually in the US alone. The Washington Post published a Pulitzer Prize winning article on the matter named "Fatal Distraction", a recommended read for all parents.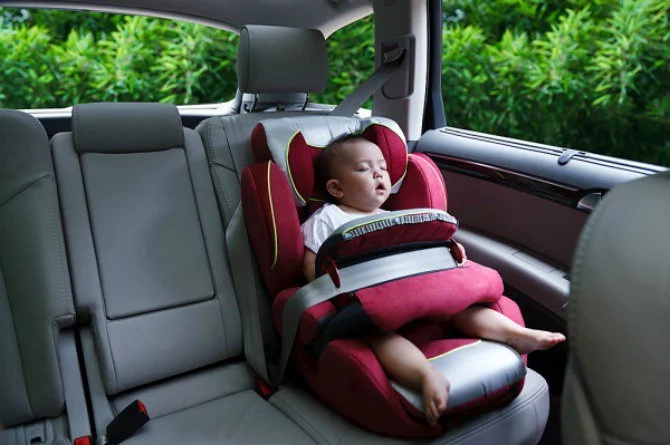 We warn parents to be extra-careful when driving with children!
Source: Kami.com.ph