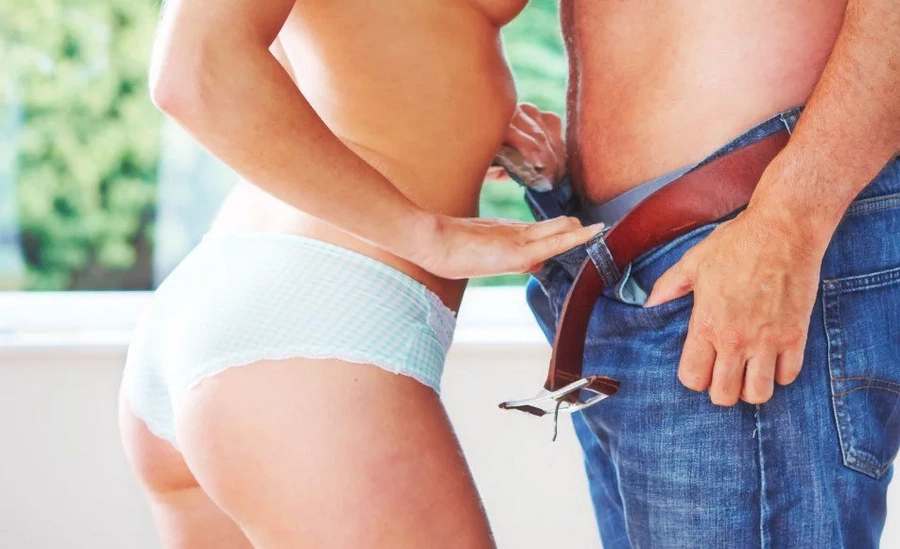 This hilarious discussion on Mumsnet about what nicknames women give to their partners' penises.
Each answer is funnier than the previous one.

One woman revelaed the backstory to the nickname to her partner's penis' nickname "Duggie"
"We once knew a man called Doug and he was a total c***. So it kind of stuck.
"I've only just remembered now about the man behind the name so I don't think about him often!
"That's weird right?"


"Anaconda rex (my partner's) name for it not mine!!
"I changed his bluetooth name for that once, a friend found that hilarious when trying to pair phones one day.




He calls himself a telescope too… not modest my man.
 Do you think your woman has a nickname for your penis? Women, do you give your partner's penis' nicknames?
Source: Kami.com.ph