- Tito Sotto and co-hosts criticized the woman's clothing after finding out she was taken advantage by one of her drinking buddies when she got drunk
- Philippine Commission on Women said that Sotto's remarks on a female contestant on 'Eat Bulaga' was an example of victim blaming
- PCW urged the hosts to be more cautious on what they say and do
Senator Vicente "Tito" Sotto III's remarks on a female winner from the segment 'Juan for All, All for Juan' in the popular noontime show 'Eat Bulaga' have been the center of criticism and debate for over a week now.
The incident has caught the attention of Philippine Commission on Women (PCW) as they noted how Sotto's off-handed comments were 'clear examples of victim blaming and shaming.'
Katrina Conde, the contestant on the July 9 episode, shared that she no longer lives with her husband following an incident wherein she was taken advantage of by a male friend after having a few drinks. The abuse then resulted to their split, leaving her to single-handedly attend to her four children.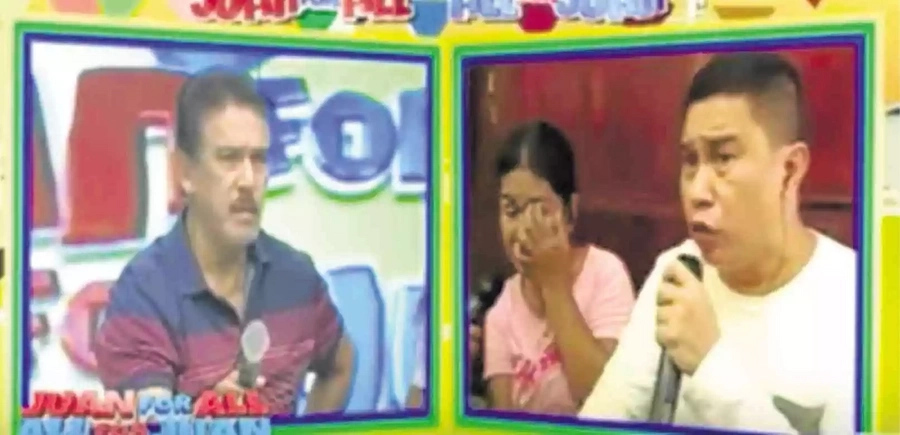 READ ALSO: Sotto: drug rehab should be responsible and affordable
The confession prompted Sotto and his co-hosts to ask her why she was out drinking while pertaining to her gender. Aside from this, they also criticized Conde for her choice of clothes – inquiring if she was donning a pair of shorts then.
PCW explained that the 'Eat Bulaga' hosts have stereotyped Conde and exhibited "fault finding against rape and sexual harassment victims" as well. This occurs when those who were on the suffering side were pinned as the reason behind the abuser's actions, wherein the blame was often put on their sexy clothing, getting drunk, and still being out in the streets late at night.
The organization defended those who belong to the same gender as Conde to be allowed to live equally and freely with men. They urged women to refrain from carrying guilt, accepting the blame, and restricting their desires.
READ ALSO: What Tito Sotto has to say on being a 'promoter of rape culture'
Although they acknowledge the good intentions of the hosts, they encouraged them to be more sensitive on their words and actions as they could easily influence the viewers.
The PCW hoped for the Movie and Television Review and Classification Board (MTRCB) to resolve the dispute in which it would uphold the dignity of the women.
Meanwhile, the MTRCB has already begun taking action having the producers and creative heads of the show summoned with an inquiry set on Thursday.
READ ALSO: [VIDEOS] Take a 'feels' trip: Philippine TV from fantaserye to kabitserye
'Eat Bulaga' is the longest running noontime variety show in the Philippines aired in GMA Network, with its first episode airing back on 1979.
READ ALSO: Keempee wants Paolo back on EB
Source: Kami.com.ph