- Extrajudicial killing has been a controversial topic since Duterte administration ordered to conduct operations for the campaign against illegal drugs
- Vice Presiednt Leni Robredo urges the probing of the widespread extrajudicial killings in the country
- She said that all should be accorded due process as a human right
President Duterte's campaign platform throughout his candidacy for presidency is to extinguish criminality and illegal drugs in the Philippines which he considers as the two main problems that hamper the country's development.
From the beginning of his term, operations against illegal drugs have begun and is gaining its momentum up to this day. News headlines banner suspected drug traffickers and killings of such during police operations in connection to the administration's anti-drug campaign.
In this regard, Vice President Leni Robredo said that investigation  should  be conducted regarding this widespread killing that, according to her, is becoming uncontrolled. She added that the Department of Justice (DOJ) with the help of the local government must work hand in hand and review these cases.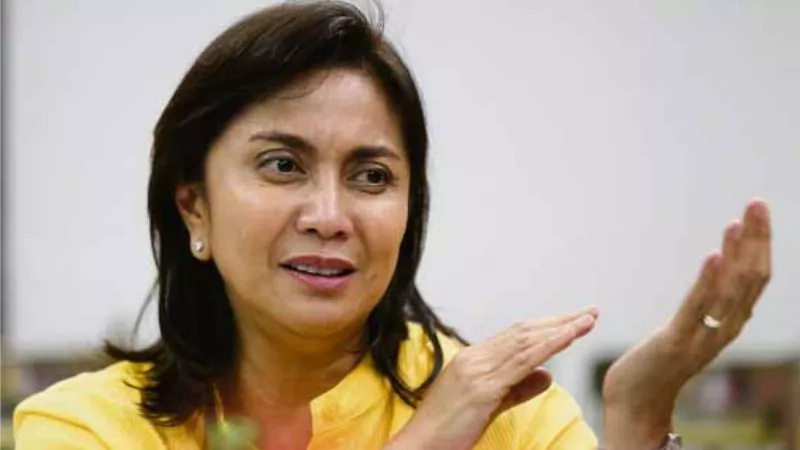 READ ALSO: LOOK! De Lima denies 'protecting' drug lords
In the official website of the Office of the Vice President, a statement is posted condemning extrajudicial killings and urges for justice to be served to all.
"The rise in extrajudicial killings is a call for all of us to uphold every person's right to due process. Each of those Filipinos who were killed over alleged crimes were denied their right to a fair trial, and those lives may never be returned to their loved ones," Robredo said.
She explained that such splurge of deaths by suspects who are not even given the right to due process only breeds a culture of fear in the country.
READ ALSO: Duterte to Bedista lawyers: Give drug lord cases to UP or Ateneo
"We strongly condemn the spate of extrajudicial killings that occurred recently. These senseless and unjust violence must stop. We should not foster a culture of fear in our society — one that tacitly accepts death and one that does not give respect to human life," Robredo stated. "We must all stand together in defending our human rights, as well as the rights of those who cannot fight for themselves."
Despite the statement she released, she still expressed her confidence that the President will be true to his words when he said he knows the law and its limitations and will uphold that in his anti-drug campaign.
"Tingin ko naman hindi niya naman ico-condone yung parang vigilante-style na execution," (I think he will not condone the vigilante-style of execution) said Robredo.
READ ALSO: [VIDEO] Duterte: Don't ask due process from me, I am not the court!
According to reports, drug-related fatalities have reached more than 450 from all over the country dated May to July 2016, with Metro Manila having the most number of killings followed by Central Luzon.
READ ALSO: Senators support Duterte's anti-illegal drug campaign
Source: Kami.com.ph