Cesar Montano shares airport experience
- Cesar Montano took to Facebook his exhausting experience after being stranded for at least 4 hours in Clark due to the emergency runway closure in NAIA
- Montano and fellow passengers were not allowed to deplane and were only given biscuits despite the promise of a 'hot meal'
- Richard Poon and Freddie Aguilar were also aboard the same flight from General Santos City
Actor Cesar Montano shared his tiring experience after being stranded in Clark for a number of hours. He took his anger out through posting several videos of the incident on his Facebook account.
Following an emergency closure of one of the runways at Ninoy Aquino International Airport (NAIA), Montano's flight was one of the many affected.
Coming from General Santos City, the actor was aboard Philippine Airlines (PAL) flight 454 which was included in the seven flights that were diverted to Clark International Airport.
READ ALSO: LOOK! Gordon questions delays in NAIA despite availability of Clark, Subic airports
In one of the videos he posted, Montano could not help but curse at the airlines for their predicament. He complained of not being allowed to deplane and being given only biscuits, depriving them both of fresh air and sufficient food to fill their appetite. Montano wrote on the caption that he, along with other passengers, were on the plane since 1 in the afternoon and it was already 5:20 p.m. then.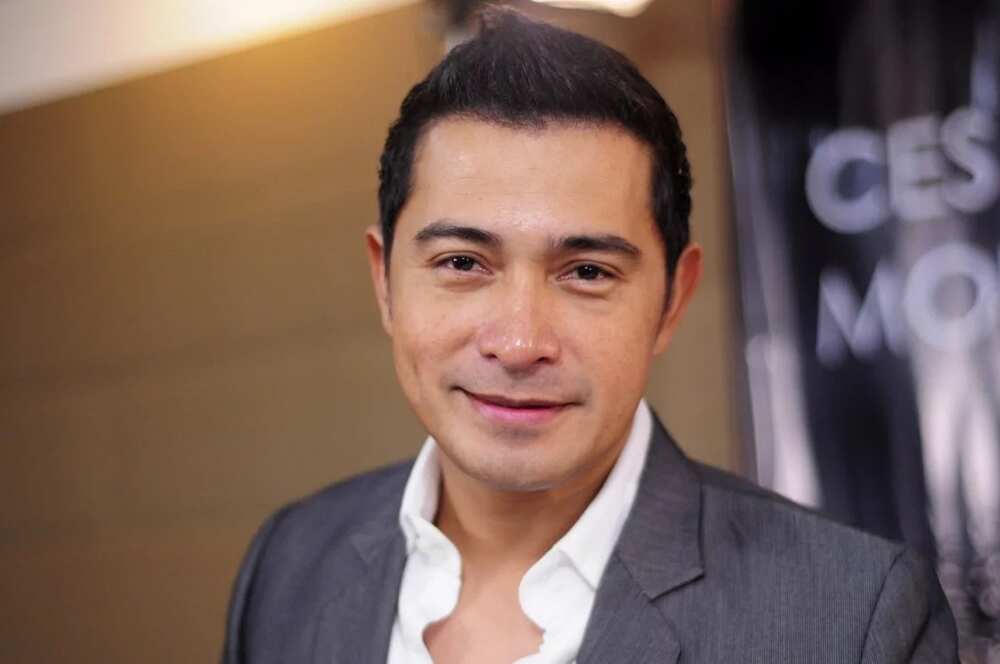 He continued to share more footage showing the awful situation at the airport – with large groups of people stranded and the only available food to eat were chips. The 'Ang Probinsyano' actor also noted how the airport lacked transportation vehicles to assist passengers from one place to another.
In an interview with ABS-CBN News, he expressed his disappointment over PAL's policy – calling out for a change in their system if they really cared about their passengers, noting how inhumane they were treated. Montano was also furious about the empty promises they made over distributing a 'hot meal' which never happened. He reasoned that if only the airline was able to attend to their needs, the two women aboard the flight who fainted could have been avoided.
READ ALSO: PAL promises to help in the improvement of NAIA; find out how!
Singers Richard Poon and Freddie Aguilar were also aboard the same flight as Montano.
Poon took to Instagram to tell his fair share of experiences over the delay. Apparently, he was on his way to 'We love OPM's' live concert at Resorts World, but after being stranded for several hours, he already failed to show up for rehearsals.
Philippine Airlines spokesperson Cielo Villaluna sent a statement to ABS-CBN, explaining that the 'overwhelming number of passengers' were the reason behind the delay on deplaning. He also added that before being able to do so, they must see to it that they would be able to meet the requirements such as air stairs and holding areas.
READ ALSO: Must be fate: Cesar Montano finally reunites with his daughters
A runway at NAIA had to be closed for emergency repairs on Monday, July 18. This was because of a 5-inch deep asphalt crack that could damage the airline using it. Operations were restored before 11 p.m. the same day. - Kami Media
Source: KAMI.com.gh