- A photo of a smiling nun became viral on Facebook
- It is believed that the reason for the smile was that the nun was at peace with the Lord and that Jesus has come to get her and bring her to heaven
- The nun was a nursing graduate; she spent most of her time praying
Rev. Sister Cecilia Maria succumbed to one of the most dreadful diseases there is in the history of life. She died of cancer. However, unlike most of our loved ones who had died from the big C, she died smiling.
Rev. Maria is one of the many nuns of Saints Teresa and Joseph Monastery located in Santa Fe, Argentina, who has already departed. However, her death has made her famous. It was not because of his sickness nor the pain and suffering she went through. It was the way she died: with a huge smile on her face!
It could be that sister Maria really have found real peace.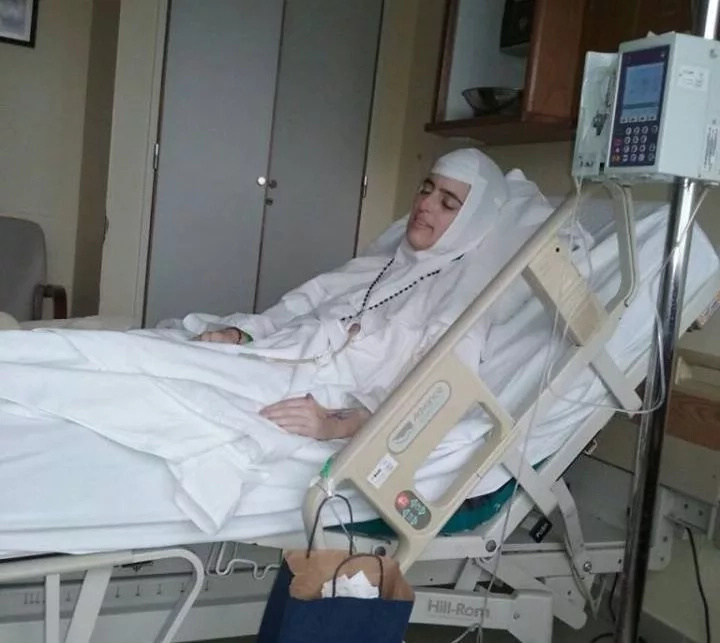 READ ALSO: The uphill battle for women's rights in Pakistan
Being a nun was not the ultimate dream of Sister Cecilia Maria. In fact, she was a nursing graduate at the age of 26. It was only after she graduated that she decided to pursue becoming a nun. Although she made her first vows as a discalced Carmelite, it was only in 2003 that she made being a nun as her true profession.
Sister Cecilia Maria spent most of her time praying. Most of the people came to know her as someone who was cheerful and always smiling at everyone. Even after finding out she had cancer, she remained cheerful.
She was diagnosed with advanced stage cancer of the tongue. It has metastasized to her lungs. Instead of being sad and depressed, Sister Maria continued praying and lifting her pains and suffering to God.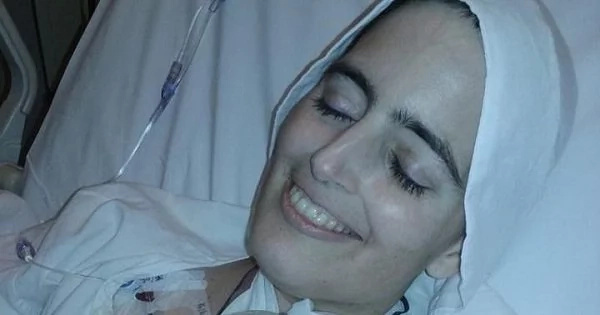 READ ALSO: Brother strangled to death his own sister; the reason is even more shocking
So when she died with a huge smile on her face, everyone knew she was at peace. Others have come to believe that her smile was because she has met with Jesus and that she was ready to go with Him to heaven.
"Jesus! Just two lines to let you know that our dearly beloved sister gently fell asleep in the Lord, after such a painful illness, always borne with joy and her surrender to her Divine Spouse," discalced Carmelites announced. "We send you all our love, grateful for your support and prayer during this entire time, so painful yet so wonderful at the same time. We believe she flew directly to heaven, but we also ask you to not cease commending her to your prayers, so from heaven she may repay you. A big hug from her Sisters in Santa Fe," they said.
She had left a written note, "I was thinking about how I would like my funeral to be. First, some intense prayer and then a great celebration for everyone. Don't forget to pray but don't forget to celebrate either!"
And that was what happened.
READ ALSO: LOOK! Photo shows man's soul leaving his body
Source: Kami.com.ph