Sarah G's 'Sax' dance number is the next 'Trumpets'
- Sarah Geronimo is one of the most-talented artists in Philippine showbiz as she can sing, act and deliver superb dance moves
- She performed Fleur East's 'Sax' last Sunday, which rocked everyone at ASAP
- Having showed how easy it was for her to dance 'Sax', the country might be looking at the next 'Trumpets'
Sarah Geronimo has done it again! During last Sunday's 'ASAP' opening number, the singer/actress mesmerized the audience when she performed Fleur East's 'Sax'. She looked glamorous and sultry wearing skimpy black shorts and a glittering green blouse as she shook her hips to the beat.
While dancing and singing can be difficult for anybody, even for artists, Geronimo made it look so easy, as if she had been doing it all her life! There were no signs of panting and she was most likely in the perfect shape, even when she was hitting the high notes of 'Sax'.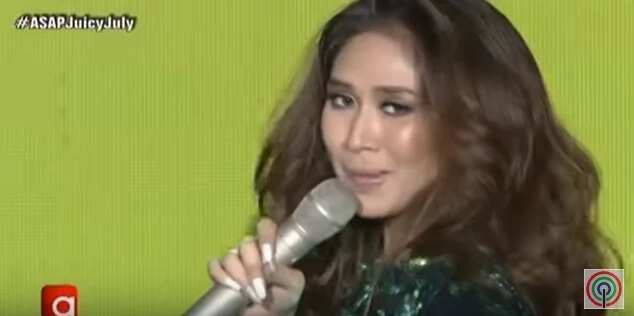 After delivering the first few lines, you can see that Geronimo had to jump several times as part of her performance. Despite her stunts, she was able to hit the right note at the right time.
READ ALSO: Boss Vic del Rosario: Sarah G is a virgin, can't be pregnant
Give it to Sarah G to get the audience on their feet. You can see the people in the studio, clapping, cheering, swaying and even waving their streamers showing their loyalty and support to the 27-year-old singer. Some of the people who danced to the beat were clearly familiar with 'Sax'.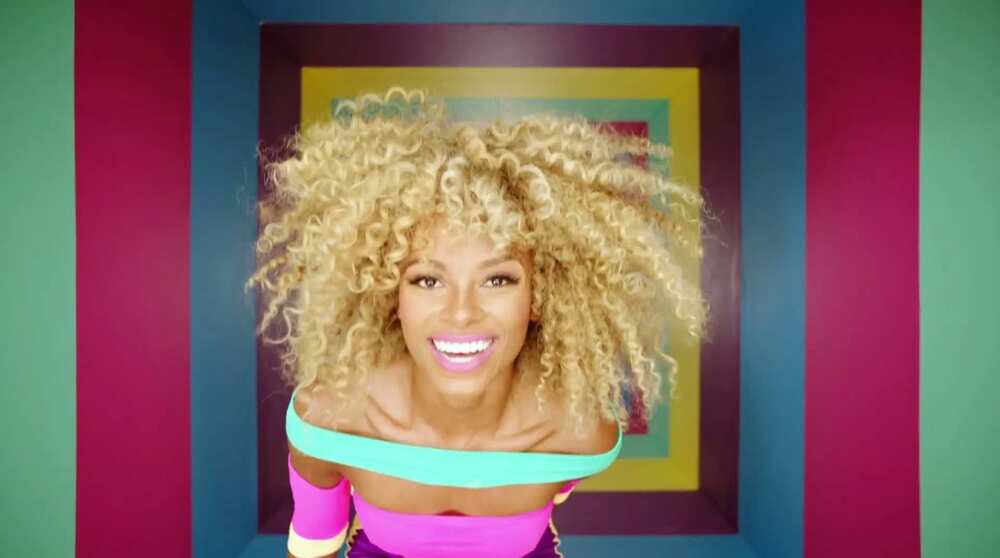 Fleur East's 'Sax' has gotten more than 35 million views on YouTube. This was the lead single in Fleur East's 'Love, Sax and Flashbacks' album, which was released in 2015. Fleur East was a runner-up in X-Factor's 11th series. She got a contract with Syco Records, which gave East's singing career a brand new start.
READ ALSO: Sarah deserves rest – Judy Ann Santos
As for the lovely Sarah G, she is a certified hit maker in the Philippines. She never fails to bring her songs to the highest spot in the charts. Being a good dancer, singer and actress, Geronimo is a complete package well-loved by many of her adoring fans.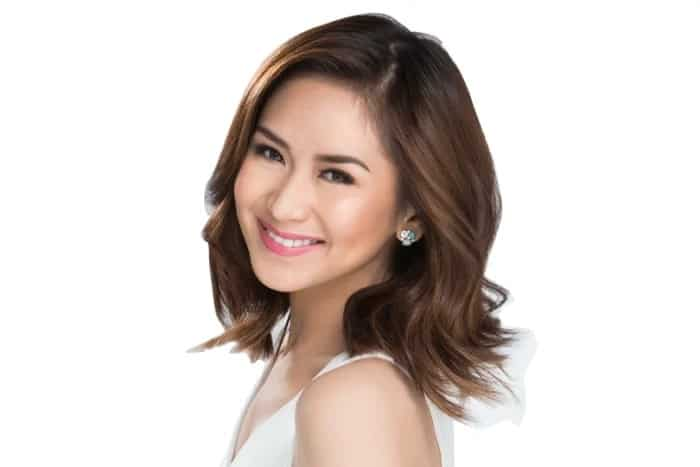 Now that the singer/actress performed Fleur East's 'Sax', there's a chance that her dance moves will become the next 'Trumpets'. It has a nice ring to it though -  the 'Sax' craze. If Sarah Geronimo can dance 'Sax' moves, then so can the rest of the Philippines.-SD, Kami Media
READ ALSO: Sarah G learns how to cook while on two-month break
Source: KAMI.com.gh