UAE policy will provide free accommodations to many OFWs
- The majority of the workforce in the Middle East are composed of Asians
- With many alleged cases of abuse of the laborers, UAE is implementing reforms to ensure the safety of their workers
- One reform is to provide free accommodation to those paid under US$540 a month
Better living conditions are now some of the benefits that Filipinos and other South Asian workers are expected to get in the United Arab Emirates as the government now requires all employers to provide free accommodation to workers paid under US$540 a month.
With many alleged cases of abuse of migrant labor existing in the Middle East, the UAE implemented this order to ensure that the rights of Asian workers are protected.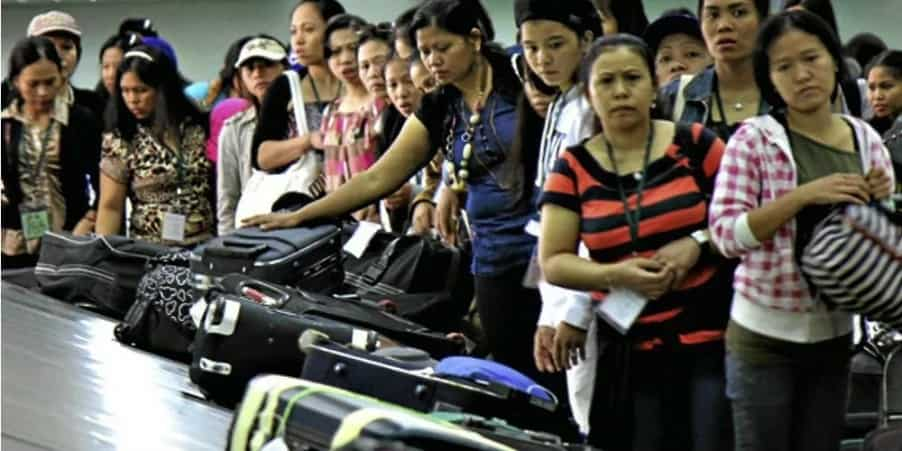 The UAE and its Gulf neighbors are heavily criticized by human rights groups for their existing labor conditions and treatment of their foreign laborers, which are largely composed of overseas Filipino workers (OFWs) and South Asians. Emiratis account for less than 10 percent of the UAE's population of 9 million and are a small section of the labor workforce in comparison to the Asians.
READ ALSO: [UPDATED] Duterte promises 'no relocation, no demolition' policy
However, the human resources and Emiratisation ministry gave a statement last Monday that the new policy, which will still enter into force in December, is only applicable to companies with more than 50 workers.
"Experts spent several months studying the living conditions of those workers, who have been listed in the ministry's classifications system as low-skilled laborers," said Human Resources Minister Saqr Ghobash.
The policy is not perfect but is a step towards ensuring the safety of all expatriate laborers.
READ ALSO: LOOK! Recto files new bill for hassle-free traveling
Ghobash also added that the ministry will conduct regular inspections of the free accommodations to ensure that employers meet the required health and safety standards.
Also, any violations of the provided regulations by the companies would be met with legal action.
This move to curb abuses of migrant labor reinforces labor reforms announced last year, where foreign workers have the ability to terminate their contracts and change employers.
READ ALSO: The uphill battle for women's rights in Pakistan
Other states in the Middle East are also implementing new reforms to protect foreign labor workers, with Kuwait last week setting a minimum wage and other rights for its millions of mostly Asian domestic workers. - Kami Media
RELATED: WATCH: Balikbayan's last day of vacation turned into a tragedy; find out why
Source: Kami.com.ph