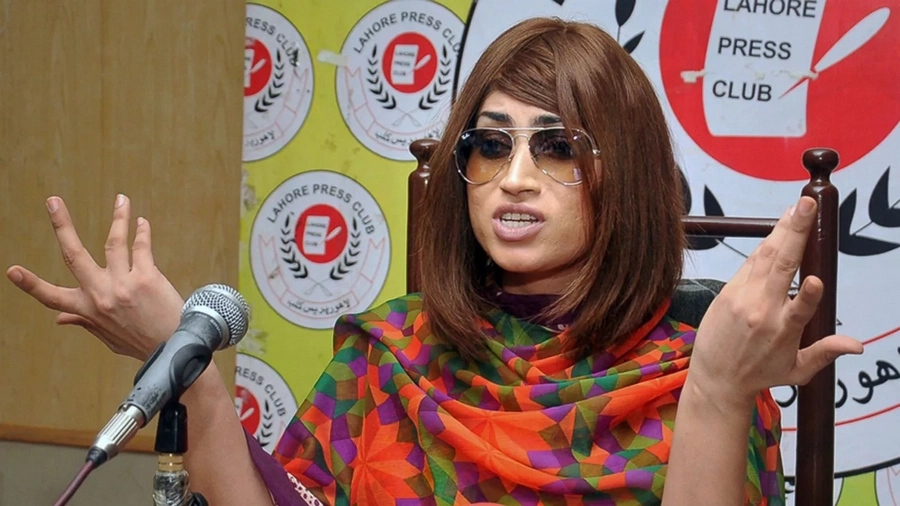 In the light of the murder of Qandeel Baloch aka "The Pakistani Kim Kardashian", a symbol of female empowerment in Pakistan, we felt it crucial to remind the world of the way women are treated in Pakistan.
Baloch's murder was what is known in Pakistan as an "honor killing": murders by relatives who believed that the victim somehow dishonored their families.
Last year in Pakistan about 1100 women were killed in such attacks. Reports also indicate that 900 women suffered sexual violence and 800 tried to commit suicide.
The number of honor killings in 2014 was close to 1000 and it was 869 in 2013, indicating that such murders are clearly on the rise. In addition, a lot of these incidents go unreported in Pakistan.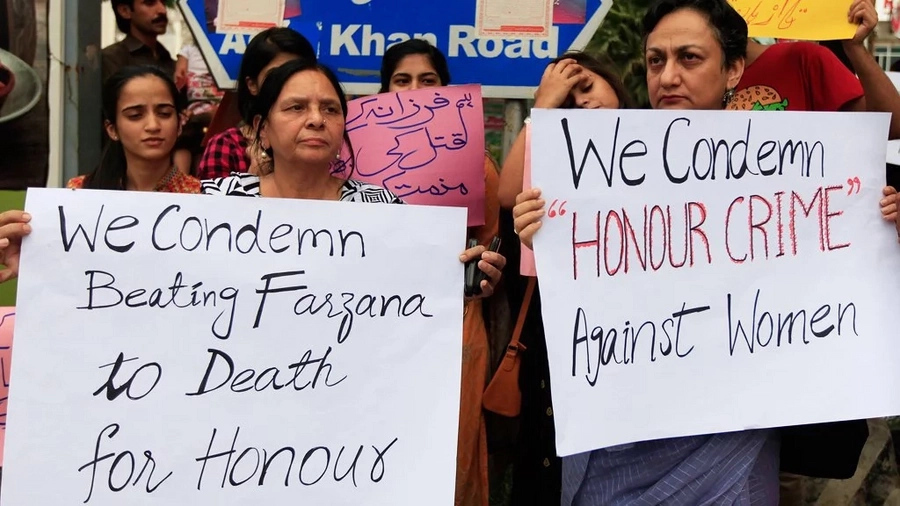 The most common method of murder is by shooting the victim, although using acid is also typical.
Among cases similar to Baloch's was a man who shot his two sisters dead because he believed they had "bad character, the murder of three teenage girls by their cousin for dishonoring their families and the stoning of Farzana Parveen outside the high court of Lahore for marrying against her families wishes.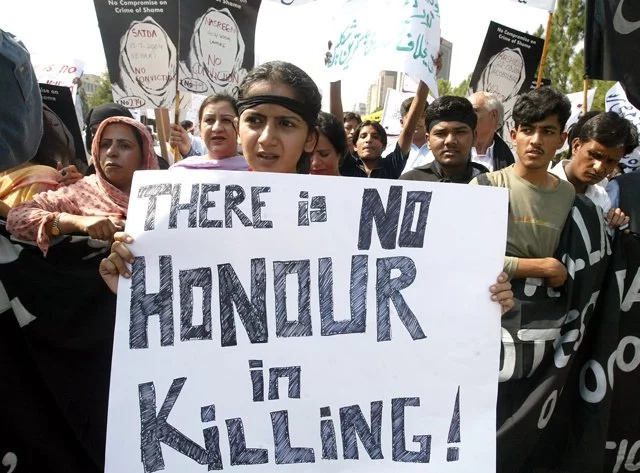 Only last February did the country's largest province, Punjab, pass a law that made all forms of violence towards women a criminal offence.
This law has been met with backlash from all mainstream religious groups that threaten to begin protests if the law is not repealed. They consider all women's rights campaigns as promotions of obscenity, and fear that it will increase the divorce rates and destroy the traditional family system.
The country's Prime Minister refuted that there is no place for violence against women in Islam.
One of Baloch's last posts to the world was "As a women we must stand up for ourselves..As a women we must stand up for each other...As a women we must stand up for justice. I believe I am a modern day feminist. I believe in equality. I need not to choose what type of women should be. I don't think there is any need to label ourselves just for sake of society. I am just a women with free thoughts free mindset and I LOVE THE WAY I AM. :)"
Source: Kami.com.ph