Poe pushes for timely birth registration
- Senator Poe is a known champion of children's rights, her identity having been the core issue during her bid for the presidency
- She is pushing for the passage of the Children in Need of Special Protection Birth Registration Act of 2016
- Poe urges the present administration to implement measures that will provide for a timely birth registration
After losing the bid for the presidency, Senator Grace Poe is now focusing her efforts on protecting the rights of a child by pushing for a timely birth registration. She is pressing for the passage of the Children in Need of Special Protection Birth Registration Act of 2016, which will provide a more concrete framework for birth registration.
A known champion of children's and women's rights, the senator is urging the present administration to lay down a plan that would involve 100 percent birth profiling, aimed to recognize and legally acknowledge the identity and existence of an individual.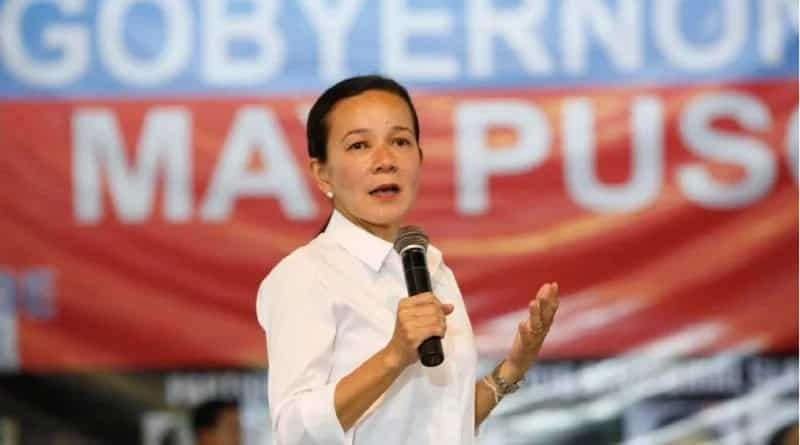 According to the senator, there are more than 7 million Filipinos who do not have proof as to their identity. Ten percent of these 7 million were not registered at birth. This is why she is pushing for a timely birth registration because she knows that this process is a vital step in recognizing whatever right a child may have. It is even a necessary requisite in availing basic government services.
READ ALSO: Poe defends P510M campaign
Without the proper birth recognition, individuals suffer from lost opportunities. Many find it hard to seek employment because of these record discrepancies.
"The poor are the most vulnerable when it comes to birth registration. Many of our countrymen in far-flung areas are uninformed and do not have the means to register their children at birth," said Poe in a statement given last Tuesday, July 18.
She said that timely birth registration is one of the most fundamental rights of the child. The Convention on the Rights of the Child clearly mandates this step so as to give the child his identity and also his nationality.
READ ALSO: Presidential candidates' expense reports revealed
Aside from emphasizing this right of the child, she also mentioned that registration of birth must be freely provided by the government. It must also be universal. Through birth registration, children are conferred by the state of his right as a citizen, therefore granting the child access to the most basic government services like medical assistance.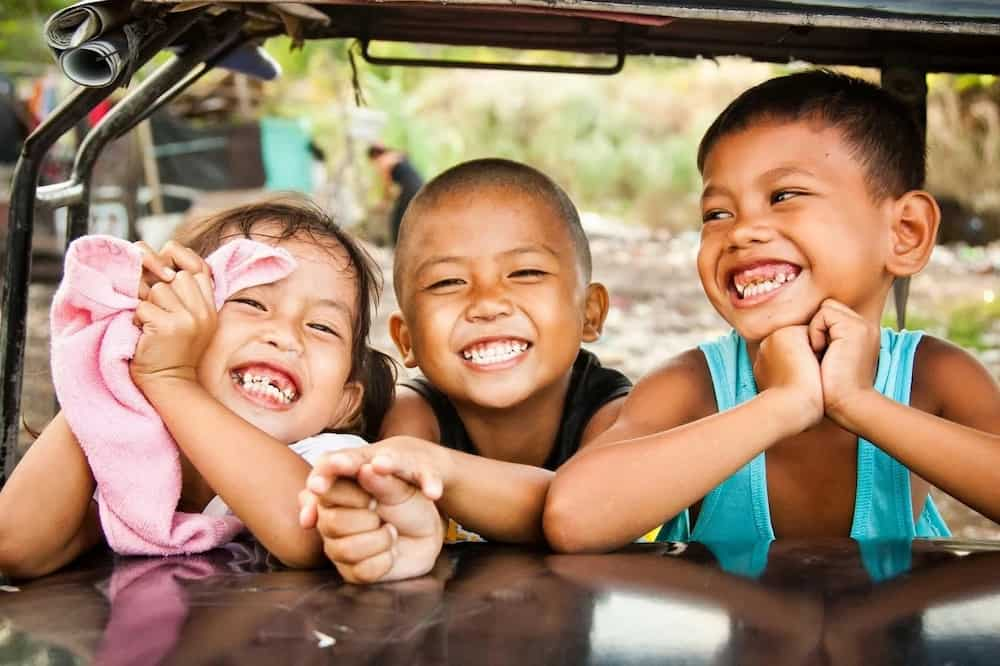 The senator also stated in her bill that children who are unregistered are more prone to be exploited. They are at a higher risk of being exposed to abuse and sexual exploitation.-SD, Kami Media
READ ALSO: PRC released 2016 licensure examination for teachers results
Source: KAMI.com.gh