Creighton Bluejays officially welcomes Kobe Paras
- Kobe Paras will now officially play for Creighton University after his exit from UCLA
- The university's basketball coach welcomed Kobe and called him a 'versatile, scoring wing forward'
- The three-star recruit pulled out from UCLA when the admissions department of the university withdrew him because of academic conditions
After his controversial exit from the University of California, Los Angeles (UCLA), rising Filipino basketball prodigy Kobe Paras will now play National Collegiate Athletic Association (NCAA) Division 1 basketball for Creighton University.
Paras expressed his happiness through his Twitter account, writing that he is now taking his talents to Omaha Nebraska as a member of the Bluejays.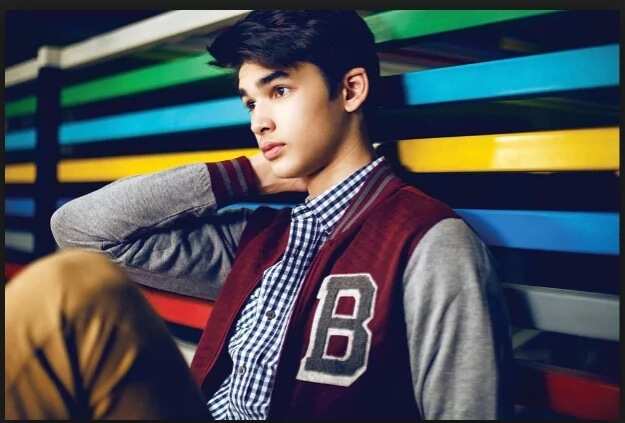 He shared this following the disheartening moment when he pulled out from UCLA. The 18-year old has just gone through what he referred as a 'crazy month' and was finally able to relax as he found a new home in Creighton. Paras did not hide his excitement on the matter, adding that he wished to fit well in the community.
READ ALSO: Here's what Middlebrooks Academy says about Kobe Paras
The son of PBA legend Benjie Paras will now play for the same team which has produced Paul Silas who won three NBA championships in the 1970s.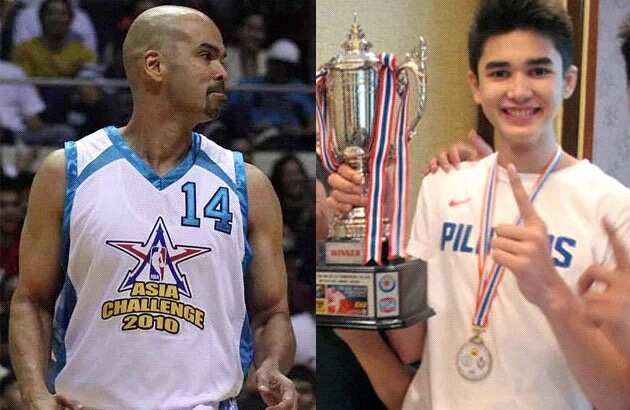 The other famous alumni of Creighton are Doug McDermott of the Chicago Bulls, Kyle Korver of the Atlanta Hawks, and Anthony Tolliver of the Sacramento Kings.
Paras, a three-star recruit according to ESPN, will have four years eligibility with Creighton. The teen would be joined by five-star center Justin Patton as incoming freshmen in the university.
READ ALSO: 7 sports dad and their athletic kids
The university basketball coach Greg Mcdermott welcomed Paras and called him a 'versatile, scoring wing forward.'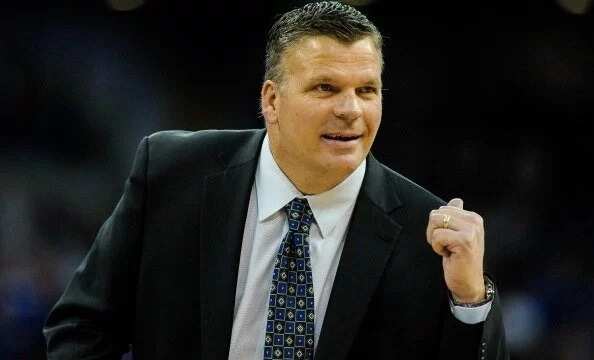 As early as 2014, Paras was originally committed to UCLA when the university's program recruited him when he was still playing for the LA Cathedral. However, confusion arose when the school's admission department announced that Paras was withdrawn from the university because of academic conditions.
His high school, Middlebrooks Academy, clarified that Kobe was a full academic qualifier, even managing to graduate with honors.
READ ALSO: PBA gets a 24-hour basketball network with PBA rush
Paras helped the Philippines win a gold medal in the FIBA Asia Under-18 3x3 championship in May 2013. In 2015, he won the slam dunk contest at FIBA's 3x3 championship.
He gained recognition after a video of him throwing a slam dunk past NBA superstar LeBron James at the Mall of Asia in 2013 went viral.
READ ALSO: VIDEO: 5 Most violent sports injuries; number 3 will make you faint!
Kobe Paras is a son of PBA legend, Benjie Paras. The latter was the only player to win both Rookie of the Year and Most Valuable Player in a single season. Later on, he became the assistant coach for San Bed Red Lions.-Kami Media
Source: Kami.com.ph