He ate a piece of meat. What's with his manhood?
There are many things that real men do or have. But none of them can compare to their "manhood" or the private part. Its health and functioning is something that can make you either proud or ashamed. If you stop doing these things, you can have a long, proud and happy life with your "pal".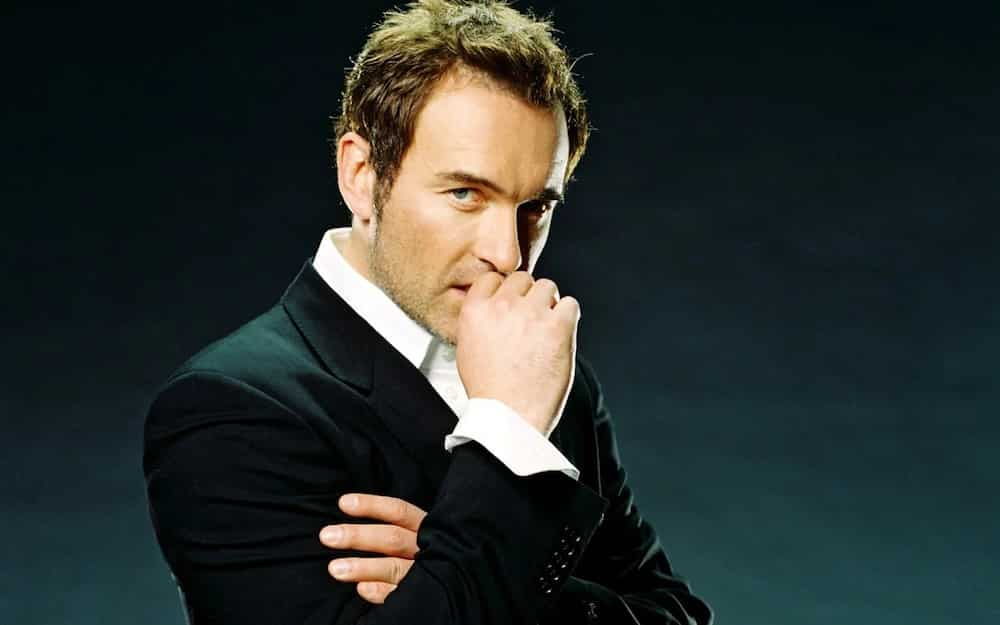 Is red meat the true men's food – really?
Most men love to have a big saucy piece of red meat for lunch. They hardly eat any poultry or fish. That's the ladies' food. Men want something big, fatty and deep fried! And they never take a second thought before they eat their meals. They do not think how it impacts their penises. The consequences can be rather unpleasant.
Your penis' health depends on your heart and vessels' health. Fatty foods clog the vessels and lessen the amount of blood your erected manhood gets. So, consequently, you may have trouble performing in bed. By eating diet meat such as chicken and sea fish boosts the health of your cardiovascular system. And if you cook it by baking or boiling and add some veggies in, that makes the perfect meal for your private part.
Plus, scientists link obesity and small penis size. You really do not want to be overweight for that reason. Moreover, your penis cannot be healthy, while you are sick. You are one. So, your health and wellbeing are directly reflected by "him". If you live healthily, eat healthy food and exercise, you both have a bright perspective in life.
Source: KAMI.com.gh