Showbiz entertainment is one of the first go-to's to relieve stress from work or simply to retreat from life. From that TV screen, we find a source of laughter and relaxation, so different from our everyday lives.
But it is not every time that we find entertainment from showbiz. Some days, it is a source of annoyance.
In no particular order, below are a few showbiz personalities that often get to the nerves of the viewers, and a few comments from people whose names are better not mentioned.
1. Marian Rivera
As much as there are many people who love the Spanish-Filipino commercial model and actress Marian Garcia Rivera-Dantes, or popularly known as Marian Rivera, there is also a number of them who does not totally approve of her. She has all the expensive things and luxurious lifestyle, but as she opens her mouth, you've got to drop everything. Because certainly, "class" cannot be bought indeed.
READ ALSO: Check this out: List of celebrities with shocking transformation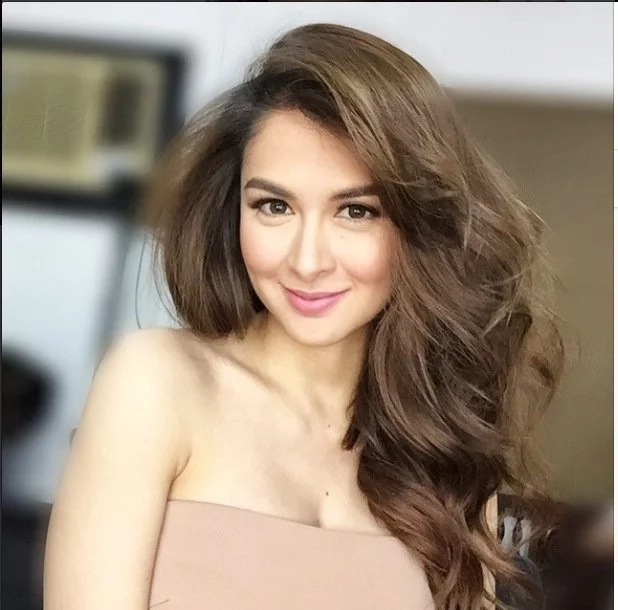 One netizen says:
"I'm sorry but all I see with everything she said is admitting she is indeed what she says she's tired of being labeled off. Number 2, she is not a good keeper of herself. She doesn't even know she is being what the labels are. #3, she doesn't know the concept of what the labels are or she's pretending innocent. #4, she is just rationalizing with her actions. #5 she is pretentious, acting like she cares but when there are no cameras she's a different person. If what she says that she really don't care about what others will say is true. Then, why is she being like that when the cameras are off? Quit saying in showbiz you can't be transparent because you are not."
Gee, that one is quite a tough comment to start this enumeration on.
2. Ellen Adarna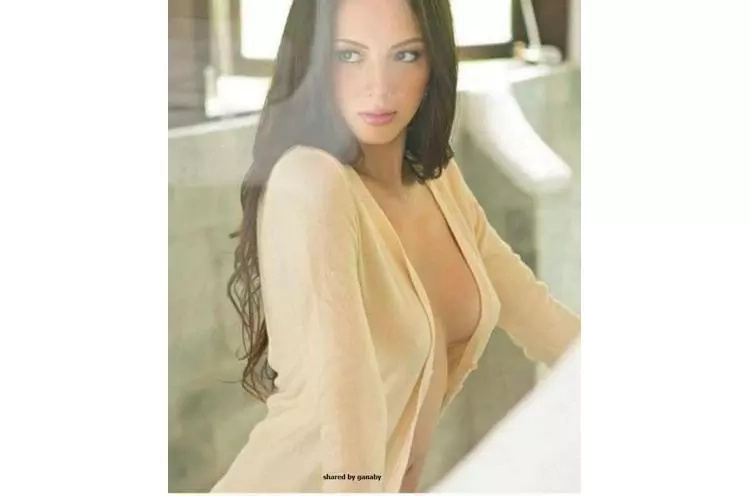 Guys salivate over her body. Yes, literally. And girls hate her for that. Also, consider how nice that bod of hers is, that's how lousy she talks. Not to mention she is on to another man after the other. Tsk, just not nice.
3. Ryan Bang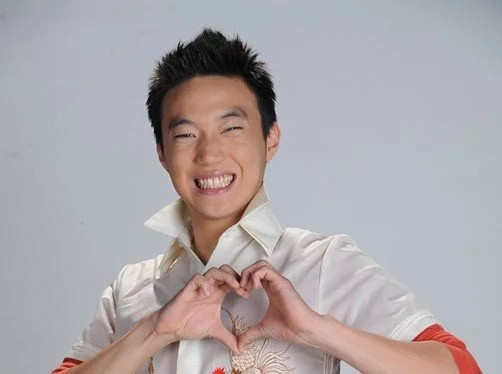 "Why is he even here?"
Alright, that question has to be answered, though. Seems like not everyone is pleased by the It's Showtime host's quirkiness that other people consider cute and funny.
READ ALSO: LOOK! Noteworthy beauties born to Filipino comedians
4. Toni Gonzaga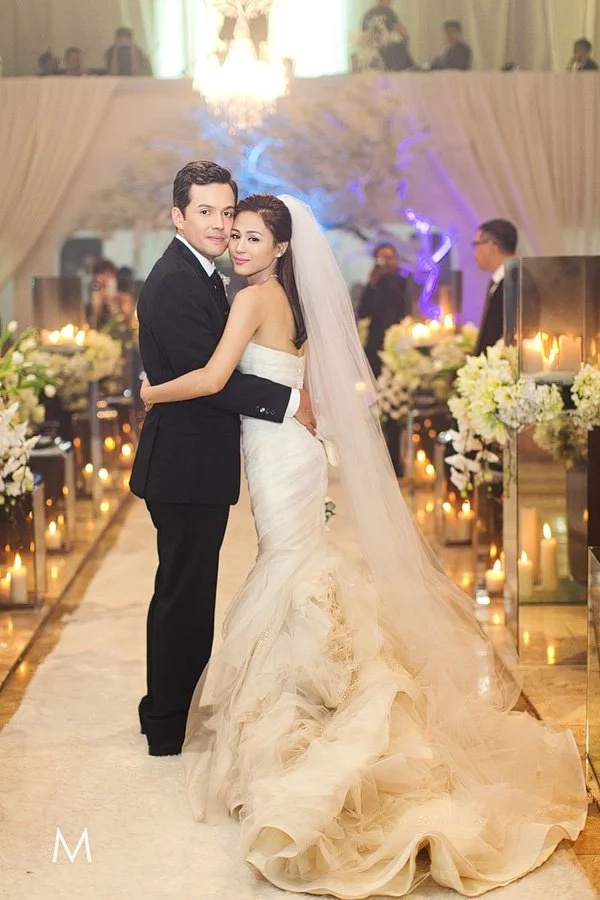 "If it wasn't for her husband, Direk Paul, I wouldn't have watched his prenup video and follow news about her wedding."
"Toni is just too skinny, and wears too much makeup."
"Her cross-eyed eyes pierce through my soul."
5. Kris Aquino
"Gay acting white lady."
There are only two kinds of people in this world - whether you are a Kris Aquino hater or a big fan.
Kris is just over-exposed. She is everywhere - on the television, on the radio, she has box office movies and annoying commercials. She is in the newspaper, magazine cover. She literally is everywhere!
READ ALSO: 12 most adorable celebrity babies you have to see!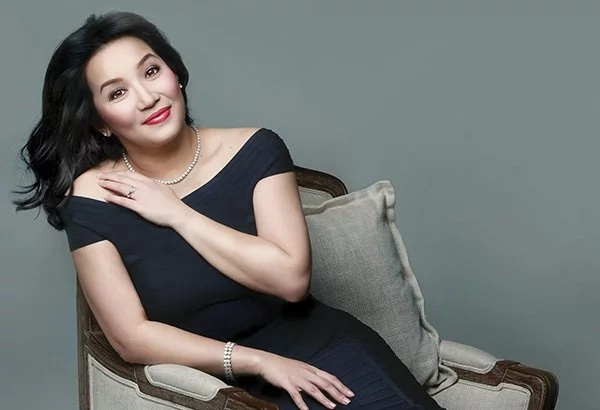 And she is tactless. One time, when a bunch of teenagers guested at one of her shows, she told one of them that he is good looking. And wait for it. She asked him whether he likes her. Okay, that is just the weirdest thing a forty-something woman could say to a teenager. But what can we do? She is Kris Aquino.
Okay, that's enough.
6. Vice Ganda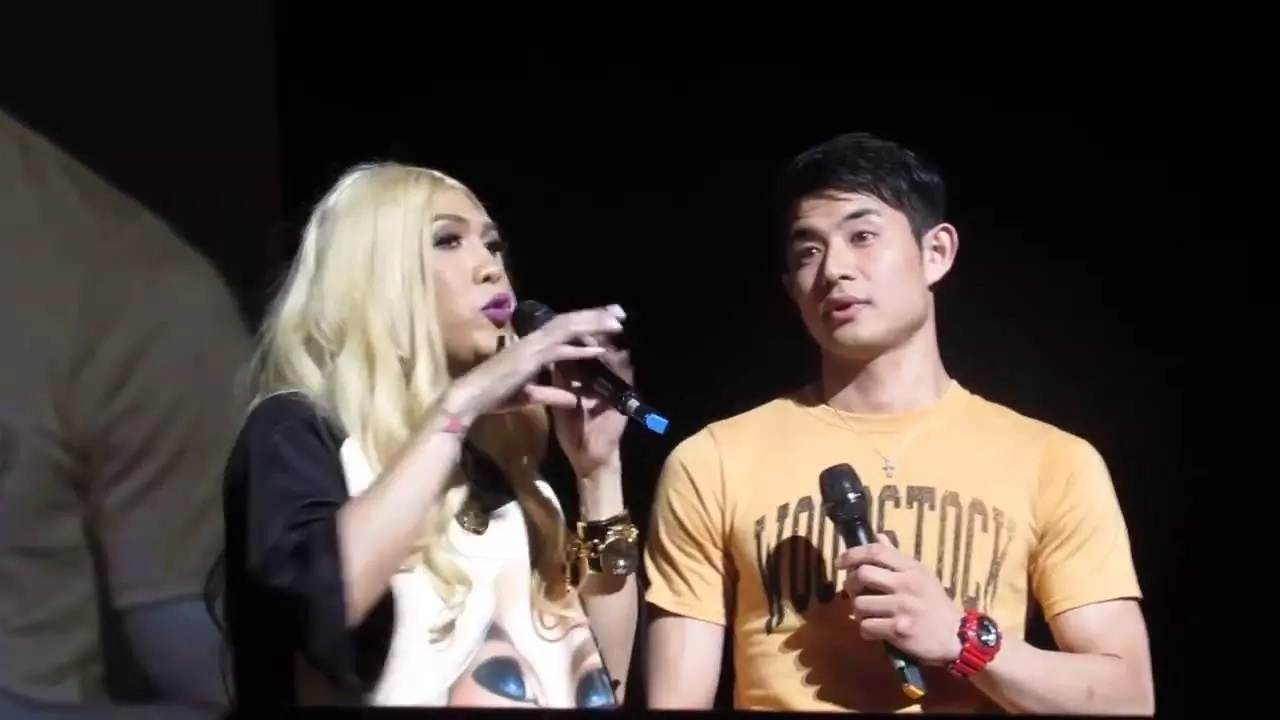 Jokes to insults, it is difficult to decipher this It's Showtime host and comedian's humor. And people are annoyed of the senseless trends he sets, considering he is one of the most influential personalities in showbiz being one of the most viewed on Philippine TV.
And in spite of him being a member of the LGBT community, gays once said that Vice damages the image of Philippines' gay community. This was during his concert in Japan when he was gyrating on stage doing lascivious acts with two men on stage.
READ ALSO: 12 Kapamilya actresses who are fit to be the next DARNA
7. Kim Chiu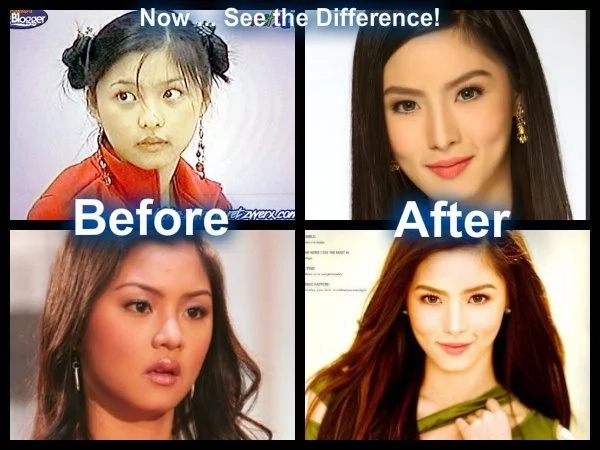 "Pabebe siya. And her voice is just so irritatingly annoying."
People also have issues about what she did to her face and body. Every inch of her has already been surgically modified, claimed many. I do not know why this is an issue to a lot of people considering this is showbiz. Here, your appearance is your capital.
Okay, that's it. We are done here.
There you have it, folks. The list of the most hated stars in the Philippines. Just don't go raging about it if your favorite is on the list. Beauty is in the eye of the beholder anyway. And so is annoyance.
RELATED: FIND OUT: List of celebrities involved in drugs
Disclaimer: The views and opinions expressed here are those of the author and do not necessarily reflect the official policy or position of Kami.com.ph.