Recently Khloe Kardashian started an internet fight with teen actress Chloe Moretz.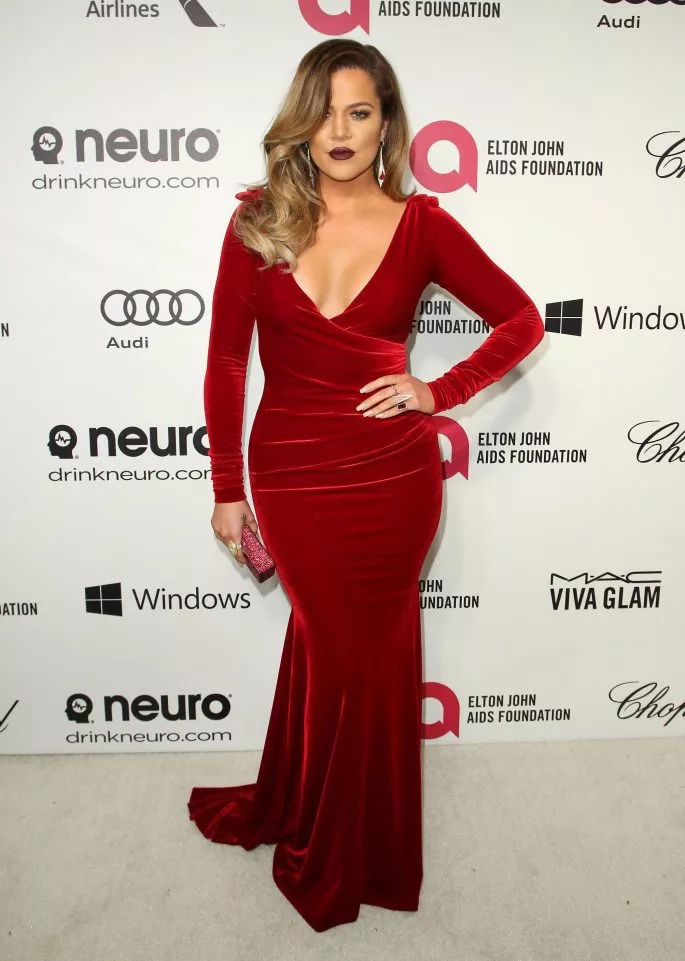 The reality TV star tried to troll Chloe with an extremely explicit bikini picture, not knowing the girl in the photo wasn't Chloe at all!
The fight began on Twitter when Chloe commented on the latest drama between Taylor Swift, Kim Kardashian and Kanye West, saying there were far more interesting things happening in the world.
"Everyone in this industry needs to get their heads out of a hole and look around to realize what's ACTUALLY happening in the REAL world. Stop wasting your voice on something so petulant and unimportant" wrote Chloe, 19.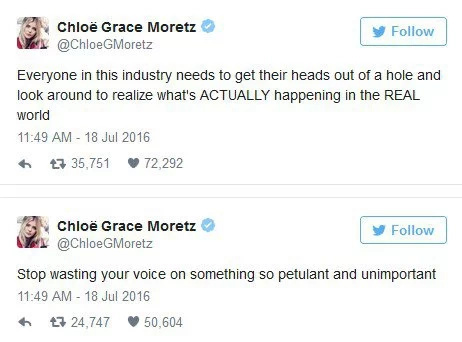 Soon after Khloe Kardashian, 32, tweeted an image of the actress in a red bikini and a shot of some unknown blonde girl, who she thought was Chloe, in a red bikini who had a serious bikini malfunction.
"Is this the a hole you're referring to @ChloeGMoretz ???"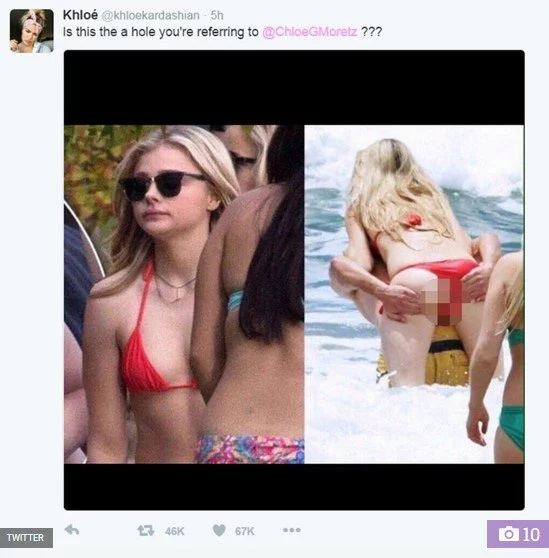 "@khloekardashian fact check: first photo is me filming my movie Neighbors 2, the second photo is some girl who was wrongfully photographed" responded Chloe.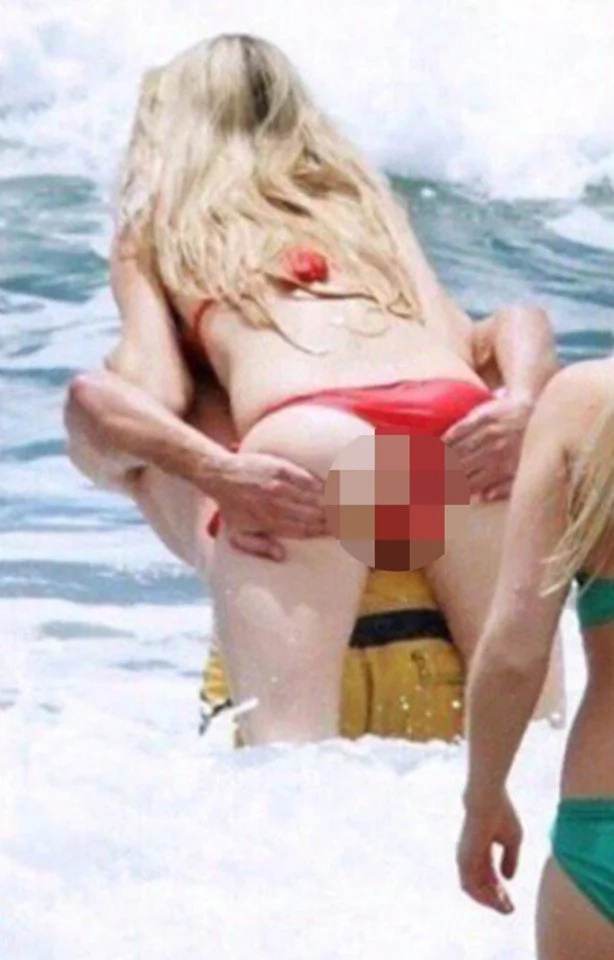 Many stars are defending the teen actress telling Kardashian she's a bully. Currently she hasn't deleted the tweet.
Ruby Rose replied "Yo Khloe I thought you were rad when I met you but this is awful and this is a 19-year-old girl. Nobody likes being bullied or made to feel worthless. Yet so many people will go above and beyond to make others feel that way."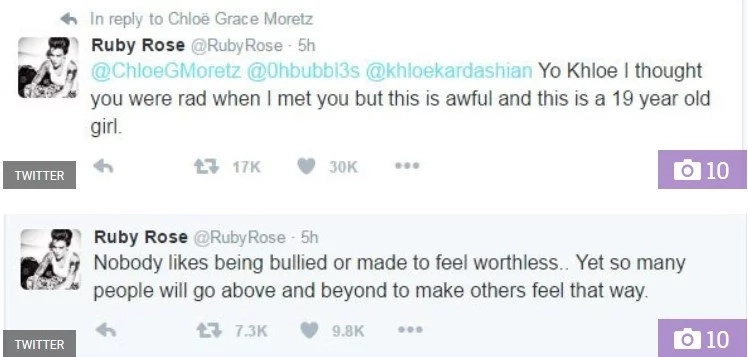 Khloe claims that what she was doing was "animal instinct: to defend her family.
"I'm the last person to bully but have an animal instinct to protect and defend my family.
"Refrain from commenting on my family and OUR business (and I will do the same)"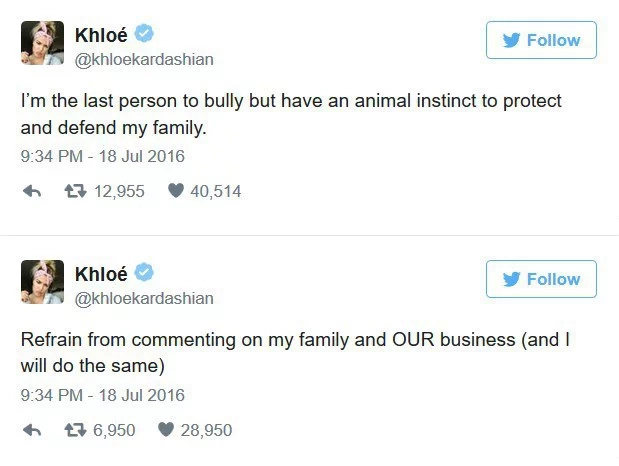 The feud between Chloe and the Kardashians started in March when Kim tweeted the now infamous picture of herself naked with black bars doing the bare minimum of censuring.
The feud between the Kardashians and Chloe began in March when Chloe commented on Kim's infamous naked black bars photo.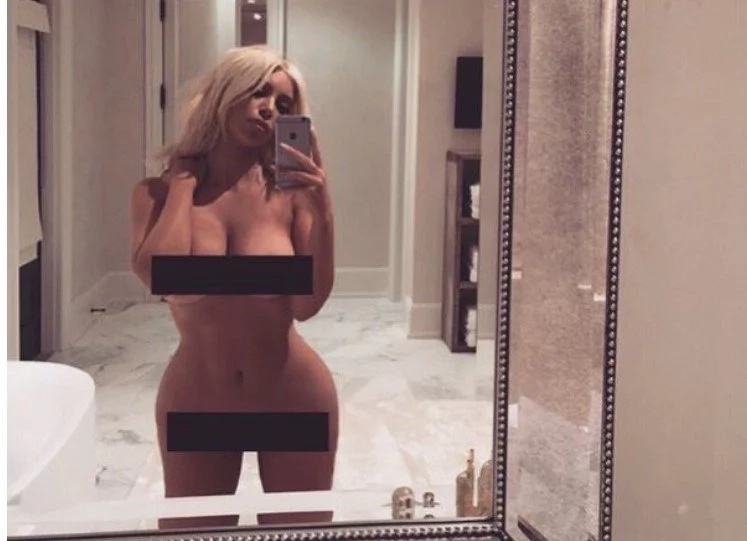 "I truly hope you realize how important setting goals are for young women, teaching them we have so much more to offer than just our bodies."
To which Kim replied, referencing Chloe's Nylon cover
"Let's all welcome @ChloeGMoretz to twitter, since no one knows who she is. Your Nylon cover is cute boo."
Kim's fans started defending the reality TV star, claiming Chloe was guilty of 'slut-shaming'.
A day later she wrote: "There's a huge difference in respecting the platform that you're given as a celebrity and 'slut shaming' something I've never done and never would do."