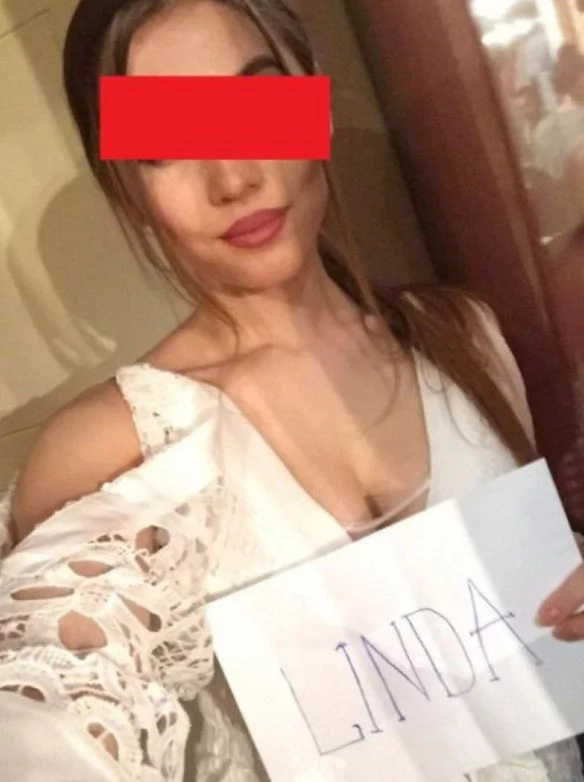 A 19-year-old girl from Moscow under the name Linda is trying to sell her virginity on an internet market. However, if you look at the girl's photos and start remembering what surgery can do today and that surgery can recover anything, the sincerity of her offer is put to doubt.
This is her ad: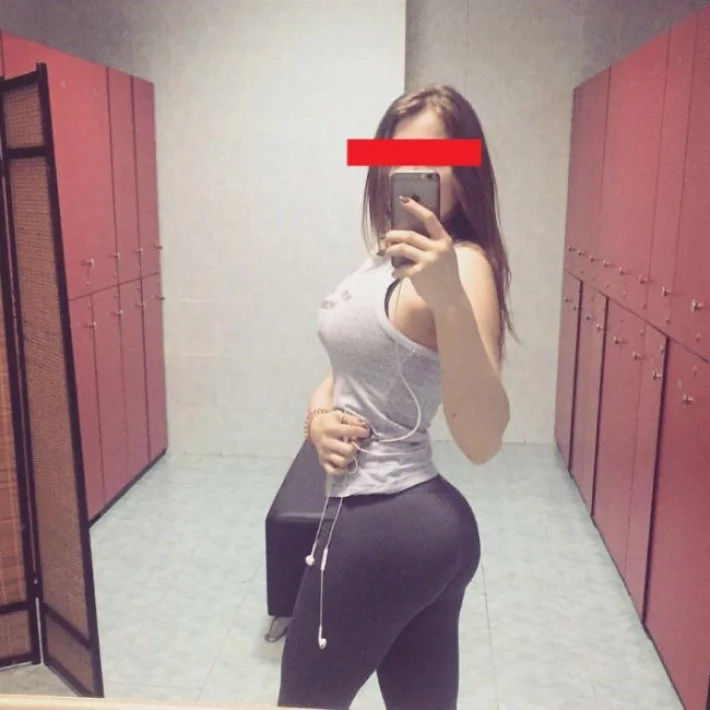 Hi, everybody! My name is Linda. I was born in the small town of Kamenka, that's on the left shore of Dnestr, in Moldova. I was raised in a strict religious family. My parents taught me to be kind, sincere and honest with the people around me, and I'm very thankful to them for that.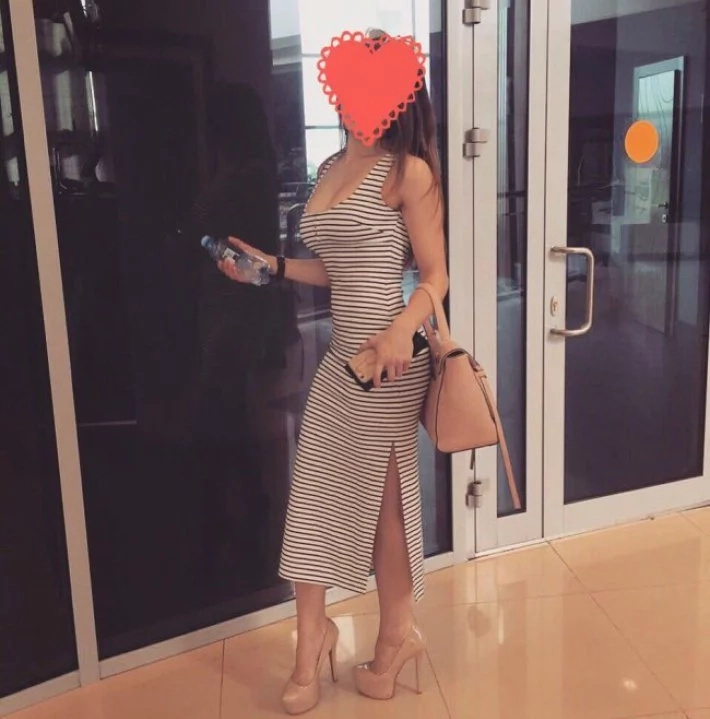 I went to church, read the bible and even sang in the church choirJ. I really love singing. Everybody says I have a soft and enjoyable voice. I liked that life even though it was limited a bit: I wasn't allowed to date boys, go to nightclubs or have any similar fun. Regardless, I was happy.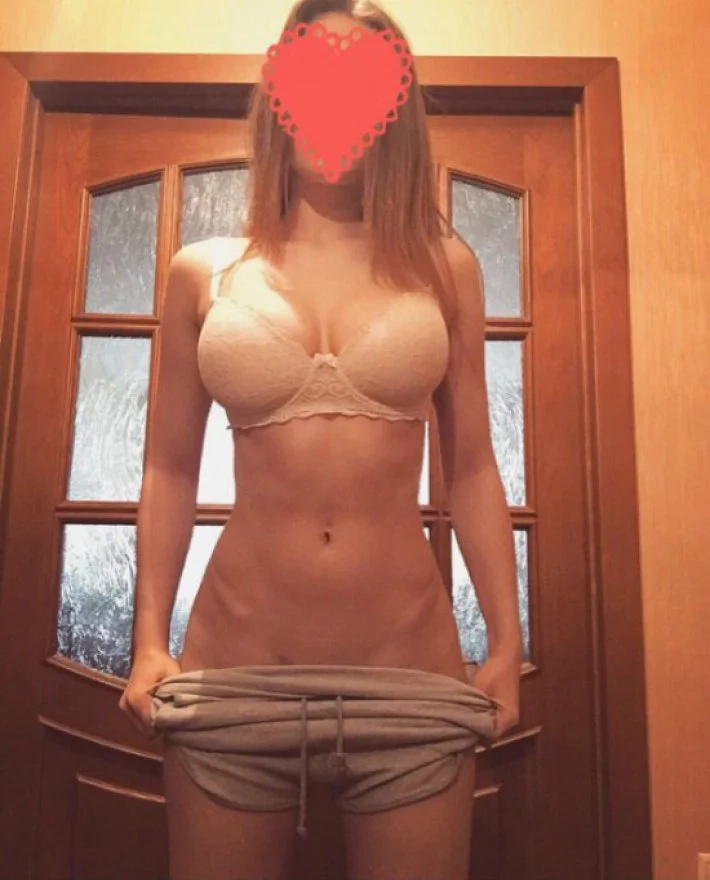 As time passed I started thinking about my future: where I would study, live, or who would I work as. After talking with my parents, I decided to move to Moscow. Now I'm 19 years old. I'm on my sophomore year in university. I'm going to be a future math teacher. I decided to become a teacher because I really love children.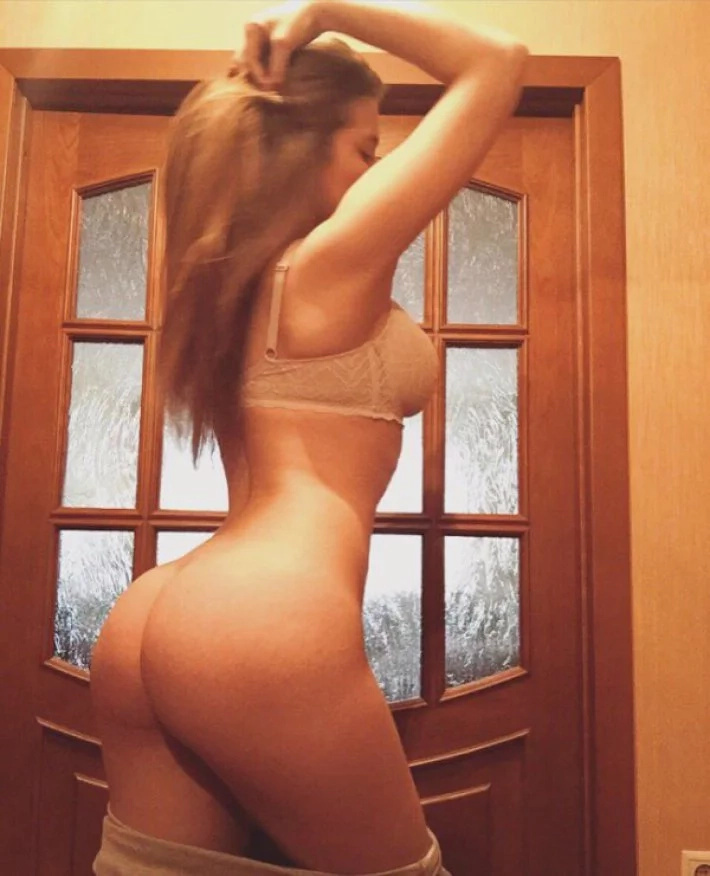 To pay for my tuition I have to work. I wanted a job that would bring me joy and currently I'm babysitting an awesome 4 year old.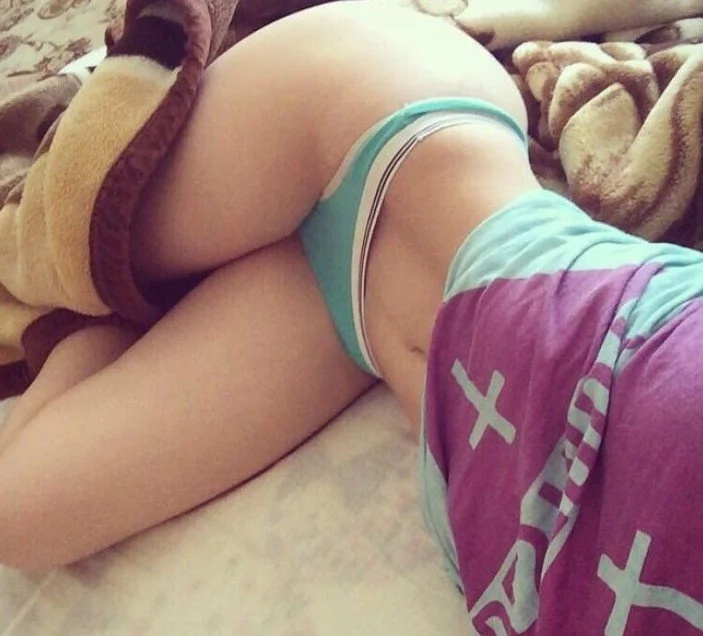 If you're interested in my offer please write.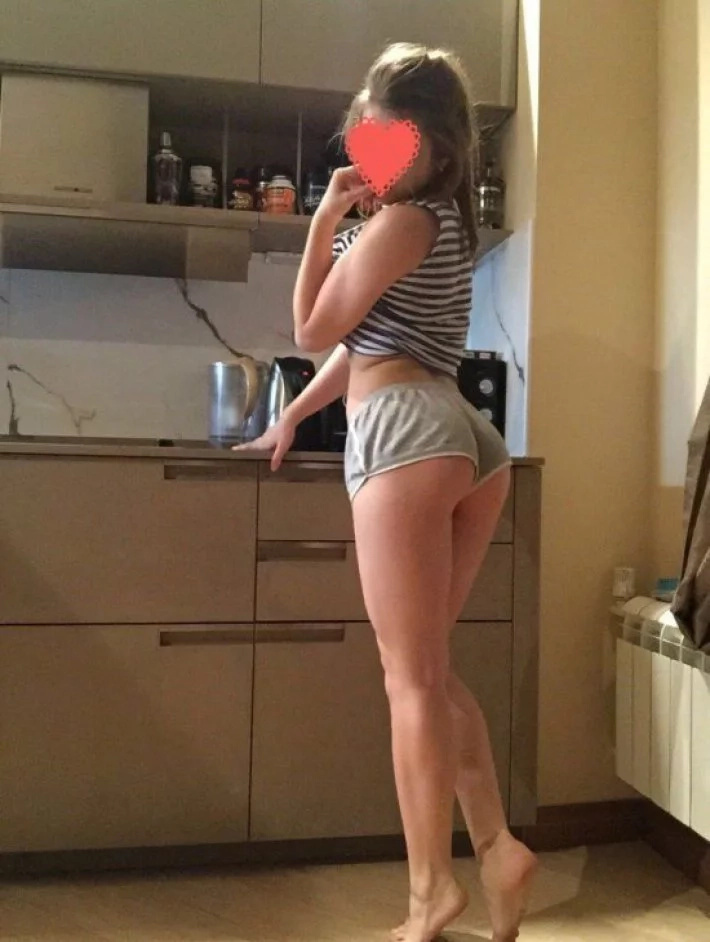 PS – I have all the documents that prove my virginity.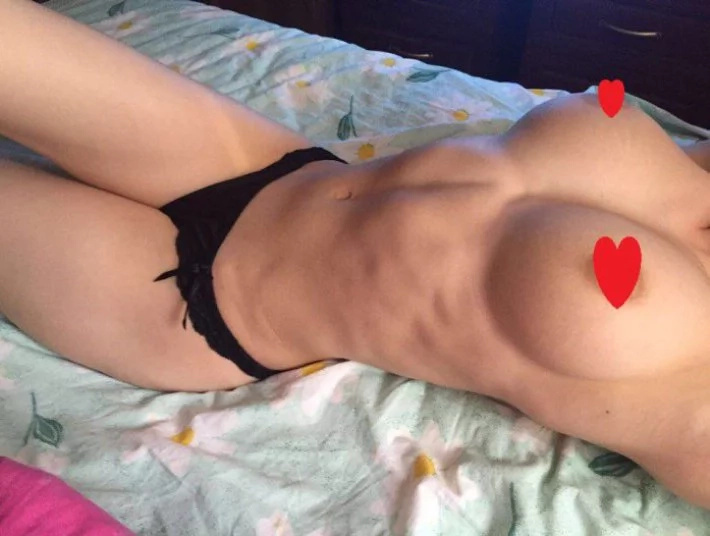 Source: Kami.com.ph