- The mobile phone left behind by the attacker who killed 84 people in France revealed shocking details about the terrorist
- It turns out that the attacker watched ISIS' beheading videos and dated both women and men, including a 73-year-old man
- His uncle revealed that he was surprised with his nephew's terror attack since he was not known as a religious member of Islam in the past
Mohamed Lahouaiyej Bouhlel, the truck driver responsible for killing 84 people during the celebration of Bastille Day in the city of Nice, France, watched ISIS' beheadings of hostages and dated both men and women, according to French media.
These details were taken from Bouhlel's mobile phone which was picked up by the police from the attacker's truck after he was shot dead. Bouhlel's phone also revealed that he used to date a 73-year-old man he met through a dating website.
According to authorities, the mobile phone has proven to be a more vital piece of the investigation compared to the seven suspects in custody for having links to Bouhlel.
READ ALSO: VIDEO: Duterte expresses condemnation to France attack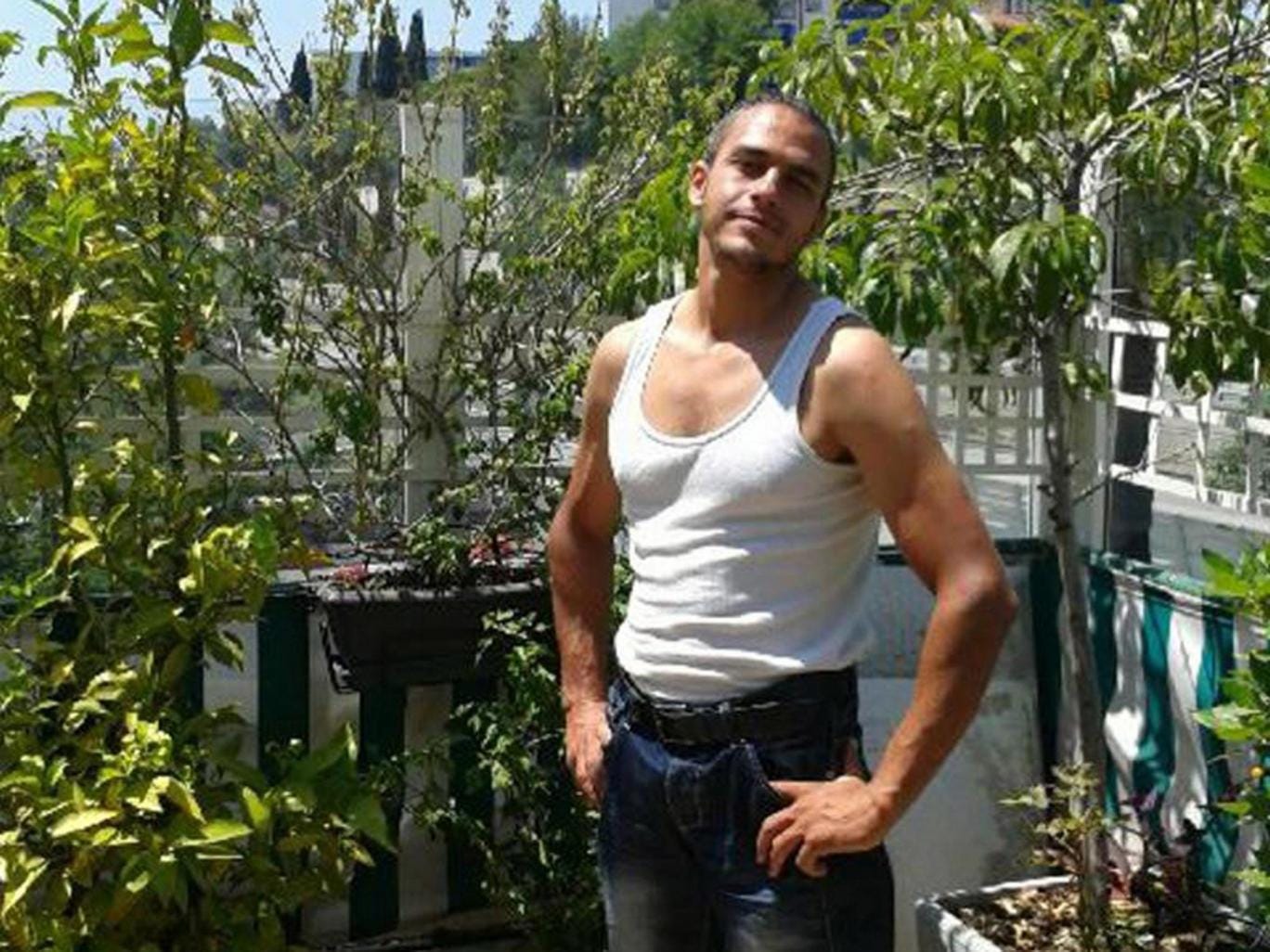 Investigators are still trying to figure out if the Tunisian-native was recruited by an Algerian ISIS recruiter or if he acted alone. Although ISIS has claimed responsibility for the terror attack, Interior Minister Bernard Cazeneuve said that Bouhlel may have just been motivated by ISIS ideology without having coordinated with a larger Islamic State network.
Bouhlel's uncle, Sadok, told the media that the attacker had plenty of family problems, including being separated from his wife and three children. He pointed out that this made him an easy target for ISIS recruitment.
Sadok said that he had knowledge about the Algerian recruiter due to the information that was given to him by extended family members in Nice.
READ ALSO: Migrants flee war-torn countries, only to be tortured
The attacker's family and friends have commented that they were shocked by Bouhlel's sudden Islamic radicalization because he had not been a religious Muslim in the past.
"Mohamed didn't pray, didn't go to the mosque and ate pork," Sadok said.
Sadok added that he is devastated by his nephew's terror attack on France and does not want his body to be buried in their hometown.
READ ALSO: Duterte attends Mindanao Hariraya Eid'l Fitr 2016
"He made more than 80 families grieve, and stained the reputation of our town and our country," Sadok explained. -Kami Media
RELATED: Aquino criticizes the multiple homicide case
Source: Kami.com.ph