- A group of armed men captured a police station in Yerevan, the capital of Armenia
- Several hostages were taken, with the armed men demanding the release of their military commander
- Police have shut down social media, for fear of a coup
After a group of armed men captured a police station in Yerevan, the capital of Armenia, rumors have started circulating social media that a coup against the government is about to happen.
So far, the authorities confirm only one casualty while only two people have been wounded during the occupation of the station.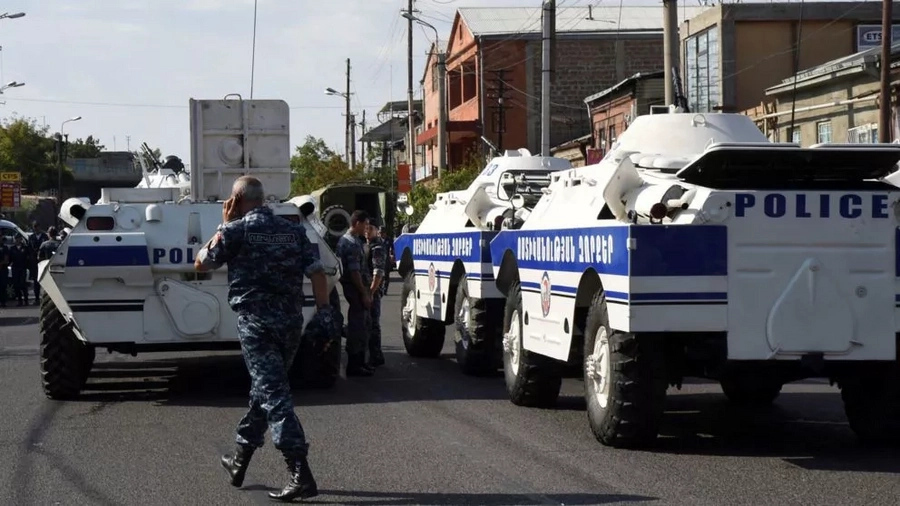 Several hostages were taken, including one of the country's deputy police chief.
READ ALSO: Will Duterte fulfill his AFP, PNP pay raise promise? Find out here
Upon negotiating with the men, the authorities revealed that the kidnappers have demanded the release of Jirair Sefilian, the opposition leader and commander who was apprehended earlier in June while protesting for regime change.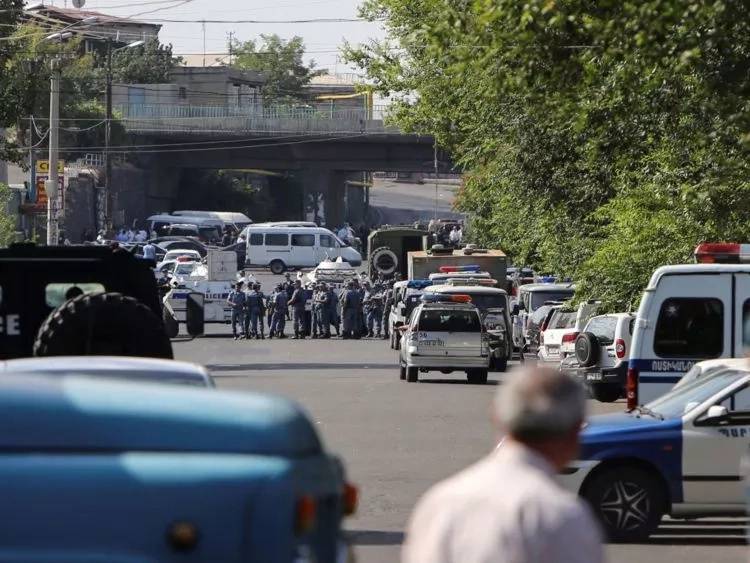 Local news channels show heavy police and armored vehicles circulating the scene, which has been isolated from the public during the ongoing negotiations. An unconfirmed source reported that one person has been killed in the showdown between the police and the hostage takers, while three people have been arrested.
Apparently, social media such as Facebook has also been shut down in the country, implying that the Armenian government is fearful of the proliferation of rumors that a military coup may be under way.
Armenian authorities explained that the supporters of the armed men were disseminating "disinformation" about the seizure of other buildings, suggesting that a military takeover is under way.
READ ALSO: LOOK! Military takes over BIFF camp, kills 33 members
"The National Security Service officially announces that such information is absolutely untrue," it said in an official statement.
Sefilian is one of the most vocal advocate against the Armenian President Serzh Sargyan and the administration's policies on the prolonged conflict between the pro-Armenian separatists and the Azeri region of Nagorno-Karabakh.
This landlocked, mountainous region has long seen conflict, with years of unresolved dispute between Azerbaijan and the ethnic Armenian local majority. The Armenian separatists are backed by neighboring Armenia.
Negotiations have failed to create a permanent peace agreement, with more than 20,000 reported deaths from the conflict. - Kami Media
RELATED: China to conduct military drill in West PH Sea
Source: Kami.com.ph