Prayer has always been an exercise in motion found throughout the counsel of God. From time immemorial, it has stayed true to its form - the gift that we don't value but has always believed in, the easiest and yet the hardest discipline for everyone. And yet, in our most desperate times, what do we do? We forget all the times we missed our prayers, choosing instead to humbly communion with God in the almost instinctive act of praying, as we allow Him to draw us in with His biblical promise: 
"…For your Father knows the things you have need of before you ask Him." - Matt: 6:8 NKJV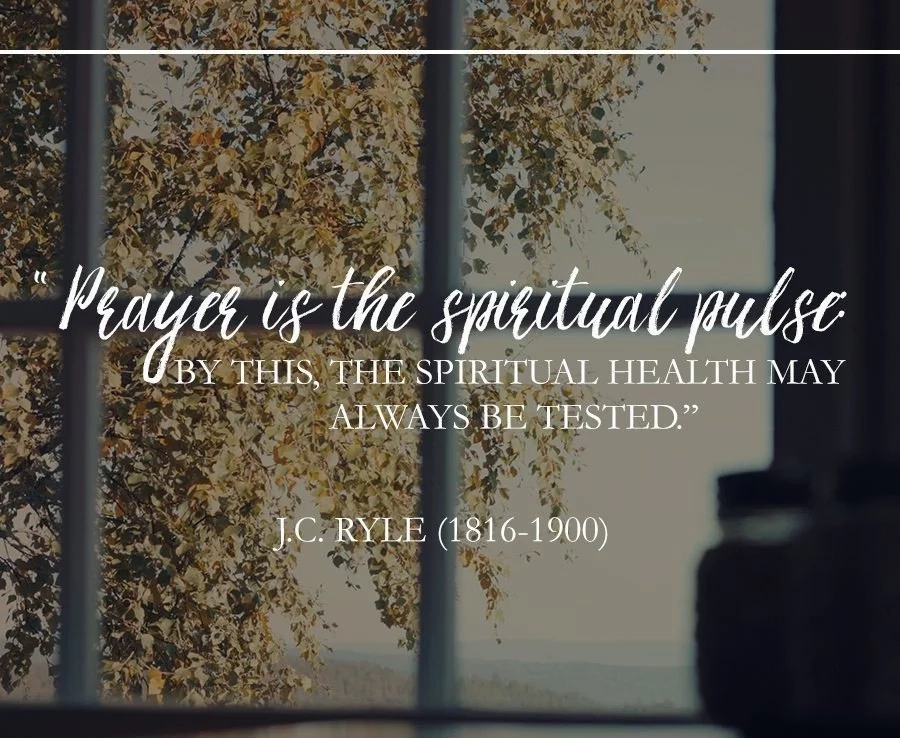 God our Father,
Your power brings us to birth,
Your providence guides our lives,
and by Your command we return to dust.
Lord, those who die still live in Your presence,
their lives change but do not end.
I pray in hope for my family,
relatives and friends,
and for all the dead known to You alone.
In company with Christ,
Who died and now lives,
may they rejoice in Your kingdom,
where all our tears are wiped away.
Unite us together again in one family,
to sing Your praise forever and ever.
Amen.
- Kami Media
RELATED: Why Eid'l Fitr is more important than you think
Source: Kami.com.ph