- 4D cinema was brought to Philippine shores two years ago, during the premiere of 'The Amazing Spider-Man 2'
- Those living in northern NCR can now avail of 4D cinema with their latest branch in UP Town Center
- 4D cinema boasts of 4DX technology, featuring motorized recliner seats and state-of-the-art effects
On July 15, Friday, moviegoers of UP Town Center in Katipunan, Quezon City were treated to a whole new level of cinema.
CJ 4DPlex, a South Korean company touted to be 'the world's premiere 4D cinema company', brought their latest movie innovations for the second time in the Philippines.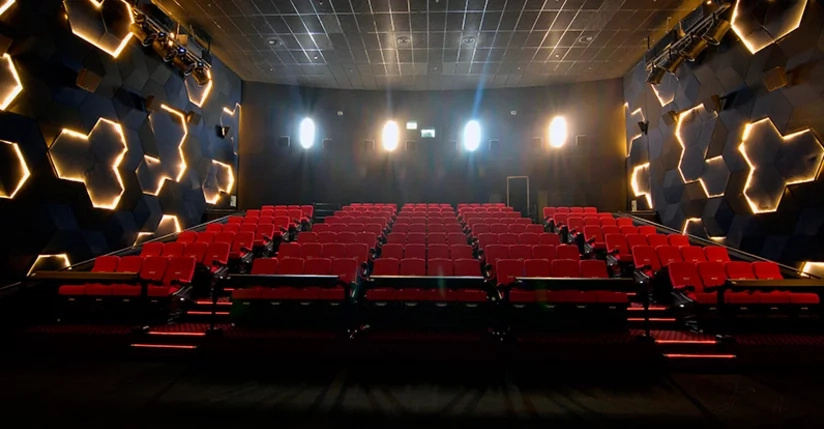 (photo credit: rappler.com)
4D cinema was first brought to the country in 2014 with the release of Spiderman reboot 'The Amazing Spider-Man 2' at Bonifacio High Street Cinemas, which is also owned by Ayala Malls.
READ ALSO: Filipino students win gold at international Math tilt
At the premiere of another reboot - 'Ghostbusters' - moviegoers were treated with 4DX technology featuring motorized recliner seats and state-of-the-art effects.
The seats were said to evoke the 'thrill of the movie', and were designed by Dolby featuring their Atmos audio technology.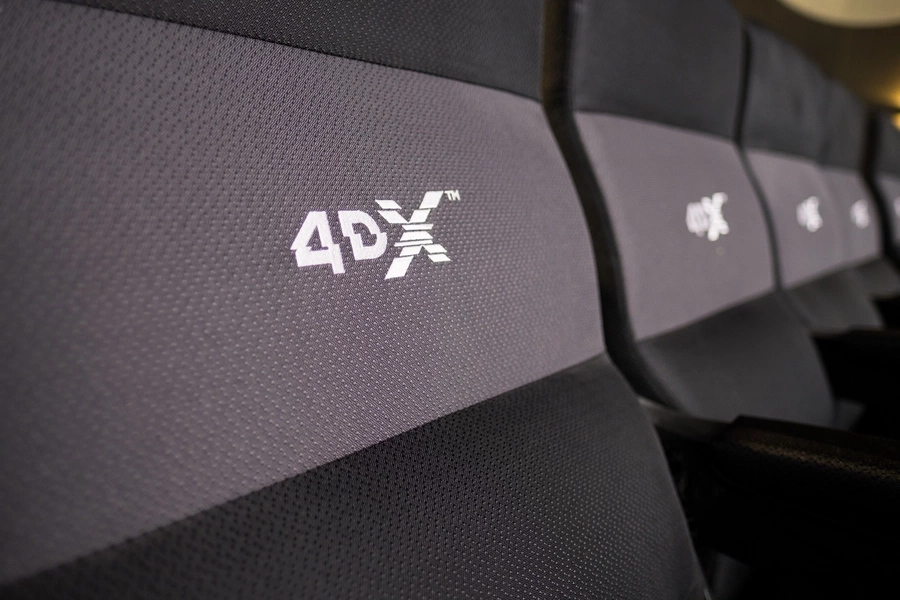 During the block screening of 'Ghostbusters', moviegoers got to experience 4D cinema's effects such as realistic portrayals of weather conditions (i.e. rain, lightning and fog among some of them) and vehicular movements. Other special effects 4D cinema has to offer also include scents.
READ ALSO: And the king of search engines is…Duterte
Aside from the new cinema experience, UP Town Center has also elevated their snack game – as their Movie Snackbar features more goods than any other movie house. Sandwiches and mozzarella sticks are some of their new offerings besides the usual fare of popcorn, nachos, hot dogs and French fries.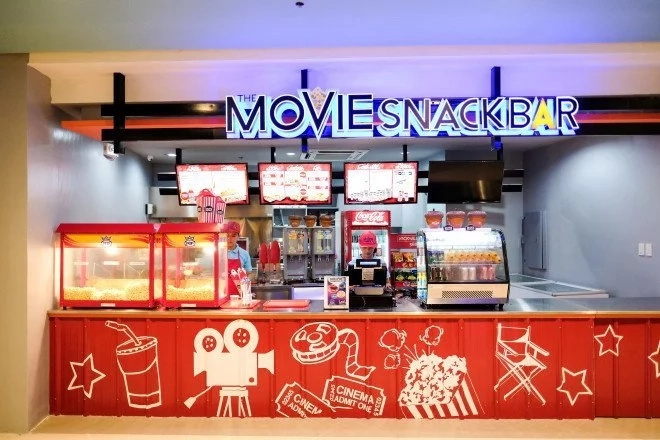 (photo credit: inquirer.net)
Tickets can be purchased from ticket counters or at www.sureseats.com. Another method of purchase can be through Ayala Mall Cinemas' MPass card, which is a reloadable movie card that can be used online or over the counter. Ayala Malls are now in the process of having tickets paid via credit card.-Kami Media
READ ALSO: This mother puts down her smartphone for a day; the result will surprise you
Source: Kami.com.ph