- Many Filipinos have taken their patriotic sentiments against China on social media and Philippine actors and actresses are no exception
- KC Concepcion has launched a barrage of tweets condemning Chinese atrocities against the Philippines at Scarborough Shoal
- KC calls Chinese acts as a violation of the rights of Filipinos
Are Philippine showbiz personalities better at defending Philippine sovereignty compared to some leaders occupying the highest echelons of the government?
That's right! With the latest pronouncements of some Filipino artists condemning the act of China, they fared better than some government leaders who can only utter words that are too broad for a citizen to make a proper determination as to what the government's stand really is.
READ ALSO: China should respect international law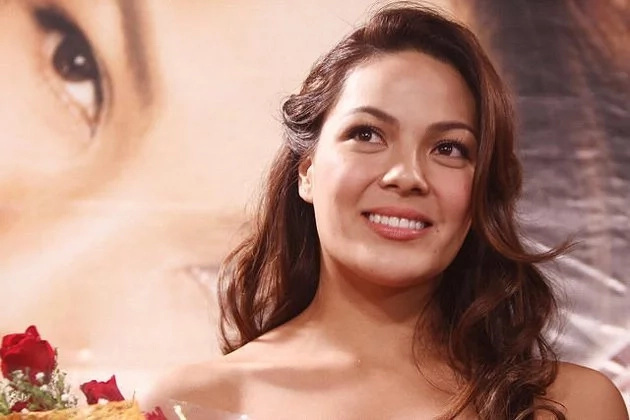 After the Permanent Court of Arbitration (PCA) handed down its ruling on the Philippines vs. China arbitration case, KC immediately made several tweets emphasizing the Philippine's victory.
KC, an apparent advocate for the preservation of natural resources, hit on China's unbridled and illegal exploration of the natural marine resources at the disputed Scarborough Shoal. She tweeted about the blatant disrespect of the Chinese of the country's marine life like the country's rich coral system.
She also called out the way Chinese fishermen prevented Filipino fishermen from being at the rich fishing grounds of the shoal. A previous report stated that one trip to the shoal can give fishermen a bountiful catch which could reach up to ten thousand kilos of fish.
READ ALSO: China to conduct military drill in West PH Sea
According to the 31-year-0old actress, what China did and is doing (considering it has no plans to abide by the PCA ruling) is a violation of the rights of the Filipinos.
KC is just one among the many 100 million Filipinos who believe that China must respect the decision of the PCA ruling. Include the international community as well. The Filipinos at this point in time must unite and make a stand, not shirk away from the present challenge! -SN, Kami Media
READ ALSO: Dozens arrested in anti-China rally in Vietnam
Source: Kami.com.ph