With President Rodrigo "Digong" Duterte's apparent battle against illegal drugs, let's take a look back at some of Filipino celebrities who were reportedly linked to drug activities.
Here are 8 of the most renowned Filipino personalities allegedly involved with illegal drugs:
1. Claudine Barretto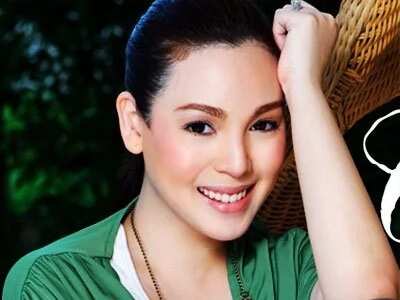 Actress Gretchen Barretto has verified Raymart Santiago's accusation that Claudine Barretto, his estrange wife and Gretchen's youngest sister, was taking illegal drugs.
In an article of PEP.ph dated October 3, 2013, Gretchen has finally broken her silence.
"Raymart is telling the truth," the actress disclosed in a statement she released.
READ ALSO: Rep stands up against proposed mandatory drug testing; find out why
2. JM De Guzman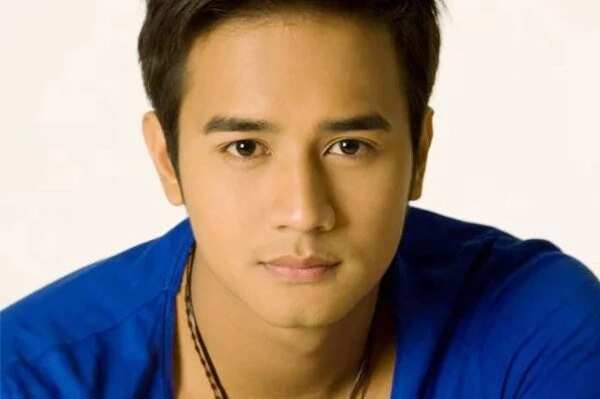 Rumors about JM De Guzman's drug use started to surface in 2013.
The ABS-CBN actor soon admitted taking illegal substance during an interview with "The Buzz" on August 3, 2014.
"Pinasok po ako sa rehab. Pinasok po ako sa rehab dahil unmanageable na ako. Gumamit ako ng droga. Sinubukan ko ang di dapat subukan (I went to a rehab. I went to rehab because I was unmanageable. I used drugs. I tried what is prohibited)," the actor revealed, which took him more than a year to go back to showbiz.
READ ALSO: War on drugs continue: DU30 vows to publicly name more suspects soon
3. Mark Herras
Mark Herras was assumed to have been consuming illegal drugs way back 2007. The actor, nevertheless, denied the allegation noting that he was just thin and that his weight had nothing to do with the consumption of the illegal substance.
No reports affirmed that the hunk actor was actually involved with the tabboo activity, except for the rumors.
4. Nora Aunor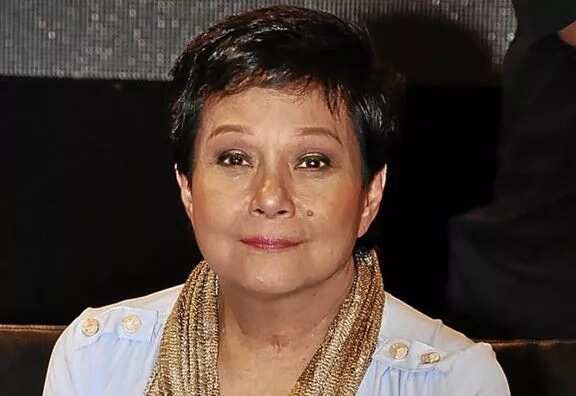 Nora Cabaltera Villamayor, popularly known as Nora, was arrested on March 30, 2005 for carrying "shabu" and drug-related paraphernalia at the Los Angeles International Airport. The report was disproved but, the superstar underwent six months drug rehab.
The veteran actress later bailed $10,000 to push through with her concerts scheduled on April 30, May 6 and May 7 of the same year.
This drug involvement of the only "superstar" in the Philippines could be one of the reasons why then President Benigno Aquino III has withheld the National Artist title on her.
READ ALSO: LOOK: Palace says list of gov't officials linked to drugs 'will make you vomit'
5. Alma Concepcion
Bb. Pilipinas International 1994 titleholder, Alma concepcion was arrested in Agana International Airport in Guam on July 1998. The former beauty queen was detained for possession of "ice" – a term also used to refer to shabu (illegal drug). Authorities from the Unite States revealed that the actress might be facing at least 20 years behind bars.
This act of the Filipina celebrity may have tarnished the image of other Filipinos residing in Guam.
6. Anjanette Abayari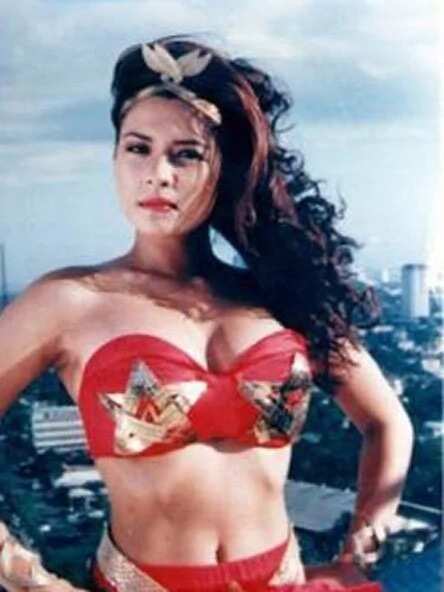 READ ALSO: Trillanes: Sequester 'Hacienda Binay' for drug rehab facility
Anjanette Abayari has earned the Bb. Pilipinas Universe crown in 1991. The morena beauty also portrayed the role of Darna – a Filipinized version of American superhero Wonder Woman – in 1994.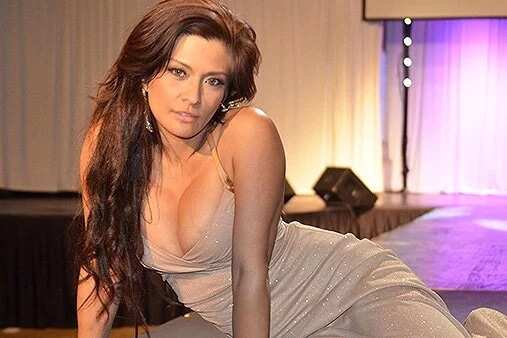 It was not, however, the sexy actress' acting prowess that made her shine as the brightest star. Rather, it was her capture and drug involvement in 1999 in Guam. The drug was found in her personal belongings when she landed in the airport.
She was later on declared persona non grata by then President Joseph Estrada.
7. Niño Muhlach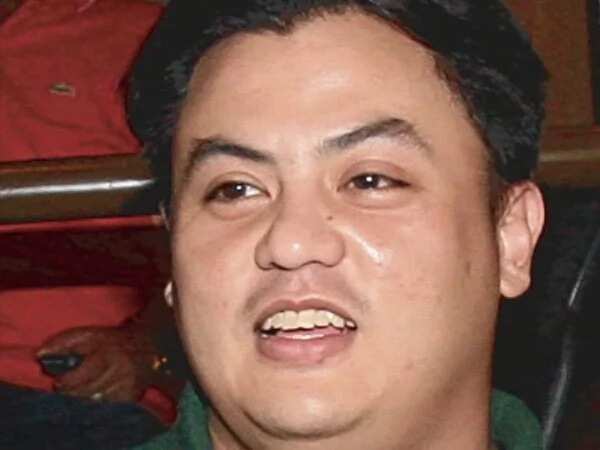 READ ALSO: Sotto: drug rehab should be reasonable and affordable
Niño Muhlach was held after getting caught in a transaction of illegal substance in a Shopwise supermarket.  The actor who had a swerve of successful films in childhood was supplied of the illegal substance by a female peddler. Police authorities received information about the deal and were astonished to catch Angelo Jose Rocha Muhlach, the well-known actor's real name.
Muhlach requested to have his court trial to be off-cam and demanded to keep the media away from his court room.
8. Richie The Horsie
This comedian has reportedly gone to a shabu safehouse in Quezon City that has long been monitored by authorities.
Richie the Horsie, Ricardo Reyes in real life, was once again arrested for illegal drug possession. Coming in and out of prison appears to be routine for him.
RELATED: Top 5 Filipino celebs who allegedly had abortion
Disclaimer: The views and opinions expressed here are those of the author and do not necessarily reflect the official policy or position of Kami.com.ph.
Source: Kami.com.ph