- Junior New System may not have won the grand prize at Asia's Got Talent last year, but they sure caught up at the WCOPA this year
- The dance group took home not one but two titles
- Filipinos have been winning in the competition since 2005, when singer Jed Madela won in the Senior category
Former Asia's Got Talent finalist, Junior New System, emerged as the big winner in this year's World Championship of Performing Arts (WCOPA) competition held at Long Beach, California, USA. The all-Filipino dance troupe took home the 2016 Senior Grand Champion Performer of the World title after competing with contestants from all over the globe last July 8 to 17.
The all-teen group also bagged the 2016 Champion Dance Group of the World title, a testament to the Filipino youth's talent in dancing and performing.
The Philippines has been successful at the World Championship of Performing Arts since 2005, when singer Jed Madela won in the Senior category.
READ ALSO: WATCH! Aura meets Vice Ganda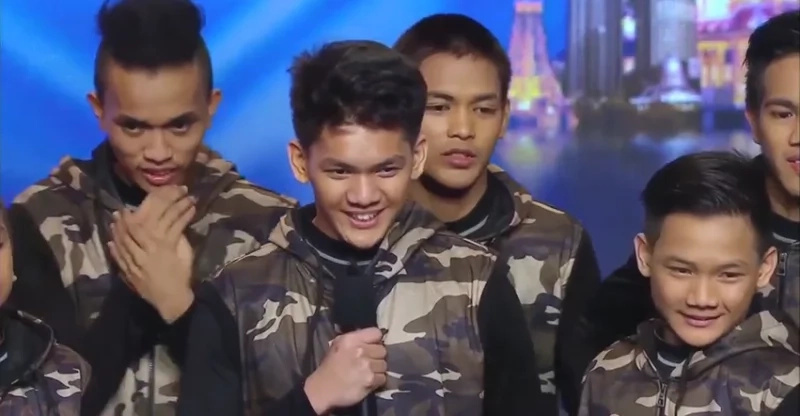 According to a Facebook post by Junior New System, the other Filipinos who have emerged as winners in the past competitions are: singer Aria Daniella H. Clemente (2007 Junior), singer Catherine Loria (2008 Junior), singer Rhap Salazar (Junior 2009), singer Rose Marielle Mamaclay (2010 Senior), singer Joshua Pineda (2011 Junior).
In 2013 and 2014, the Philippines dominated the competition. Singers Aldeza Dela Torre and Beverly Caimen won in the 2013 Junior and Senior categories respectively, while Lloyd Edisonne Judilla Montebon won in the Junior category in 2014, along with the Xtreme Dancers who won in the 2014 Senior category.
Other countries that have emerged as champions in the annual competition are USA, South Africa, Jamaica, Sweden, Australia, Canada, Ukraine, and Russia. -KJ, Kami Media
RELATED: WATCH: Poor boy needs some medicine; what he does to raise funds will melt your heart
Source: Kami.com.ph