-Michael Jackson's  close friend and doctor, Conrad Murray, released a book "This is it" describing his adventures with the King of Pop
-The book has stories were Michael would dress up as a clown and frequent cheap strip clubs
- "He wanted me to tell this story " Conrad says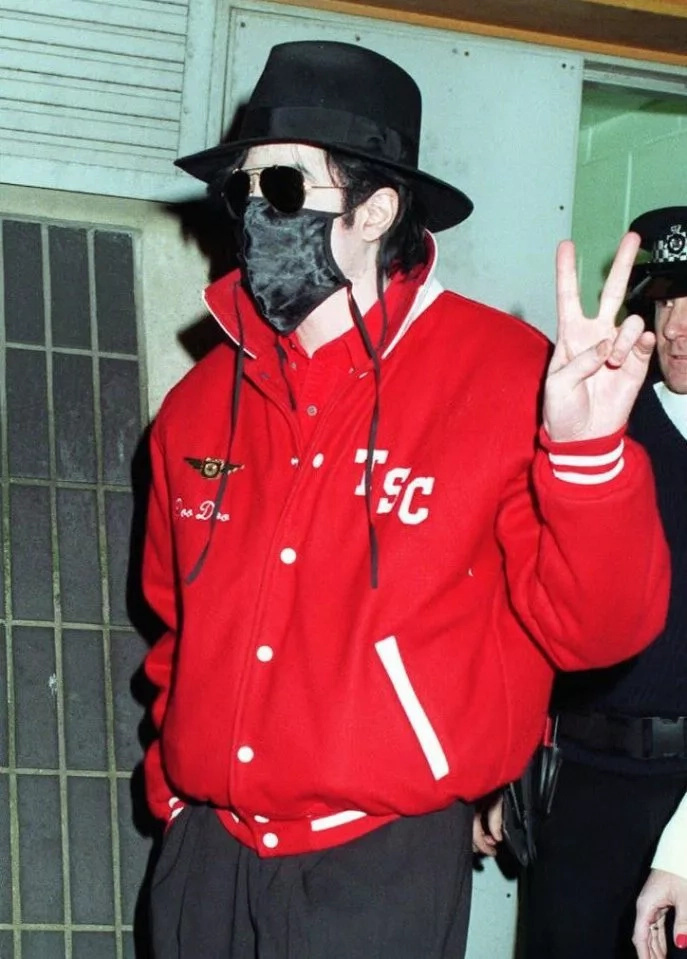 Michael Jackson was known for his eccentric sexual tastes. His close friend and doctor, Conrad Murray, revealed that he had a thing for 'extremely thin' strippers, clown costumes and surgical masks.
The king of pop would often disguise himself when going out in public, making it a game, even going as far as playing a stroke victim.
Murray said that Jackson felt like a "kid in a sweet shop" when strippers danced around him in a cheap hotel room.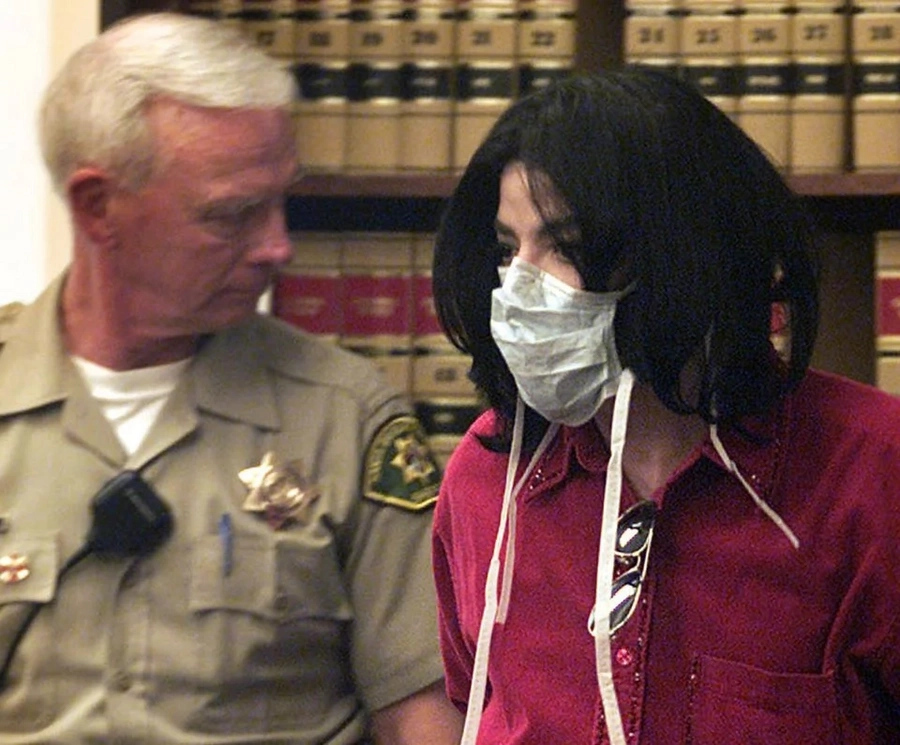 Conrad Murray wrote a book "This is it" describing his adventures with Michael Jackson, trying to reveal who the real Michael Jackson was.
"We'd speed to the downtown Las Vegas strip. Sometimes we would bring along a mask or other disguise.
"Downtown, we'd walk the streets, with Michael ecstatic that virtually no one recognised him.
"I once wore scrubs and Michael walked with a limp, pretending to be a stroke victim. He was drooling on one side of his mouth.
"One outing I remember vividly. Michael had been moaning that he had never been to a strip club. 'Get a few girls to come over to my house,' he kept asking me.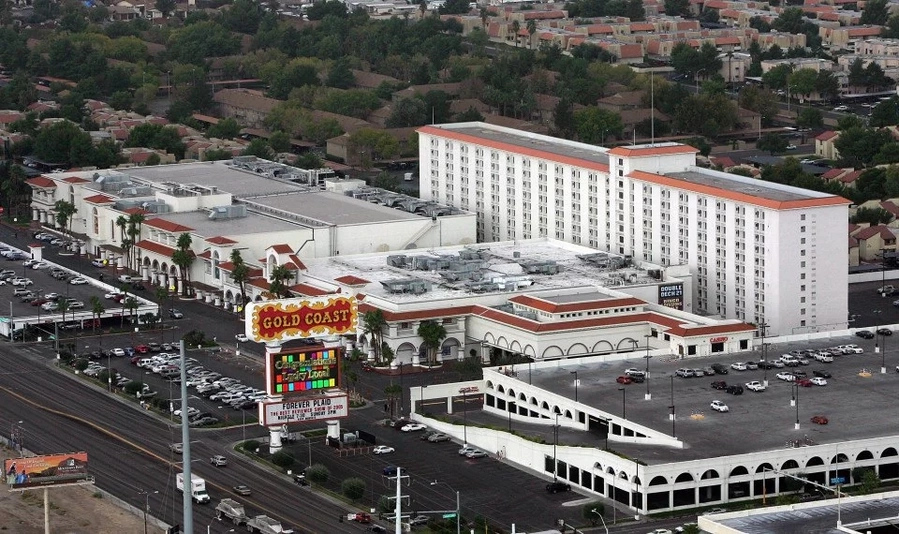 "But I was worried that even if the girls signed the standard non-disclosure form, it was too much of a risk.
"'What if one of the girls later charges rape and tries to shake you down for money?' I warned him. Michael agreed.
"So instead we went to the mid-priced Gold Coast Hotel off Flamingo Road.
"We chose it precisely because it wasn't the glitzy Vegas mega-hotel that attracted the rich and famous and packs of paparazzi.
"It also had a relatively small lobby and casino, meaning we could pass through to the hotel's elevator quickly enough so as not to have Michael identified.
"Michael did his 'stroke victim' act as he walked through, and I was in green medical scrubs.
"Nobody looked up from the nickel slots and crap tables. When we got to our room we burst into laughter."
Once inside, Murray arranged for escorts to be sent to their room – with the main stipulation from Jackson being that they had to be extremely slim.
"He was a crazy and wonderful lunatic."
"He wanted me to tell this story – now I am fulfilling his wish."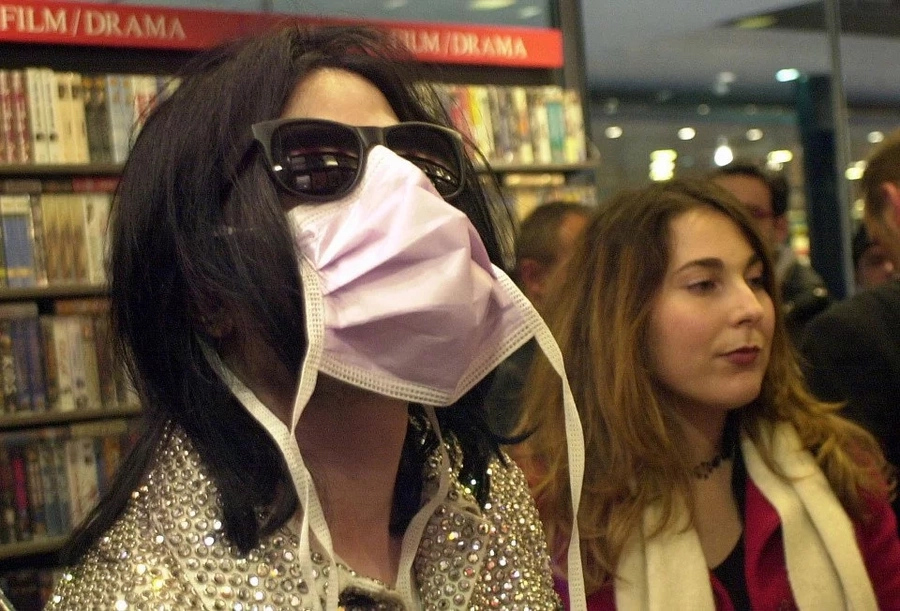 Source: Kami.com.ph