- Lili Huang, 35, is charged with labor trafficking and assault after beating and starving a woman she brought from China to work for her as a nanny
- The 58-year old nanny was beaten, deprived of food, and not paid by Huang despite her 18-hour all-around service in the house
- The U.S. Department of Homeland Security and police from other four nearby cities arrested Huang in her house and brought her to the Washington County Jail
Lili Huang, from Woodbury, Minnesota, was charged with five counts of felony, including labor trafficking, false imprisonment, and assault due to her inhumane treatment of her nanny from China.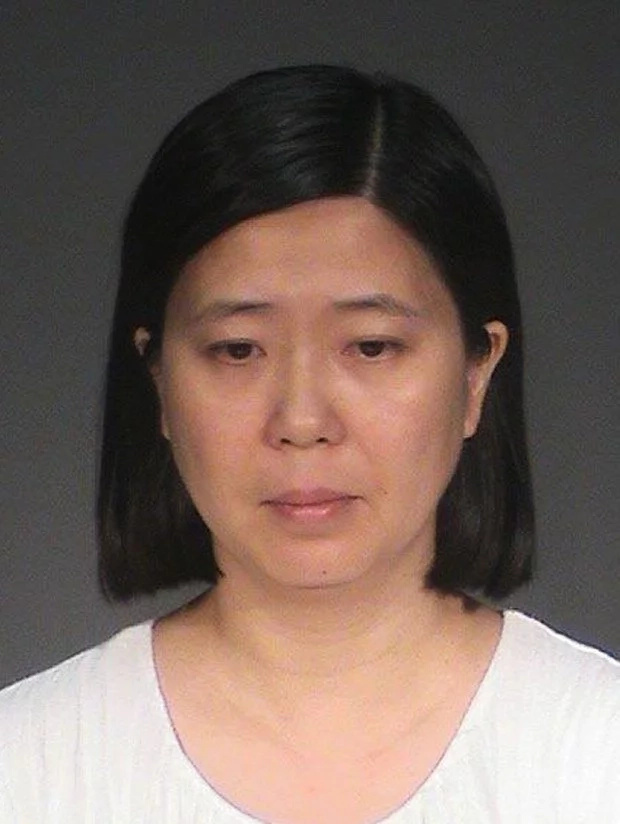 According to the charges filed in Washington County, Huang, 35 treated the nanny like a slave. Huang is still in jail after she made her initial appearance in the District Court in Stillwater on Friday.
The 58-year old nanny, who remained anonymous in the submitted complaint, was found wandering in the street by a police officer who was horrified at the sight of bruises covering the old woman's face. According to the complaint, the nanny, who was brought by Huang from China, arrived in the U.S. in late March. She was required to do all the household chores and to work 18 hours a day, but she was never given her salary.
READ ALSO: Woman abusing baby in McDonald's will break your heart
The complaint said that the nanny dropped from 120 pounds to 88 pounds because Huang provided her with only crackers for meals. Her passport was taken by Huang's husband and she was also never allowed to leave the residence. The nanny eventually fled the house when Huang threatened to kill her with a knife.
"She was emotional and appeared in extreme fear of the defendant," the detective stated during an interview with the nanny.
Prosecutor Pete Orput of the Washington County reported that the nanny was held in very terrible conditions. The complaint said that Huang assaulted the nanny "on a regular basis". Fearful for her life and safety, the nanny told the police that she needed to go to the airport so she could go back to China safely.
READ ALSO: Woman fires nanny; you will be shocked when you find out why
Huang also ripped the hair from the nanny's head and threatened her that she would force her to eat it. The poor woman had been hiding the large amount of hair under her mattress in fear of Huang's threat.
The Associated Press emailed and called Dan Le, Huang's attorney from Minneapolis, on Saturday but the said attorney did not immediately respond.
READ ALSO: Viral video of Sexbomb dancer shouts for help!
Source: Kami.com.ph