Some do it intentionally, for the attention, others by mistake, as if they forgot. Either way, they were all caught by the cameras of the paparazzi and were laughed at by fans.
Which stars are best known for being caught without their undergarments on?
Reese Witherspoon
Photographers that were waiting for the actress to come out of her house, didn't expect anything like what they were about to see! Reese was dressed in a white jacket and a bright summer dress.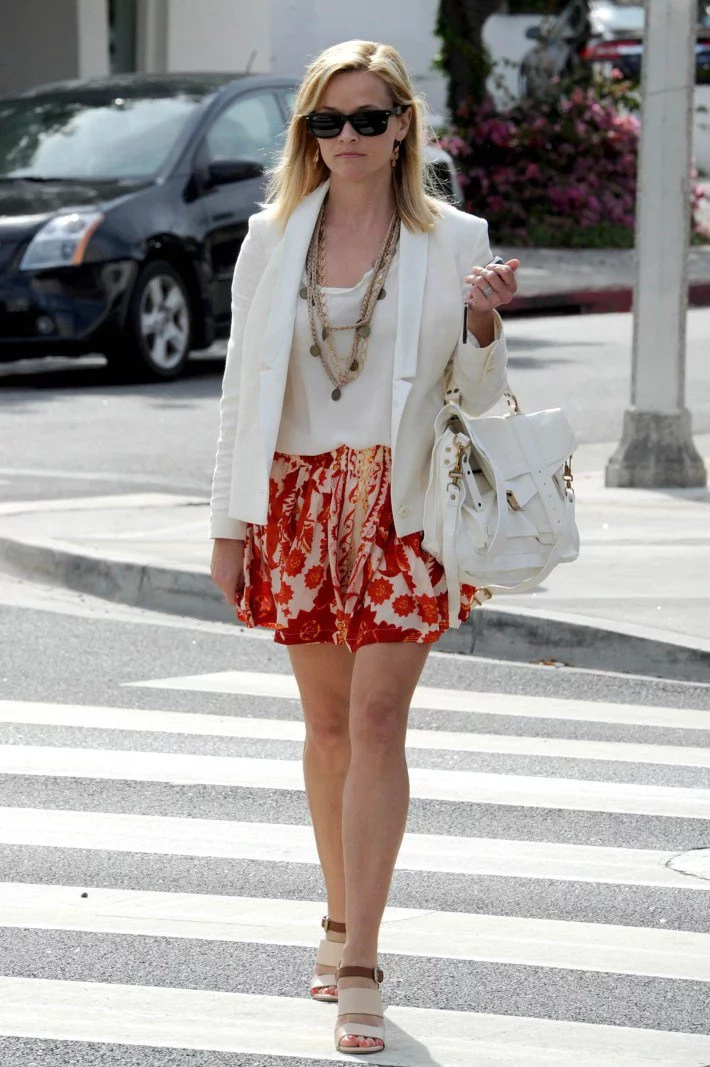 It would have all went well for her if it weren't for a strong gust of wind that pulled her skirt up revealing nothing under her dress!
This isn't the only case the paparazzi caught naughty photos of Reese. One of them even involved her wearing figure-shaping undergarments.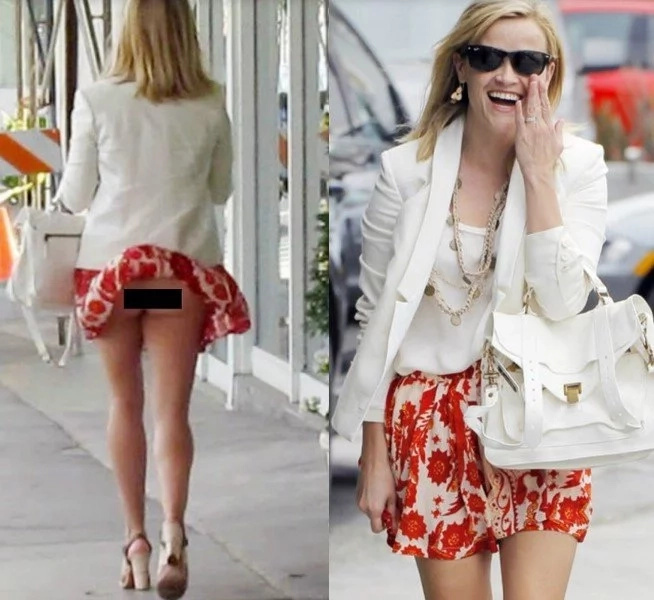 Christina Aguilera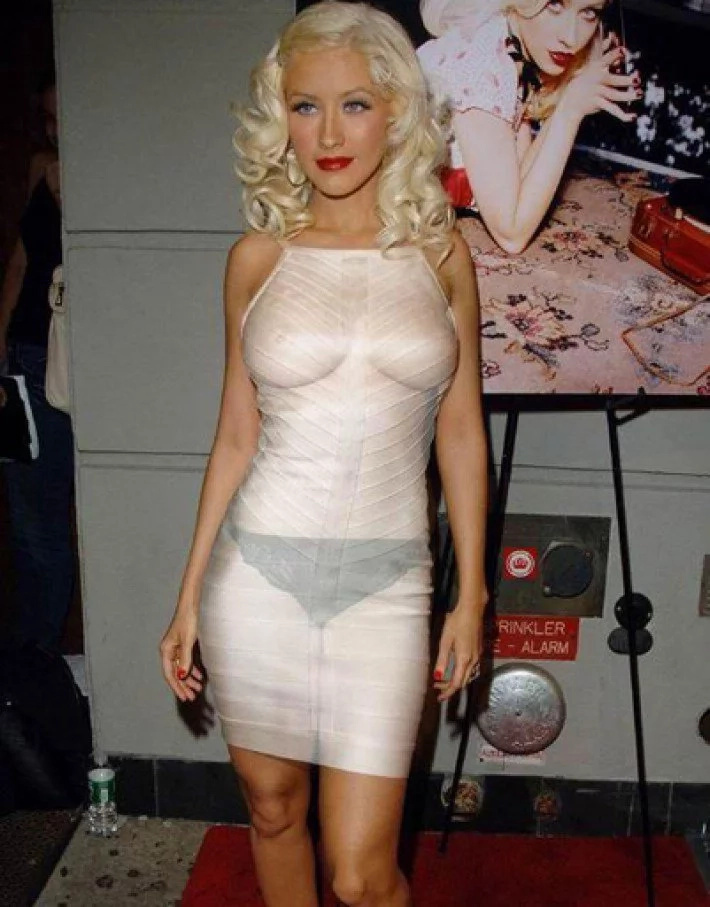 Her fans won't soon forget the day she put on a short snow white dress. Neither her fans nor the paparazzi understood why the singer decided to wear black underwear under her see-through dress, and forget to put on a bra entirely!
Kate Moss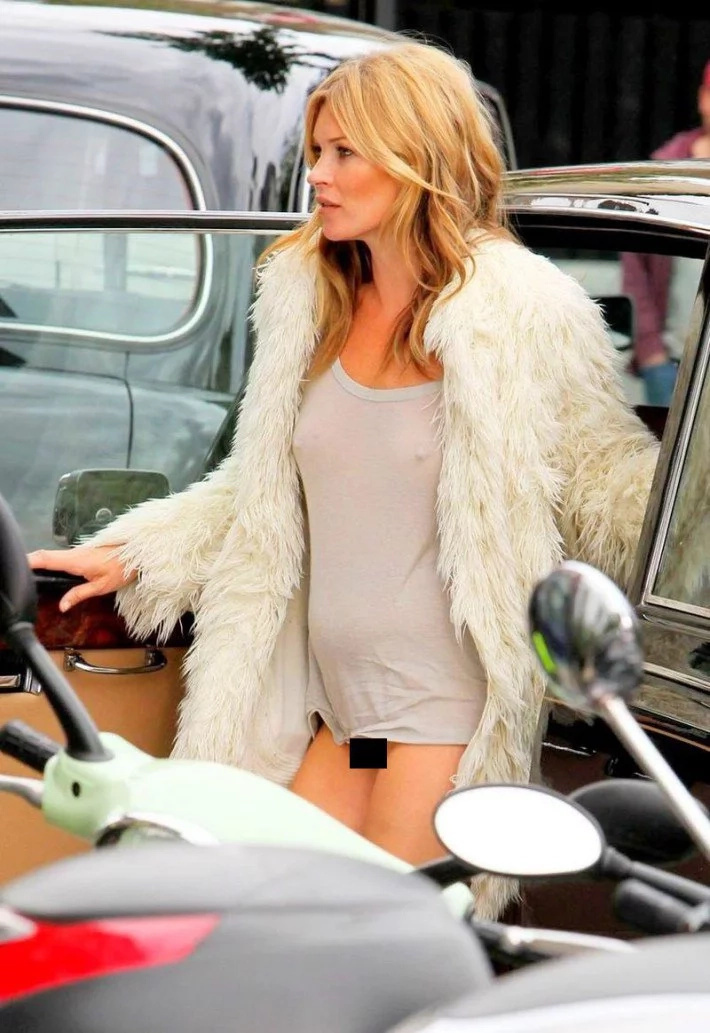 She was dressed in this cute fur coat and high boots while paparazzi kept snapping on.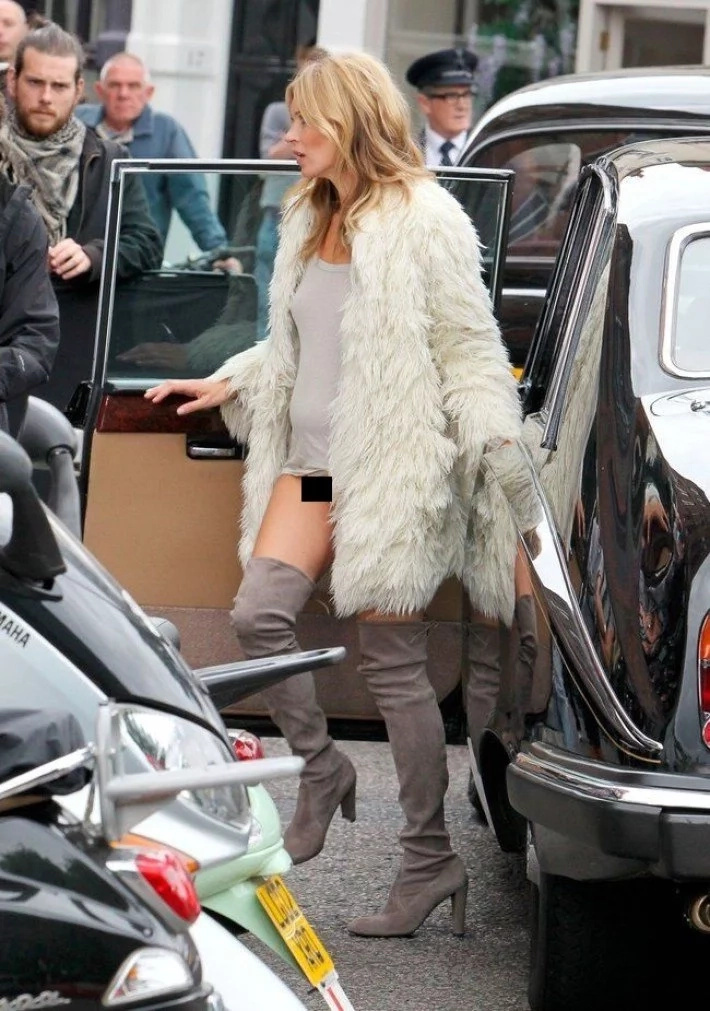 It all seemed decent until Kate made a couple of steps and everybody standing in the vicinity could plainly see that Kate had neither a skirt nor undies under her coat.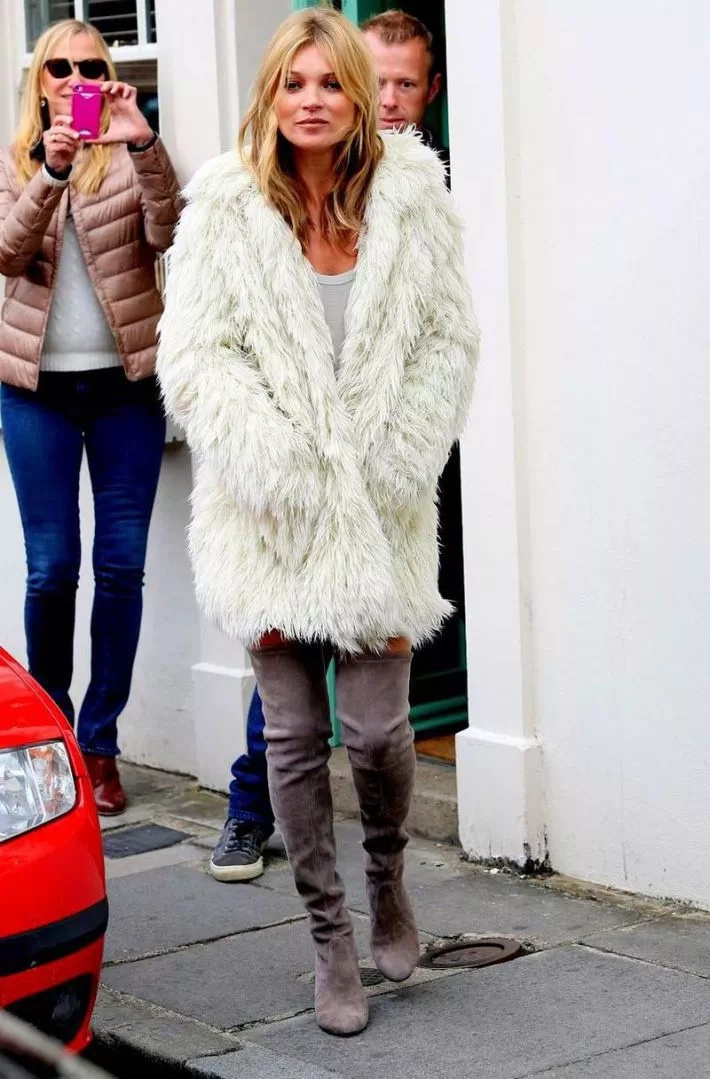 The supermodel clearly did not seem bothered by this fact.
Kate Middleton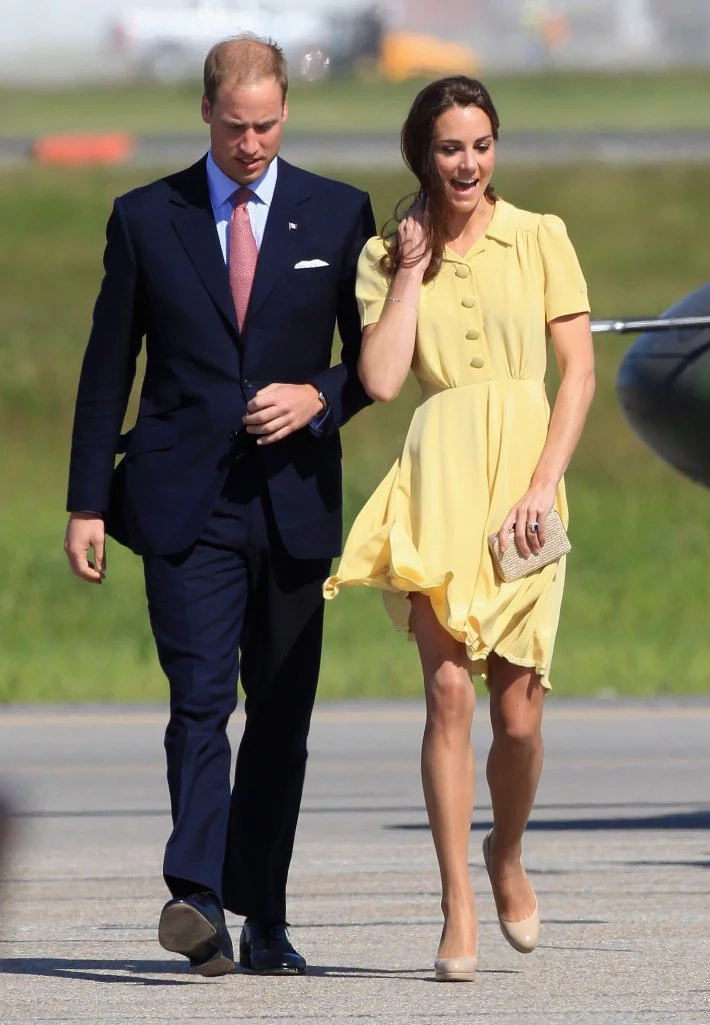 The incident happened at a US airport, where the duchess came with a visit with her husband.
The weather was windy and a slight gust lifted the duchess' lemon colored dress revealing bare bottom without a hint at underwear.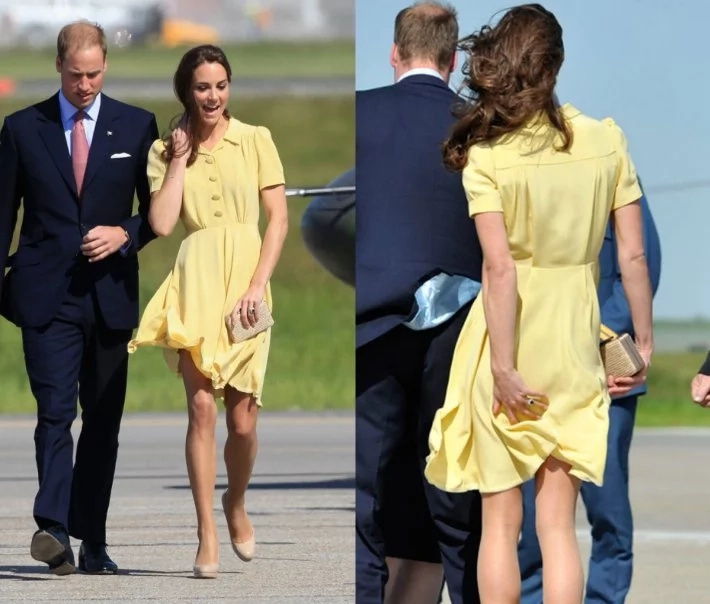 After that Kate was very thorough as to her dress not being lifted by the weather again, holding it down with her hands.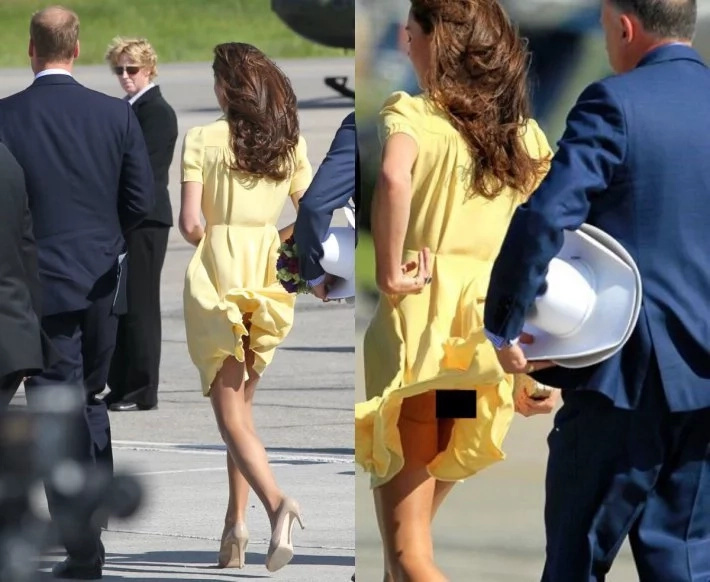 Adrienne Bailon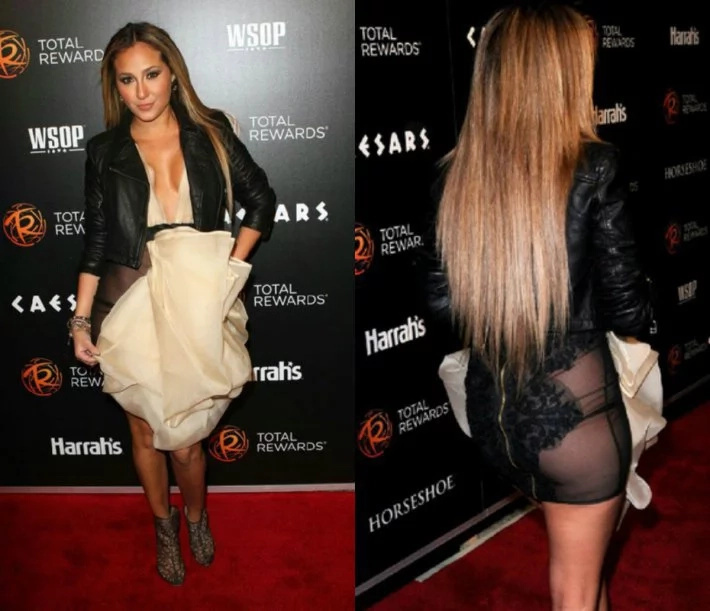 American singer-songwriter Adrienne Bailon wasn't embarrassed at all when during a party paparazzi noticed that she didn't have a dress on and started snapping photos of her.
"If I could come out naked, I would" – said Adrienne.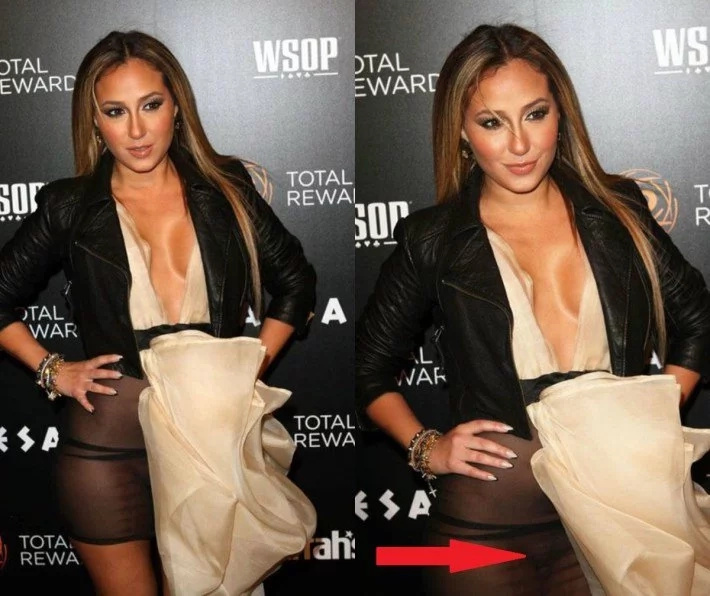 However, the actress was noticed holding a lush bow over her front, this trying to hide the fact that she had no underwear.                                                      
Britney Spears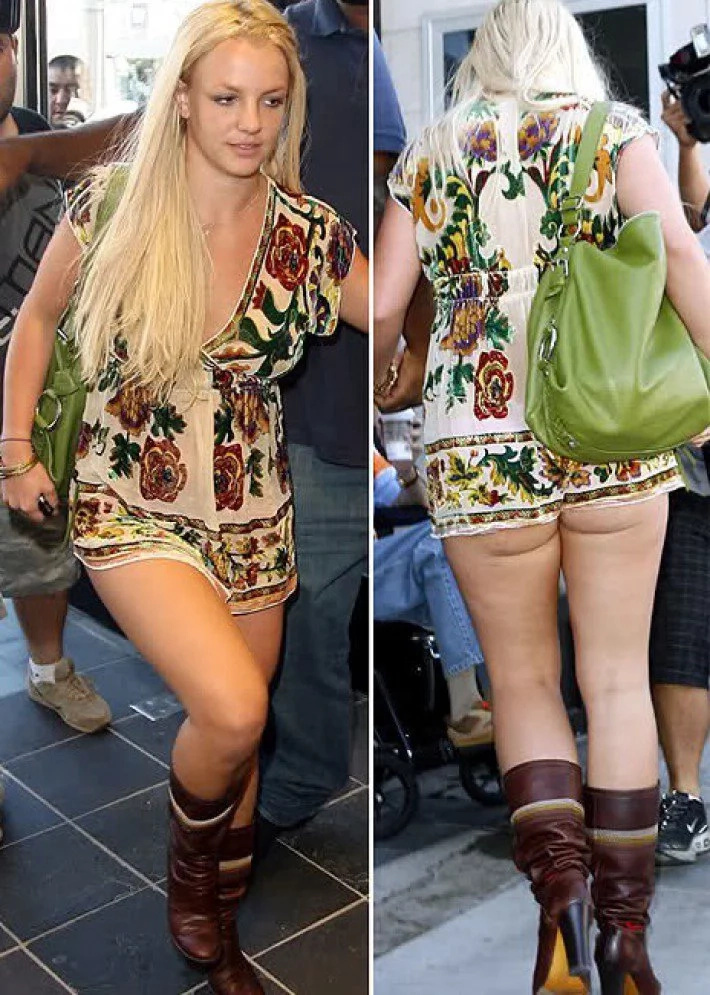 The pop princess is often accused of wearing revealing outfits: mini-skirts and deep Décolletage. Although it's pretty clear she prefers to dismiss all criticism.