A porn movie was being shot right on the Rio beach where the Olympic Games are going to be held this summer!
Brazilian pornstar Nicolle Bittencourt, 27, and Yuri Machado, 33, were going wild on the Rio beach while being ogled at by passersby. The shooting began at 1.00PM right under the view of everybody who happened to be at the beach at that moment.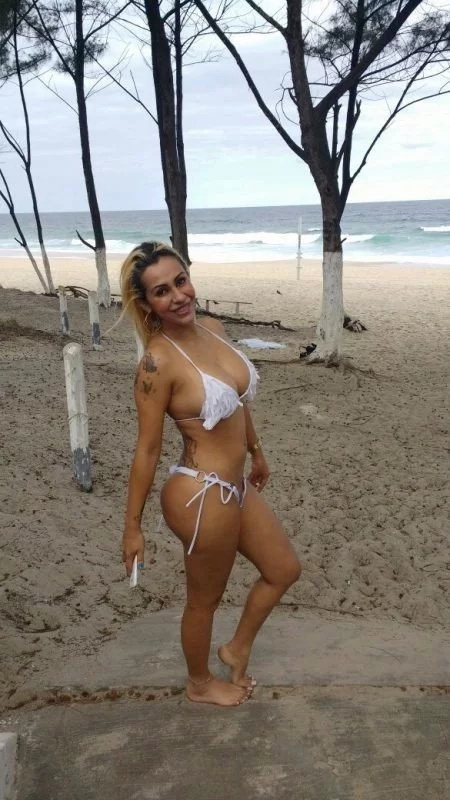 The director of the movie Brad Montana said «There were no sunbathers on the beach, much less women and children, and the stretch of road where we made the recording was closed. We also requested permission to film from the owner of a nearby kiosk.
"We chose the area because we thought it would be quiet."