- The Manila City Jail is being renovated for the first time since 1992
- The correctional facility currently houses 4,278 inmates which is four times more than its designed capacity
- The jail that houses roughly 3,600 male inmates and 678 females cramped in 23 rundown dormitories
Manila Mayor Joseph "Erap" Estrada announced on Sunday that the city government has started the renovation of the old and over-congested Manila City Jail also known as the "old bilibid prison".
The Manila City Jail was built by the Spaniards in 1847. Due to time and overcrowding the prison has definitely seen better days.
Jail warden Superintendent Fermin Marquez said that the renovation is long overdue. "2016 na ngayon so talagang makikita na sira-sira na ang mga cells. Ngayon, ongoing na ang pagsasaayos doon," he said.
READ ALSO: JUST IN: Cargo ship sinks in Manila Bay
(It's already 2016 and the damage on the cells is really showing up.)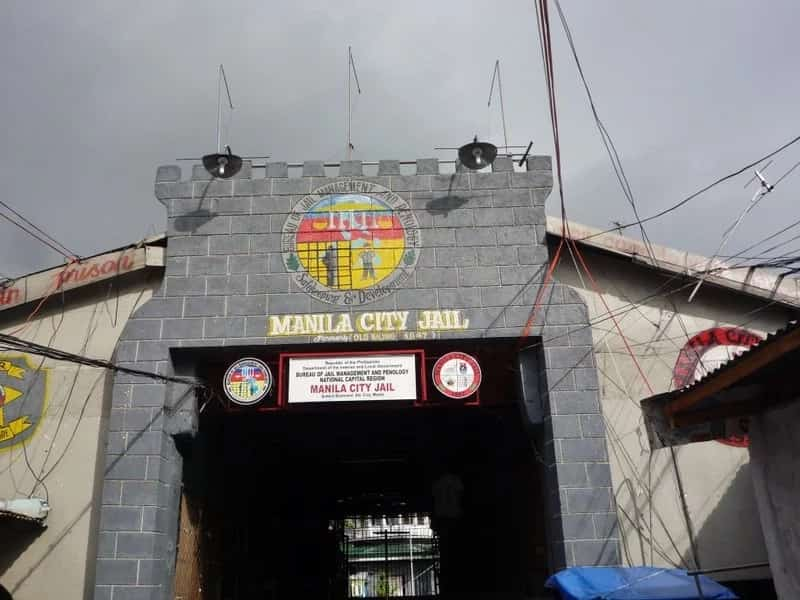 (Source: www.walking-with-jesus.com)
The city government has allocated PHP 26 million in order to overhaul of the two-hectare correctional facility in Sta. Cruz, Manila.
Marquez said that the amount was used to make improvements in several areas such as the male and female dormitories, toilets, shower rooms, drainage systems, and other amenities.
READ ALSO: IN PHOTOS: Perpetual BFF Cai Cortez says 'I do' in Manila
Apart from construction expenses, the funds were also used to modernize the prison by purchasing three prisoner transport vans, security cameras, biometric scanners for visitors, and desktop computers.
Manila Mayor Estrada, a former detainee, said he understands the need for better correctional facilities.
"Not because they are law offenders does not mean they have to be detained in an old, decrepit and crowded prison. They are humans, too," he said.
READ ALSO: Is PNoy behind Jesse Robredo's untimely death?
Estrada also added that "detention facilities are not supposed to punish detainees but to help them reform and become responsible citizens again after their release".
Estrada was detained from 2001 to 2007 over plunder charges. He was initially detained at the Veteran's Memorial Medical Center in Quezon City and then transferred to Camp Capinpin in Tanay, Rizal. He was eventually placed under house arrest in his rest house, which was located near Camp Capinpin. - Kami Media
RELATED: LOOK! Duterte graces the blessing of his new home, Bahay Pangarap
Source: Kami.com.ph