- Presidential Communications Secretary Martin Andanar said that the list of government and police officials with illegal drug ties "will make you vomit"
- He added that the sheer number of public servants linked to illegal drugs will shock people
- President Rodrigo Duterte promised to publicly name these government and police officials in the near future
An official from the Malacañang Palace described the list of government and police officials with suspected ties to illegal drug syndicates as something that will "make you vomit."
"What I know is that I've seen the matrix and the drug matrix of those who are highly, allegedly involved in the sale of illegal drugs. What I can only tell you, that if you see the matrix, you'll probably say that it is really unbelievable that ganoon kadami, na ganoon kadami na 'yung mga involved (there are that many officials involved)," Presidential Communications Secretary Martin Andanar said in a radio interview.
"Masusuka ka 'pag makita mo (the list will make you vomit when you see it)," Andanar said.
READ ALSO: Will the FOI finally be signed next week?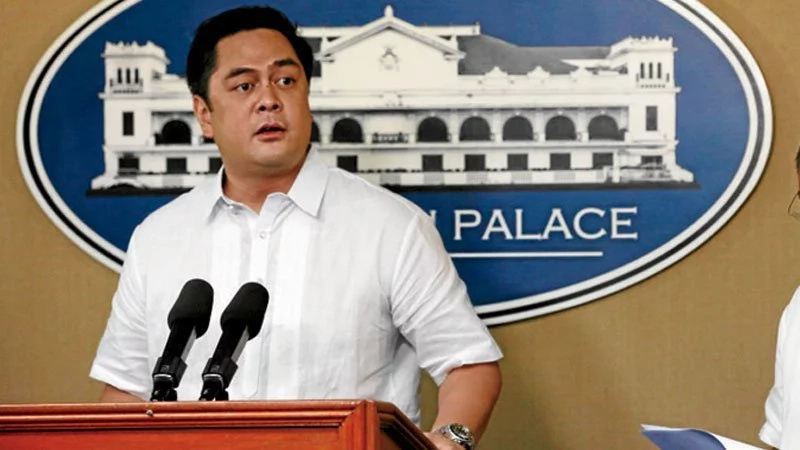 (Photo credit: inquirer)
He added that according to the conservative estimates from the Philippine Drug Enforcement Agency (PDEA), there are approximately 1.8 million people involved in the illegal drug trade. Andanar explained that President Rodrigo "Rody" Duterte will name the other government and police officials linked to illegal drugs soon.
Duterte had already publicly named five police officials allegedly involved in the illegal drug trade on July 5. According to Duterte, these active and retired Philippine National Police (PNP) generals protect the interests and operations of drug lords.
READ ALSO: Duterte calls for Cabinet meeting following UN tribunal ruling
They include retired police general Vicente Loot, the new Daanbantayan, Cebu mayor; former National Capital Region (NCR) PNP office head Chief Supt. Joel Pagdilao; former Quezon City Police District Director (QCPD) Chief Supt. Edgardo Tinio, and Western Visayas PNP regional director Chief Supt. Bernardo Diaz.
All five accused police officials denied the allegations from the Duterte administration and have vowed to prove their innocence.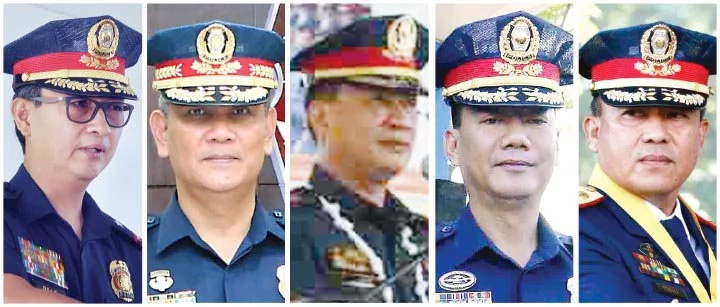 The President on July 7 also named Peter Lim, also known as "Jaguar;" Wu Tan, a.k.a. "Peter Co;" and Herbert Colangco, a.k.a. "Ampang;" as some of the biggest drug lords in the Philippines.
Senator Panfilo Lacson said that he also has a list of five mayors outside Metro Manila that are either drug lords or protectors of illegal drug syndicates in their respective areas. He said that he was willing to share the sensitive information to Duterte. -Kami Media
RELATED: WATCH: Leni, Rody attend their first cabinet meeting together
Source: Kami.com.ph