- International analysts say that the Philippines should sue China for damages over ruined ecosystem in claimed reef
- The computation of damages is patterned by the U.S payout to the Philippines after the sinking of USS Guardian damaged many coral reefs
- For damaged reefs and rental of seas over the last few decades, Corr estimates that China owes the Philippines over $177 billion
International politics analyst, Anders Corr, explains that China owes the Philippines and other neighboring countries over $177 billion in rent and damages for China's South China Sea claims. The Permanent Court of Arbitration has ruled on Thursday in favor of the Philippines, validating that Mischief Reef is within the Philippines' exclusive economic zone.
The ruling tells us that the Philippines has indisputable legal rights to the reef and can demand China for all the damages it has done to the reef.
Since 1995, China has occupied the reef and has cause irreparable hard to the reef's marine ecosystem by building artificial islands in the area that includes a military base and an airstrip.
READ ALSO: LOOK! Biden warns China to abide by rules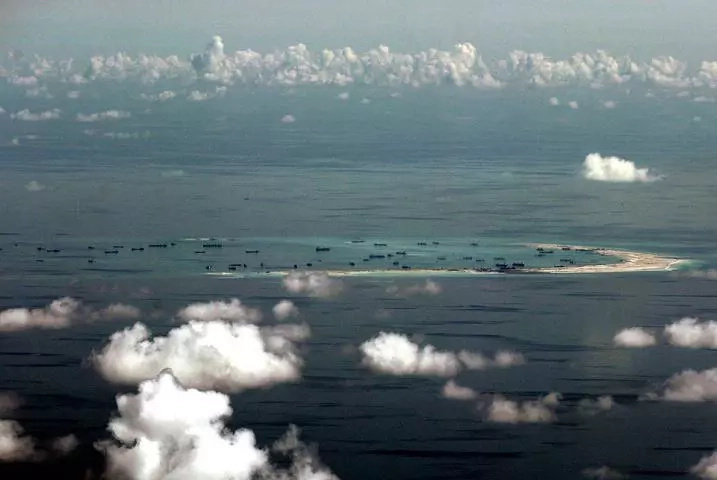 Corr estimates that China owes the Philippines a total of $12.4 billion in rent and damages of the Mischief Reef alone. Factoring in other Chinese artificial islands, the country owes the Philippines and the other claimant countries over $177 billion. According to Corr, if China refuses to pay, the Philippines can sue in the U.S courts and other countries where China has properties.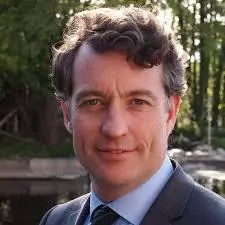 (Photo credit: Twitter)
This is how Corr calculated the estimated damages. In 2015, the U.S paid $1.7 million to the Philippines for 4046.86 square meters of coral reef destroyed when the USS Guardian sank. That is a vital reference point of environmental claims. According to Corr, rent is even costlier. In 1988, the Philippines demanded $1.2 billion from the U.S in rent for 6 military camps which makes it $200 million each year. The U.S refused to pay the amount and eventually had all their bases evicted from the country.
READ ALSO: LOOK! Defiant PH raises territorial row vs China at ASEM
Using those figures and precedents as a reference, the Philippines could sue China for $4.6 billion of environmental damages to the reef, plus the requirement to pay $7.8 billion in rent. Corr said that if China refuses to pay up, the Philippines may choose to address this grievance in foreign civil courts to attach China's offshore assets.
The Philippines have for so long feared violence from China. China has proven to resort to violent measures to get what it wants. But this time around, the Philippines has the courts and the international community's backing. If it refuses to leave, then it will have to pay up. - SK, Kami Media
RELATED: Let's not apologize for winning the West Philippine Sea
Source: Kami.com.ph