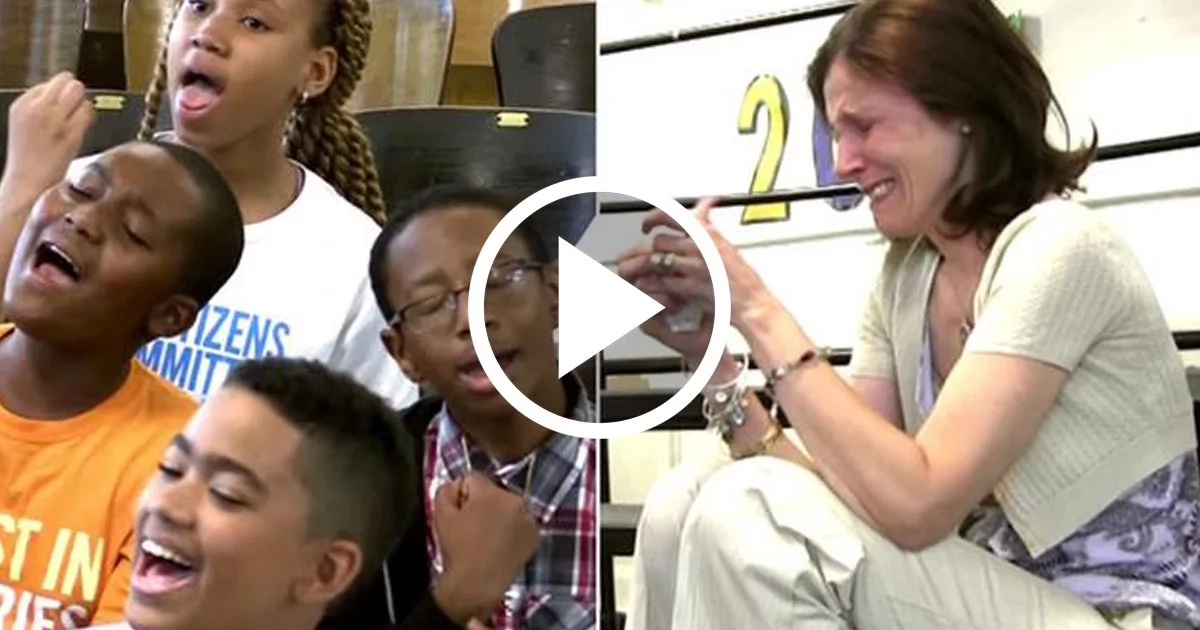 New York teacher Adriana Lopez was diagnosed with breast cancer, and to help her get through it school's choir gave her heart-piercing performance of "I'm Gonna Love You Through It" by Martina McBride.
"For a dear friend and teacher at PS22 whose bravery and dedication to her students amidst a difficult fight with breast cancer has inspired us all… We love you, Mrs. Lopez!!", – they wrote on the Facebook. So at the end of every year school's director with the help of the choir sing a special song, and now it was dedicated to Adriana Lopez, their lovely teacher.
They were waving pink carnations while performing, and that's defiantly one of the most emotional moments you've seen in a while.
Source: Kami.com.ph